GARI

Unlock Your Car Using Facial Recognition like Smart Phones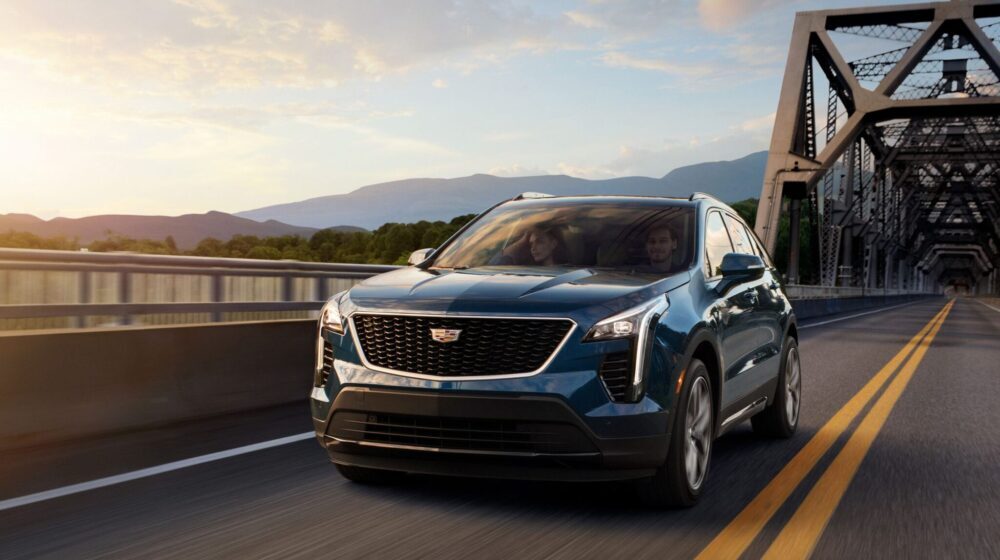 The automakers are going to introduce new developments in technology in the
vehicles
and every company is going to introduce the radical new tech feature in their every new coming model in the auto market. Cadillac is going to introduce new feature to their latest vehicle like 2021
XT4 Crossover SUV
.
Unlock Your Car Using Facial Recognition like Smart Phones
.
The said car will be made available in the market with face recognition feature and this car may be provided to unlock once it recognizes the face of the owner. This feature of face recognition is provided with set of cameras to integrate into drive side door. The set of cameras is provided with 2 infrared cameras and one RGB camera. This feature will help them for their face recognition in the dark. Cadillac issued the statement bearing that the system has capacity of recognizing of 106 different features within 2 seconds. The system can store details of 8 users and one of these users would be administrator and they would have discretion of keeping o r deleting rest of users from the memory.
The car has the secondary unlocking mechanism and XT4 has fingerprint scanner and security PIN feature to allow the owners of the cars to unlock them, if they do not use face recognition feature. The face recognition features will be offered in Chinese market and the official website of USA page of Cadillac does not add with this feature and it implies to introduce it there. This is the big step, which is forward for security system of vehicle overall and it would minimize probability of theft in any region, where it is launched.
Unlock Your Car Using Facial Recognition like Smart Phones