Volkswagen Karachi Assembly Plant Agreement
- Views 100
- 27 Nov 2018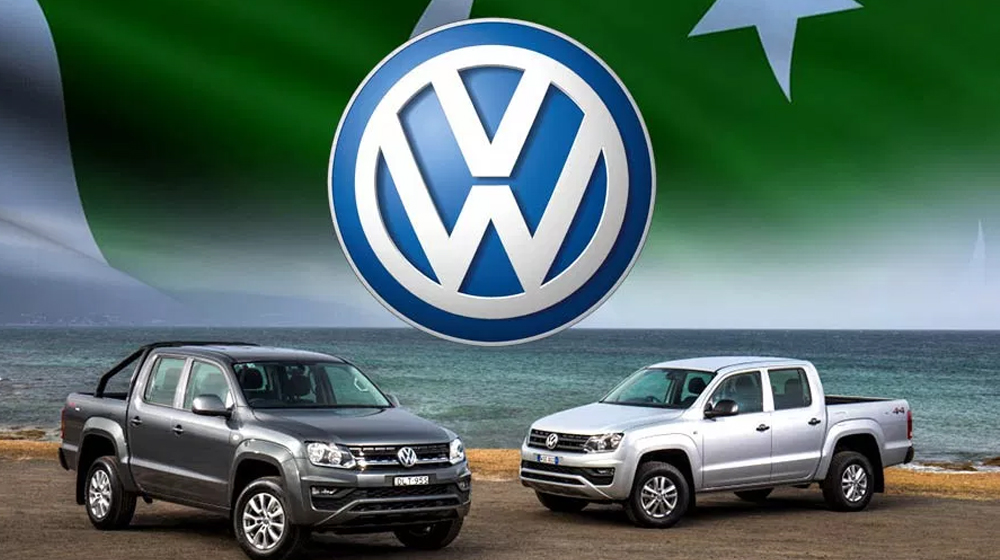 Volkswagen
has signed the final agreement with
Pakistan Premier Motors
(PML) to manufacture and assemble the commercial vehicles in Pakistan. The agreement was signed between the two companies and it is based on licensing contract of completely knock down (CKD) assembly plant in Karachi.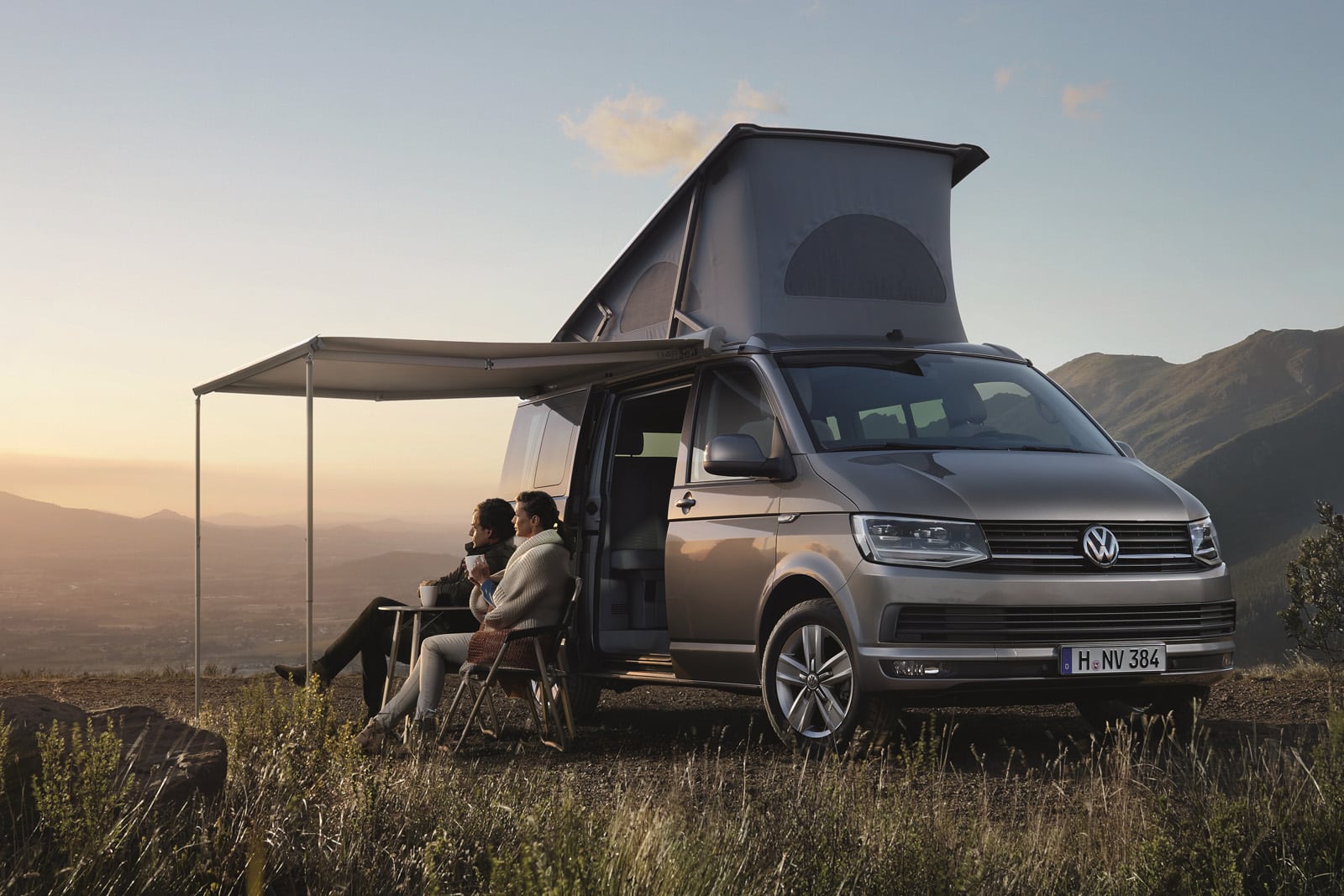 The largest automobile manufacturer of the world has made the collaboration with authorized importer of
Audi cars
in Pakistan to assemble Transporter T-6, Amarok, Skoda and Caddy.
This project will help to supply the vehicle in the country and it would prove to be great contribution to automotive industry of Pakistan. Volkswagen Karachi Assembly Plant Agreement was signed between
Volkswagen
and Pakistan Premier Motors.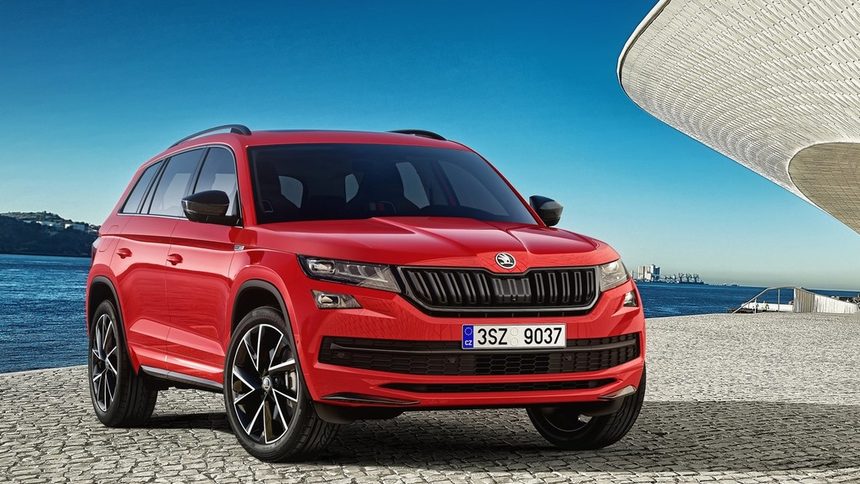 Details of VW Projects
It is expected that
VW
project will generate maximum of 500 million euros annually in exports and 200 milion euros in duties and taxes for Pakistan. these figures show that the German automobile company is making plan to export the
vehicles
from Pakistan to other countries in this region.
When the first phase will be started, Volkswagen will assemble 28,000 units T-6 light commercial vehicles and Amarok. In the second phase, this company will assemble Caddy and in the final phase, it will assemble Skoda vehicles. These projects will generate 5400 jobs with 1400 being direct ones.
The commercial wing of Pakistan in Berlin is engaged with two companies for last two years and the efforts have shown the signing of letter of intent on 22 June 2017.
End of Monopoly of Japanese Assemblers
The French automobile maker, Renault has made the partnership with Al-Futtaim to launch their
vehicles in Pakistani market
. There are some other South Korean and Chinese new entrants, who want to launch their vehicles in Pakistani market.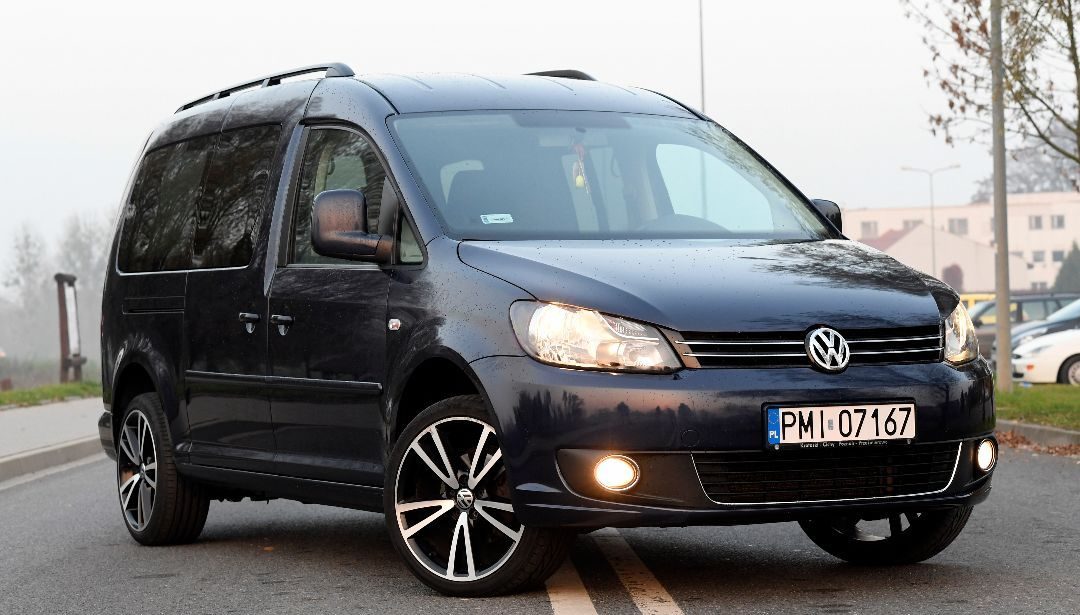 Now the domination of three Japanese assemblers will be finished in Pakistan because they did not localize the production of car for many years. It is necessary to mention here that previous government launched the Automotive Development Policy 2016-2021 and it will help to break the monopoly of three Japanese assemblers in the automotive sector of Pakistan.