World Fastest Electric Car
GARI

World Fastest Electric Car
- Views 100
- 18 Nov 2017
The
American company
introduced the
world fastest electric car
and its speed is 400km per hour.
The famous
American company
introduced the
world fastest electric sports car
and the speed of the car is 400 km per hour.
The being introduced during an
event
being held at
American city los Angeles
can cover the distance of 1000km on one charge.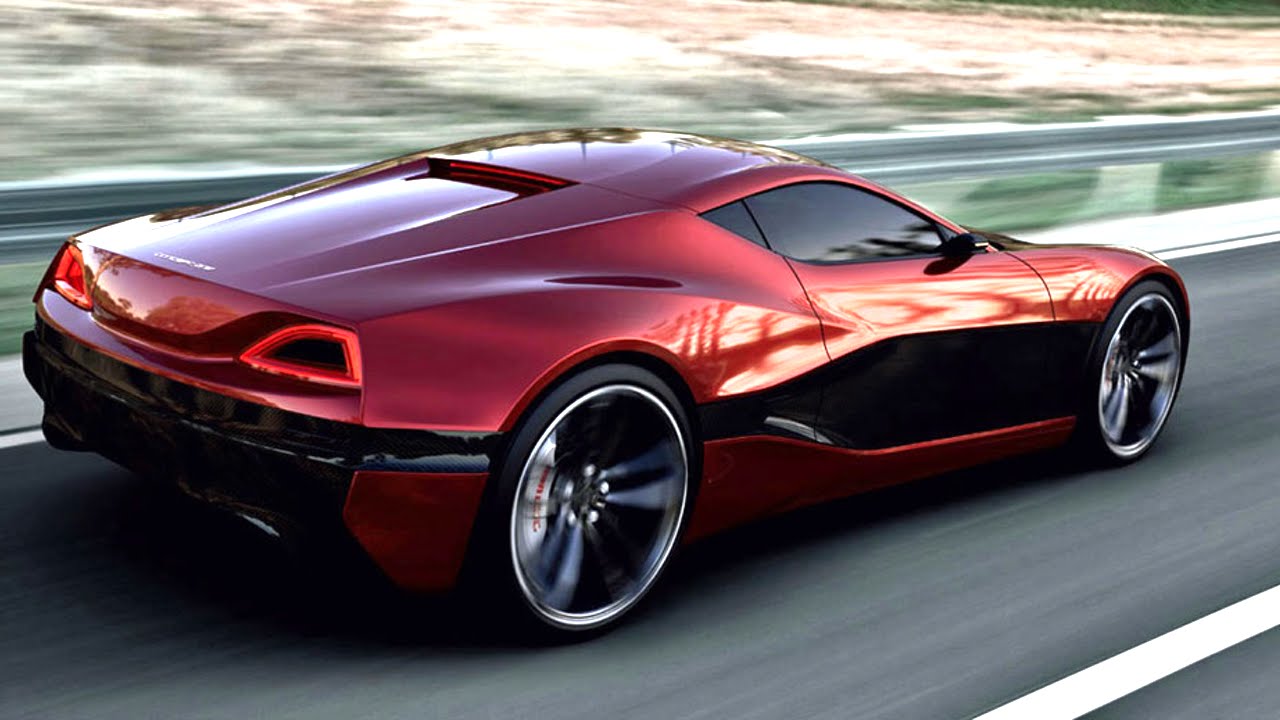 The
price of the car is $200000
whereas this car will be introduced in market for selling in 2020.
Keep in mind that before this the world fastest electric car was introduced by china that has the speed of 310 km per hour.