GARI

Yamaha Bike Prices Increased for February 2020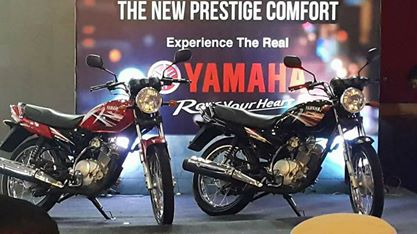 News regarding the increase in the new bike prices has been surfaced out. According to details the Yamaha Motorbikes Company has increased the bikes prices once again. An official circular has been issued in this regard. There is no solid reason is mentioned in the circular for this hike in the bike prices.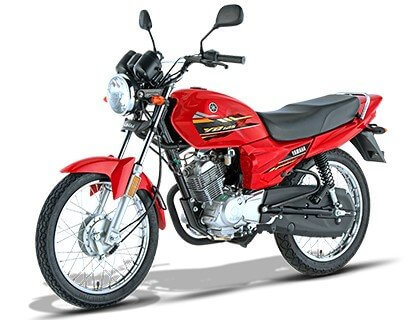 The new prices will come into effect from 17th February 2020.
Note here that Yamaha sold 2,009 units in January 2020 as compared to 1,675 units in January 2019.
The previous prices of the bikes are as follow:
YBR125G: PKR 163,500
YBR 125: PKR 156,000
YB 125Z: PKR 139,000.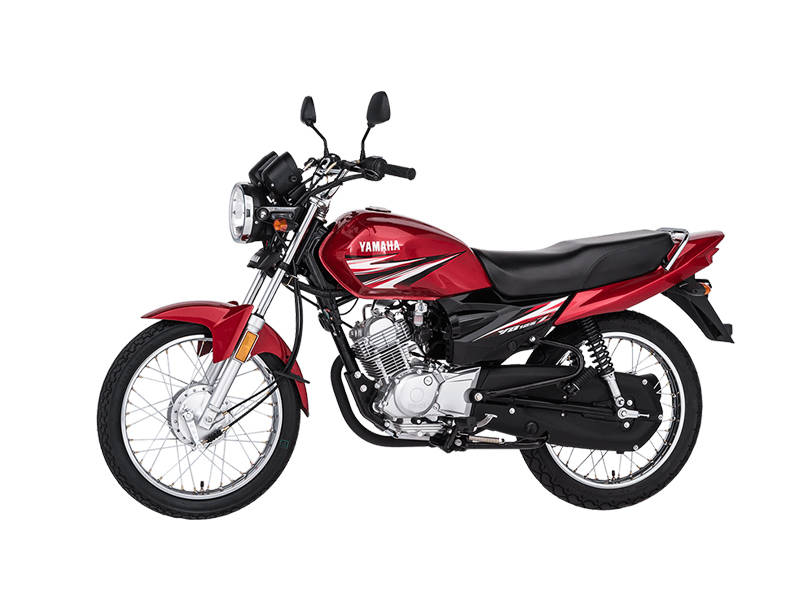 Stay tuned with Gari.pk for latest news regarding new bikes and used bikes as well as the new bike prices.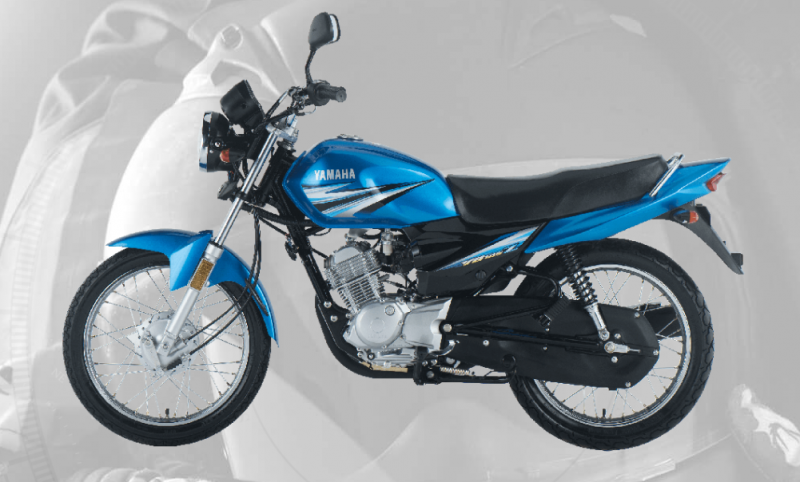 Yamaha Bike Prices Increased for February 2020