GARI

Yamaha New YB-125Z DX Launching in Pakistan
- Views 100
- 12 Aug 2020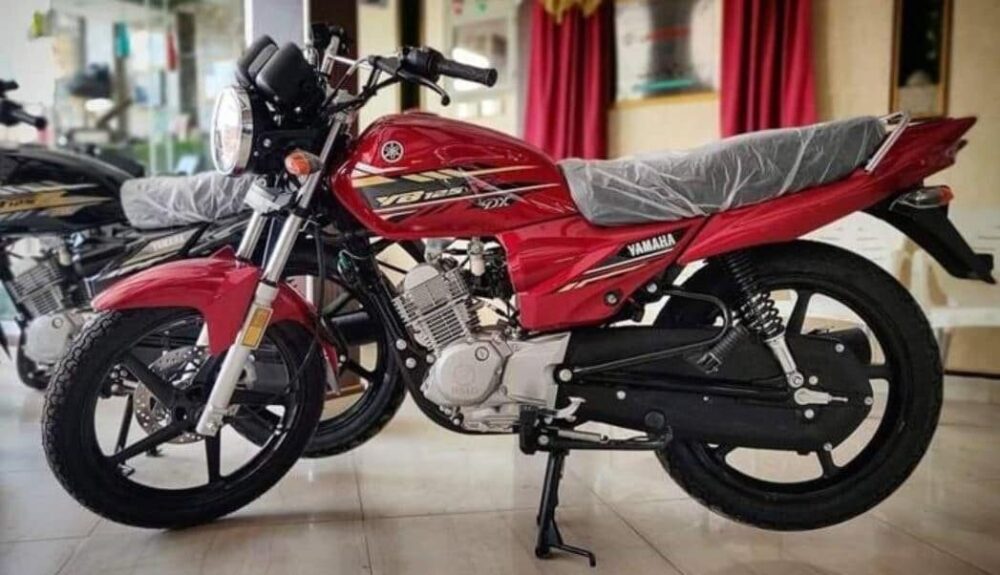 Yamaha Motors Pakistan has announced the launching of the new YB-125 Z DX bike in Pakistan. The company has released this motor bike in the local market with some added features including the alloy wheels, single front disc brakes and few cosmetic changes over the original. Yamaha New YB-125Z DX Launching in Pakistan.

 The price of the bike is Rs.163,500, which is Rs.12,500 excessive than the regular YBZ-125 but the price of this bike is Rs.24,400/- less than its rival, Honda CB-125 F.

CB-125 is more powerful than YB-125 Z DX because it is based on old CG-125 Deluxe and has the  features of high revving overhead valve and Yamaha is much better because it offers the comfort with much smoother and leas powerful overhead cam engine and it is coupled with balance shaft, and gives the zero vibrations to make for comfortable riding experience.
When you check the features, you will find huge price difference between the two and YB-125Z DX, which has much better value when you compare to CB-125 F. Atlas Honda has already announced 2 price hikes since the start of the financial year 2020-21.
Yamaha New YB-125Z DX Launching in Pakistan