GARI
Used Cars

Popular Used Cars Models

Used Cars Sale by Type

New Cars
Vehicles

Used Commercial Vehicles for Sale in Pakistan

Find latest used commercial vehicles available for sale in Pakistani cities like Karachi, Lahore, Islamabad, Rawalpindi, Peshawar, Quetta, Faisalabad, Multan, AJK etc. Post ad to sell your truck, bus, van, trailer, tractor, riksha, garee, gaari or other commercial vehicle online quickly. Also find motor car, vehicle dealers from every city of Pakistan to buy or sell your transport.

Suzuki Ravi 2023 Price in Pakistan

|

JAC X200 2023 Price in Pakistan

|

Bikes

Popular New Bikes

Popular Used Bikes

Parts

Car, Bike, Motor Vehicle Parts & Accessories in Pakistan

- Search new & used cars, bikes and other vehicles accessories in Pakistan.
- Buy and sell spare parts of all type of latest motor vehicles online with ease.
- Find wheels & tyres, audio & video, lights & electrical, interior & exterior, bumper,
engine & parts, radiator, bonut, brakes and other motor car care accessories
made in Japan, China and local Pakistani in single click.

More
New Bml Bikes in Pakistan
Bahawalpur Motors Limited started the assembling Chinese bike, which are fuel efficient and good for running on even roads in the city and in the rural area. Due to its flexibility and efficient working efficiency, it is getting popular among the people living in remote areas. This motor bike is available in 70 cc, 70 cc plus and 100 cc motorcycles. It is added with 4 stroke air cooled single cylinder engine and 4 speed transmission system. The petrol tank capacity of this motorcycle has 9 liters and this motor bike is available in red and black colors.
Bml Motorcycle Latest Models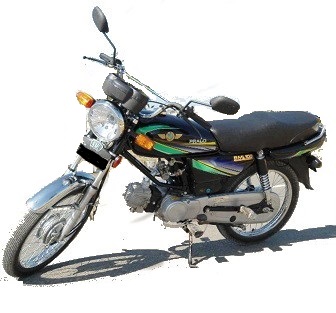 PKR 48,500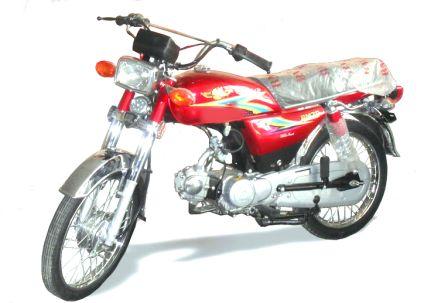 PKR 45,500
Recent Bike Reviews
Best for money
Iam using this bike.... And I love its ride.. Have beautiful design and looks like heavy bike.. And ita a budget bike ...
New
This bike is new and I can bought this range and I like him ...
Used BML Bikes for Sale in Pakistan
Latest New Bikes 2023

Price 288,000 Rs.

Price 265,000 Rs.

Price 253,000 Rs.
Bml Bikes Prices in Pakistan 2023, Bml Motorcycles