Honda & Yamaha Introduce Exciting Bike Checkup Offers

25 May 2023
162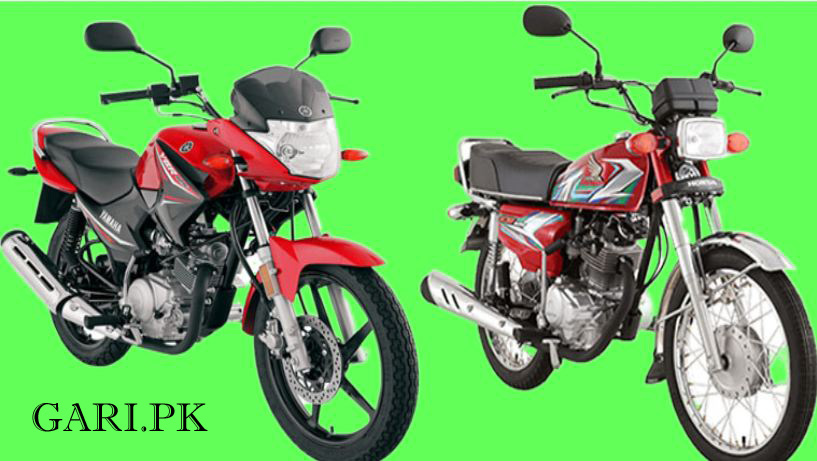 Honda & Yamaha Introduce Exciting Bike Checkup Offers
In the face of Pakistan's import-dependent industry grappling with economic uncertainty, renowned bike manufacturers
Honda Atlas
and
Yamaha
Pakistan have devised attractive offers to maintain customer engagement and footfall at their dealerships and service stations. Let's explore the details of these enticing checkup offers from
Honda
and
Yamaha
. The customers can get the latest updates of
Honda & Yamaha Introduce Exciting Bike Checkup Offers
.
Honda's Limited-Time Checkup Offer:
Honda
recently announced a time-limited offer, available from May 22 to May 28, allowing customers to avail a free checkup for all
models
at their 4S service stations. The offer includes inspections of the air filter, brake shoes, and engine oil. It is important to note that tuning services are not included in this package.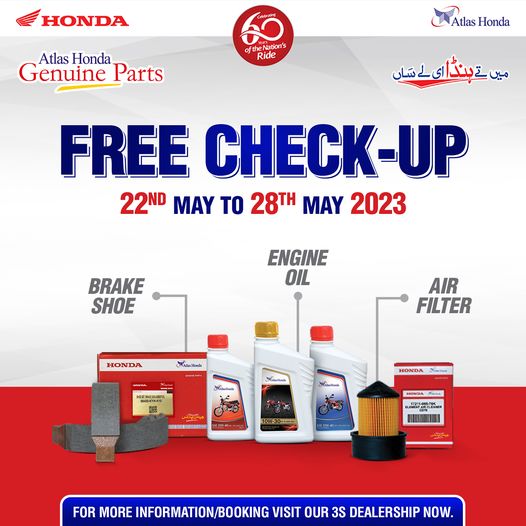 Be Vigilant - Not Totally Free:
While Honda's offer promotes a free checkup, customers should be aware that certain services may incur additional charges. Once the checkup is completed and any necessary replacements are made, customers will be presented with a bill. Therefore, it is essential to exercise vigilance before availing this service, considering that the company specifies a "free checkup" in its promotion.
Yamaha's Checkup Offer:
Yamaha
is also extending a similar free checkup offer along with oil changes, albeit in limited locations. In a social media post, the company encourages customers to rev up their engines and enjoy a smoother ride by providing a free oil change for their Yamaha bikes. This offer ensures that Yamaha owners can give their
bikes
the care they deserve, enhancing performance and longevity.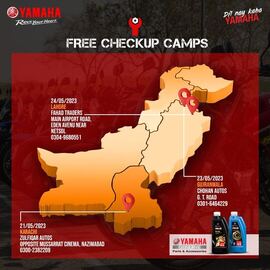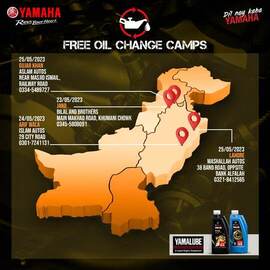 While both
motorcycle
manufacturers are offering free checkups,
Yamaha
faced some criticism from customers due to the limited availability of the service. The company only offers the facility in six areas and does not allow customers to avail both the oil change and checkup services at the same location. Additionally, the
Honda and Yamaha
offers are available in different areas, further distinguishing the options provided by each company.
Related Auto News Updates
Add a Comment "Honda & Yamaha Introduce Exciting Bike Checkup Offers"