Hyundai's N74 Trademark Suggests Sporty Concept-Inspired Car

Jawad

26 Sep 2023
198
Hyundai's N74 Trademark Suggests Sporty Concept-Inspired Car
In an earlier report this year,
Hyundai
gave the green light for the production of the
N Vision 74 Concept
. Now, they've taken another significant step by filing a trademark application with the
European Union Intellectual Property Office (EUIPO)
for the "
N74
" name. This move hints at the potential introduction of a
new sports car
, likely inspired by the
N Vision 74 concept
and paying homage to the iconic 1974 Pony concept.
Heading 2: The N Vision 74 Concept: A Glimpse into the Future
The N Vision 74 concept, unveiled in July 2022, made a remarkable debut in the automotive world. This two-door show car boasts a hydrogen fuel cell and a dual-motor rear-wheel drive powertrain, delivering a remarkable 671 horsepower and a whopping 900 Newton-meters of torque. Its cutting-edge technology and striking design captured the imagination of car enthusiasts worldwide.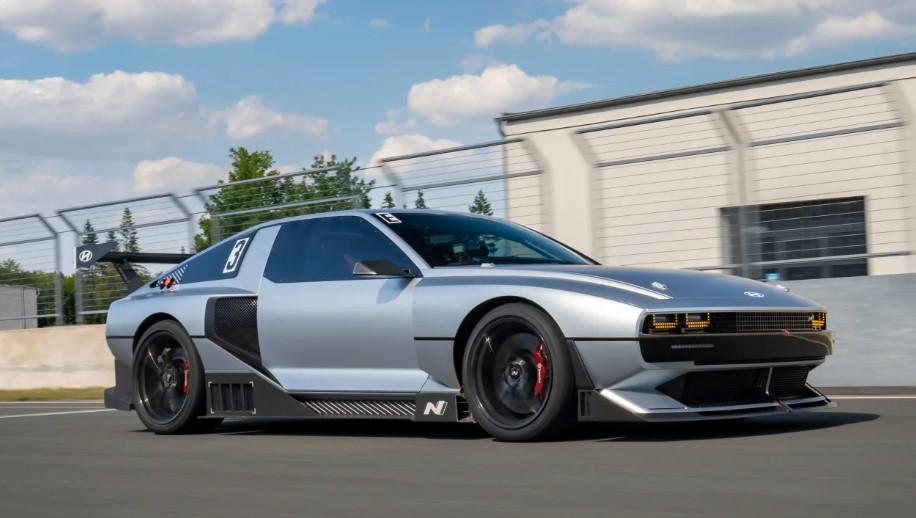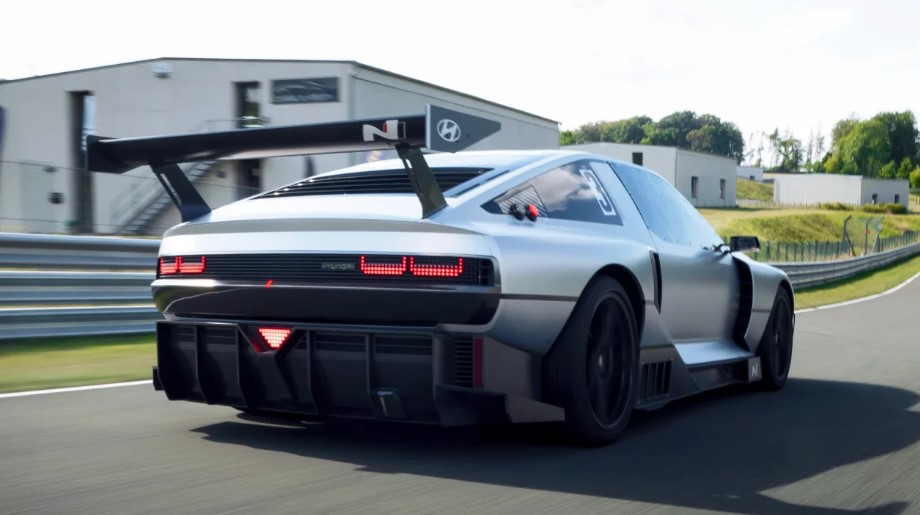 Heading 3: What the 'N74' Trademark Implies
While the filing of the "N74" trademark sparks excitement among performance-oriented EV fans, it's important to note that such filings don't guarantee the immediate release of a new car. Automakers often trademark multiple names, and these can either find their way onto the rear badges of new models or remain dormant in company archives to safeguard them from competitors.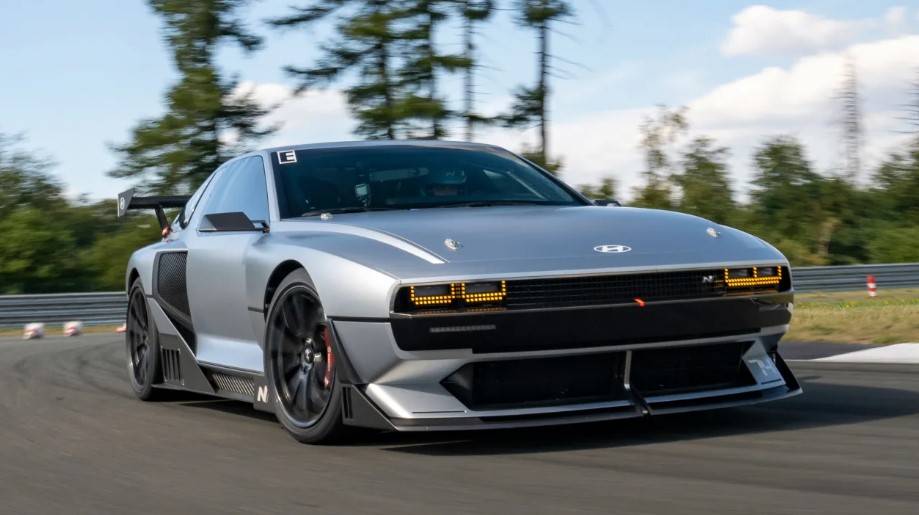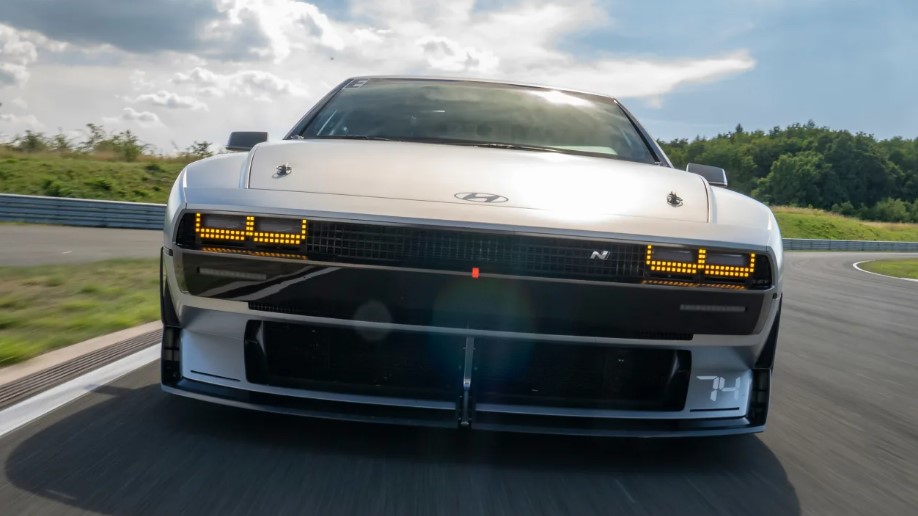 Heading 4: A Potential Game-Changer in the Making
Should the N74 (or Pony coupe, as some speculations suggest) move from concept to production, it could emerge as a true standout in the contemporary automotive landscape. Its retro-inspired wedge-shaped appearance sets it apart from the crowd, promising to deliver a driving experience that pays tribute to the past while embracing the future.
Related Auto News Updates
Add a Comment "Hyundai's N74 Trademark Suggests Sporty Concept-Inspired Car"