Keep Tires Cool During Summer Season

Asadullah

13 Aug 2022
258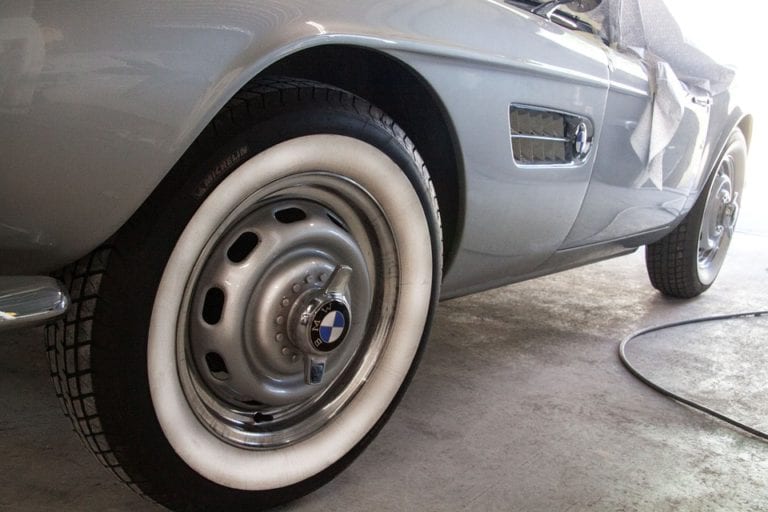 Keep Tires Cool During Summer Season
During the summer season, there is excessive heat and the roads are also very hot so you may face the blowouts during the summer months rather than other seasons of the year. if you drive the car for long time, the tires of the car can be heated up and you must stay somewhere else to have some rest and leave the tires of the car there to cool. As you are sitting in the air conditioned environment and you cannot understand the outside temperature, which can be very excessive because of the warming up of the road. Heat can damage the tires as they are made of rubber components. When the temperature of the rubber compounds reaches to 200 to 210ᵒ F, the rubber starts to deteriorate and it may result in tire separation. If you have new tires, they will have full tread, they will generate excessive heat than the old tires. If you have new tires, you should drive the car at the high speed during the hot sunny day. This is the reason that the racing tires have little tread. If you run the race with full speed and tread, the tires will not get warmed easily. The new tires with full tread will fail easily. You need to keep tires cool during summer season.
•

Check the tire pressure –

check the tire pressure in all tires of the car, when they are cool (usually in the morning or in the evening three hours after coming back from office). You need to follow the required tire pressure on the basis of recommendation of the manufacturer. The under-inflated tires can generate more heat as they can have more contact area with the road. The under-inflation tires can increase the rolling resistance, which can affect the fuel economy of the car and elevate the tire temperature.
•

Check the tires pressure monthly –

most of the times, the tires lose about 1 PSI per month. When the temperature is decreased by 10 degree, 1 PSI is dropped.
•

Buy good tire gauge –

You should buy the portable tire compressor that you can plug into the power outlet of your car, which can be good tire gauge. You can pump more air in the tire if the tire of your car is under-inflated.
•

Check Tire for Punctures –

if the tires keep hemorrhaging air though you fill it regularly, you may have puncture in your car. When the tire of your car is under-inflated, the temperature will increase and it will deteriorate the tire. You can bring the punctured tire to your local auto repair shop to get it repaired.
It is important to maintain the cool tire during the summer season to avoid the tire failing. As the heat is built up, the tire becomes weak and it may result in an unexpected tire blowout, which is common during the summer season.
Related Auto News Updates
Add a Comment "Keep Tires Cool During Summer Season"