Pakistan Govt Announces Rs. 50/L Petrol Subsidy

20 Mar 2023
181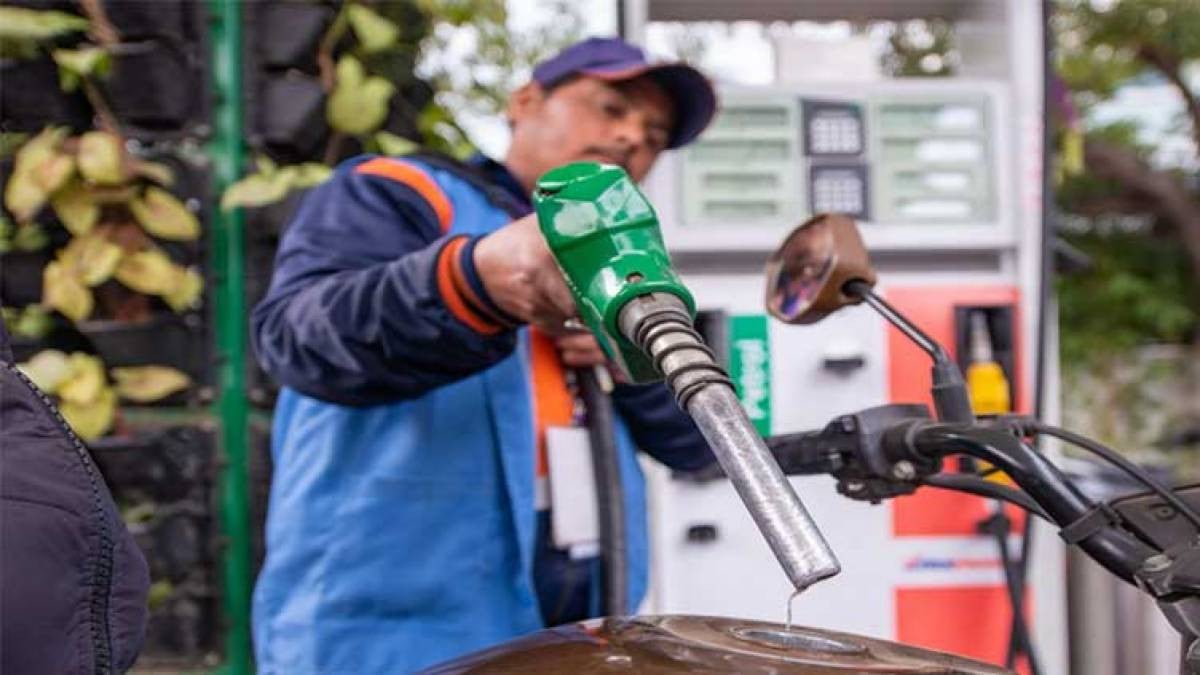 Pakistan Govt Announces Rs. 50/L Petrol Subsidy
The Pakistani government has recently announced a petrol subsidy for low-income individuals owning
motorcycles
, rickshaws, and cars with a displacement of up to
800cc
. The subsidy will significantly reduce the price of petrol for eligible individuals.
Prime Minister Shehbaz Sharif presided over a meeting in Lahore to discuss the suggested relief package for
petroleum
users. During the meeting, the prime minister ordered the inclusion of cars with up to 800cc displacement in the subsidized
petrol
scheme. He also directed the relevant authorities to expedite the implementation of the program and develop an extensive plan.


Benefits and Implementation
The prime minister stated that the subsidy will benefit the common man as motorcycles, rickshaws, and smaller vehicles are widely used by low-income individuals. However, the government has yet to announce the specifics of how the subsidy will be applied.

Related Auto News Updates
Add a Comment "Pakistan Govt Announces Rs. 50/L Petrol Subsidy"