Petrol Prices Increase March 2023

16 Mar 2023
119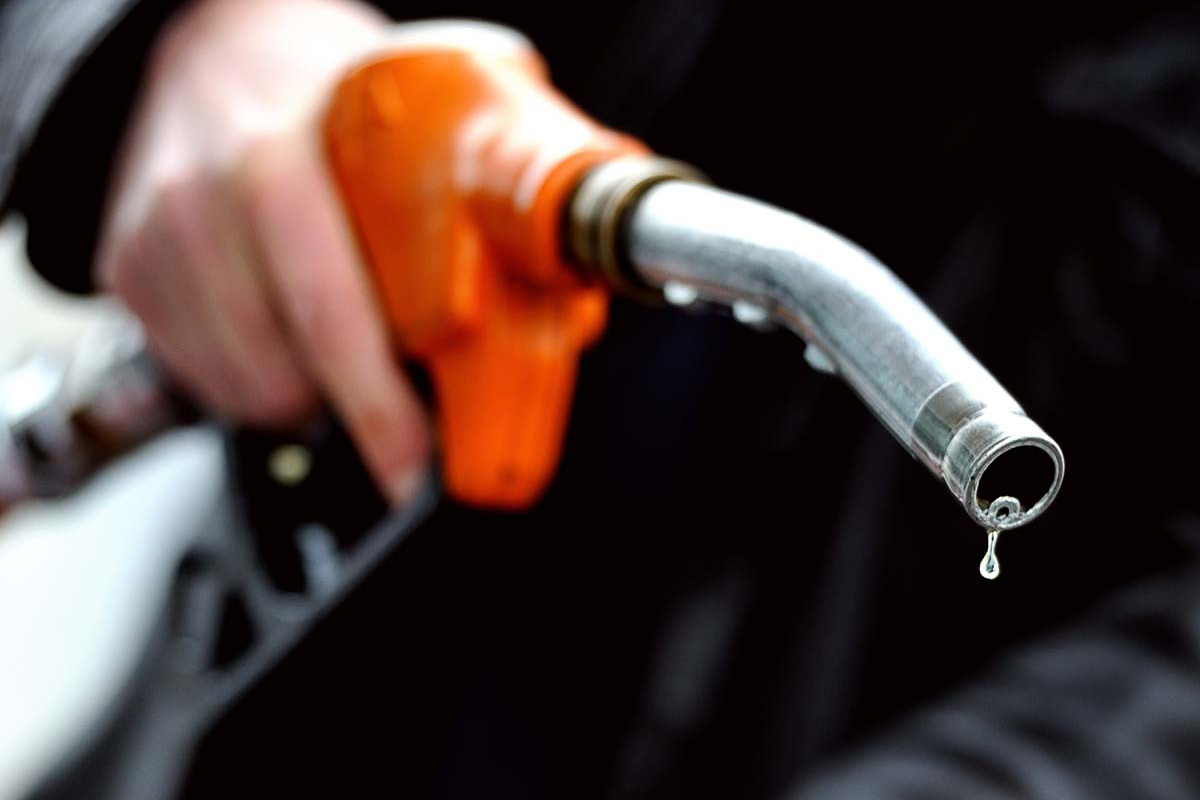 Petrol Prices Increase March 2023
Pakistan's fuel prices have been changed several times in these few months, with new prices coming into effect on March 16, 2023. The new prices represent an increase in the cost of most fuels, with only Light Diesel Oil remaining unchanged.
The cost of MS (Petrol) has risen from 267.00 to 272.00, representing an increase of 5.00. High-Speed Diesel (HSD) has seen the most significant increase, rising from 280.00 to 293.00, an increase of 13.00. Kerosene (SKO) has also seen a moderate increase of 2.56, rising from 187.73 to 190.29.
The increase in fuel prices is likely to have a significant impact on the cost of living for ordinary citizens, who will face increased costs for transportation and goods that require fuel to produce or transport. This will have a ripple effect on other aspects of the economy, potentially leading to higher prices for goods and services across the board.
Existing Prices

w.e.f 01-03-2023

New Prices

w.e.f. 16-03-2023
Related Auto News Updates
Add a Comment "Petrol Prices Increase March 2023"