Tiggo 8 Pro Facelift has launched, Is Pakistan taking It?

23 Jan 2023
158
Chery
Tiggo 8 Pro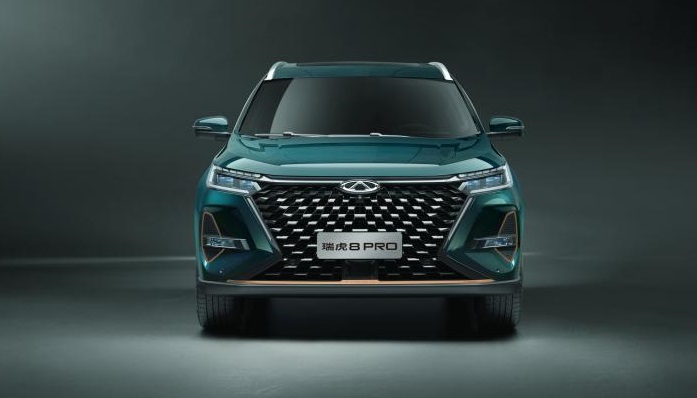 Tiggo 8 Pro Facelift has launched, Is Pakistan taking It?
Chery
has just launched the
Tiggo 8 Pro
, a facelift of chery's crossover SUV which named "Tiggo 8 Pro Max". As per the information, the facelift has very small outer changes, while the remaining specs and characteristics of the vehicle are as it is. Moreover, it is based on 2.0L, making 257hp and 400nm of torque.

Amendments in Tiggo 8 Pro Max
According to the company, the crossover has the following changes:
•
latest exhaust tip design
•
latest front bumper grille
•
latest alloy wheel design
The amendments have been started to produce the vehicle design more unique and stylish.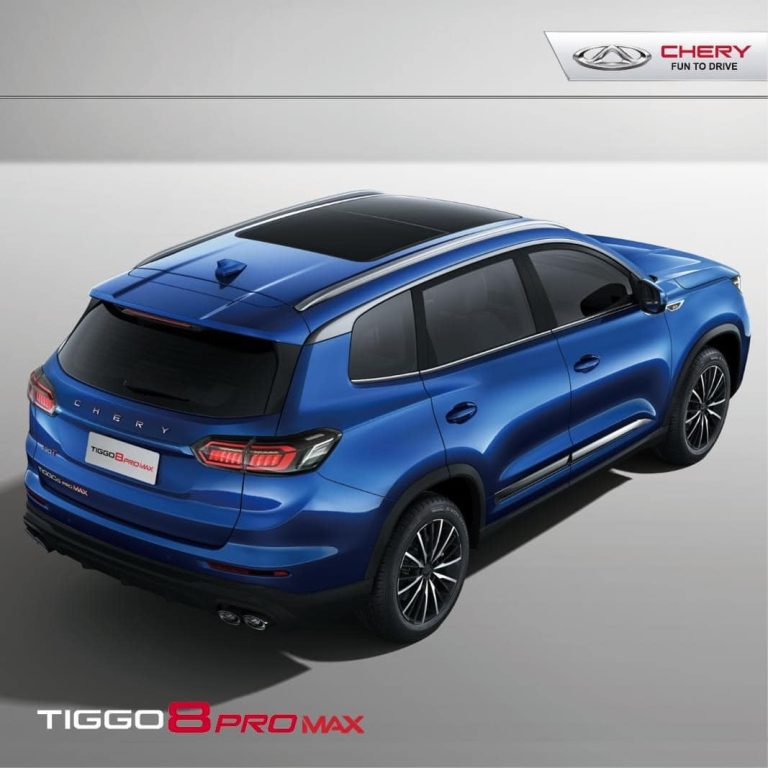 Is Pakistan Getting Tiggo 8 Pro Max
Gari.pk got in touch with Chery Pakistan for the possible introduction of the Tiggo 8 Pro Max in Pakistan. While giving the answer to a query, the company informed us that they were thinking to introduce this vehicle here in Pakistan in 2023, but due to Pakistan's present economic circumstances, there is no plan for the upcoming time.
However, the local company will take this form, but not so early.

A Silver Lining
Hence, according to
Chery Pakistan
, there is the best news for the Tiggo customers as the industry has planned to introduce the
Tiggo 7
in Pakistan current year. "But only on one condition if the economic situation of Pakistan will better." The head of the company informed us.
It shows the two big offerings in the pipeline related to Chery Pakistan. But it only consists of the stability of the economic situation of Pakistan. Concerns of Chery Pakistan and all other industries' concerns are legal because it is a very difficult and risky process for the industries to introduce the latest model or variant of the vehicles. The present circumstances are difficult for all, added with vehicle producers and buyers.
The industries are facing many problems, particularly the non-issuance of LCs, while the latest prices and providing times are inaccessible to a typical customer. So, people are waiting and their fingers are crossed.
What is your opinion on the latest model? Are you waiting for the new variant? Kindly share your opinion in the comments box.
Related Auto News Updates
You Might Also be Interested in
Add a Comment "Tiggo 8 Pro Facelift has launched, Is Pakistan taking It?"
New 2023 Car Comparisons