Xiaomi-Backed SC-01 Electric Roadster Unveiled

Jawad

27 Sep 2023
212
Xiaomi-Backed SC-01 Electric Roadster Unveiled
Tianjin Gongjiangpai Auto Technology
, a startup backed by
Xiaomi
, has officially revealed the
SC-01 electric roadster
. The
EV
was initially teased in September of the previous year, and it's now making its official debut in 2023.
Xiaomi's Investment in SSC
XiaoPaoChe, the brand's Chinese name translating to "Small Sports Car" (SSC), received substantial investment from Xiaomi, with Liu Dezheng, a co-founder of Xiaomi, serving as one of the directors of the startup.
The SSC SC-01 is a compact, two-door roadster with a design resembling a typical sports car. It features angular headlamps, angled C-pillars, circular taillights, and a space frame constructed from three-dimensional steel tubes. In terms of size, the SC-01 measures 4,105/1,830/1,160 mm with a 2,500 mm wheelbase, making it similar in dimensions to the Audi TT.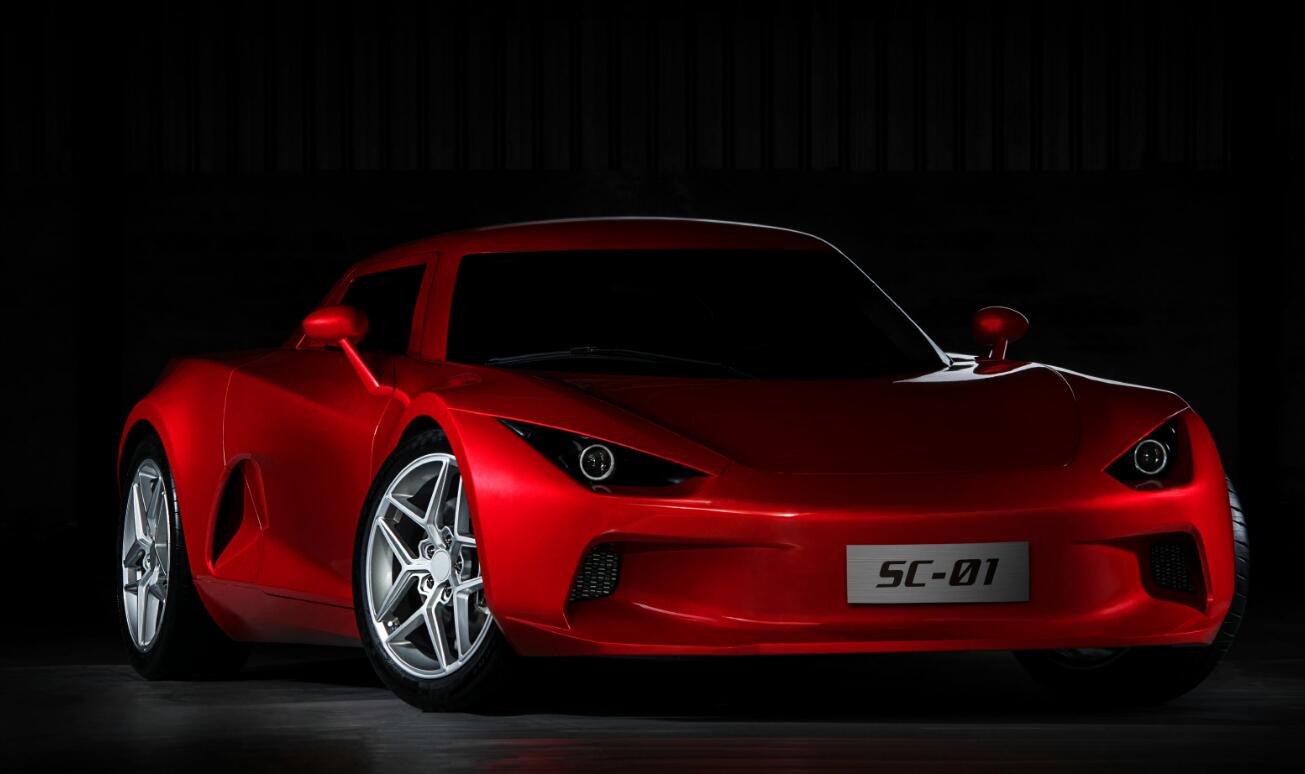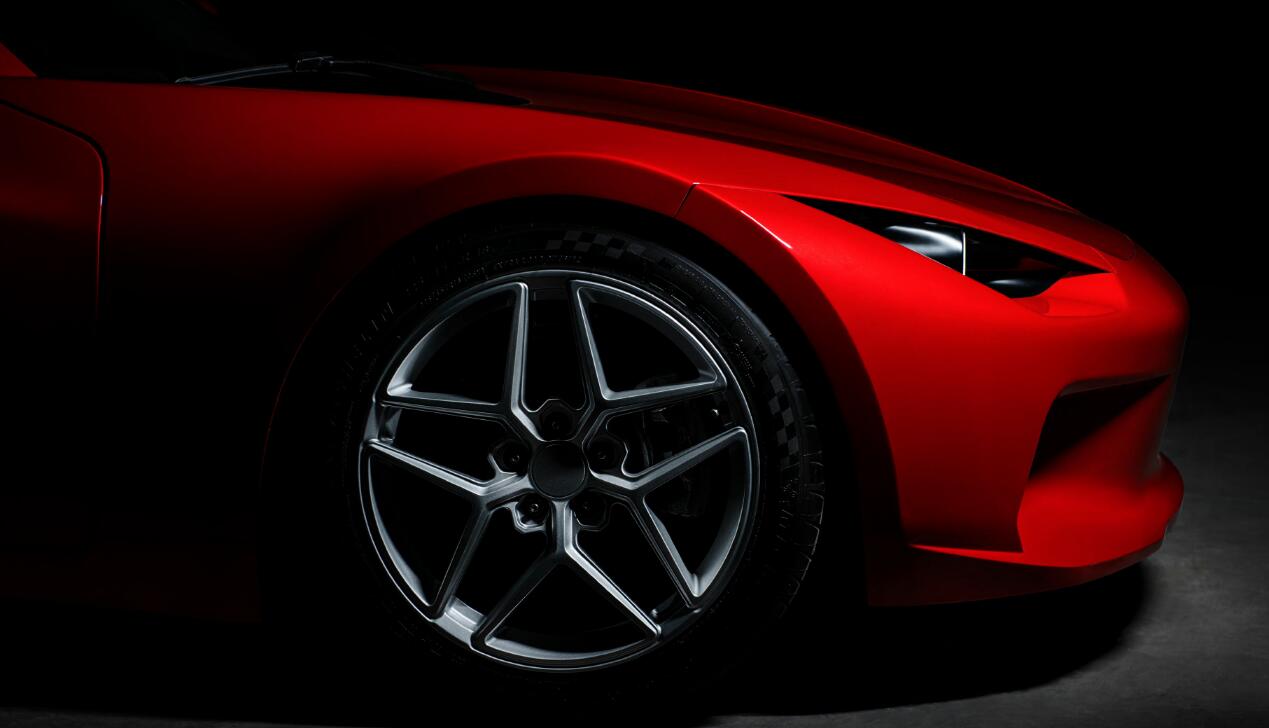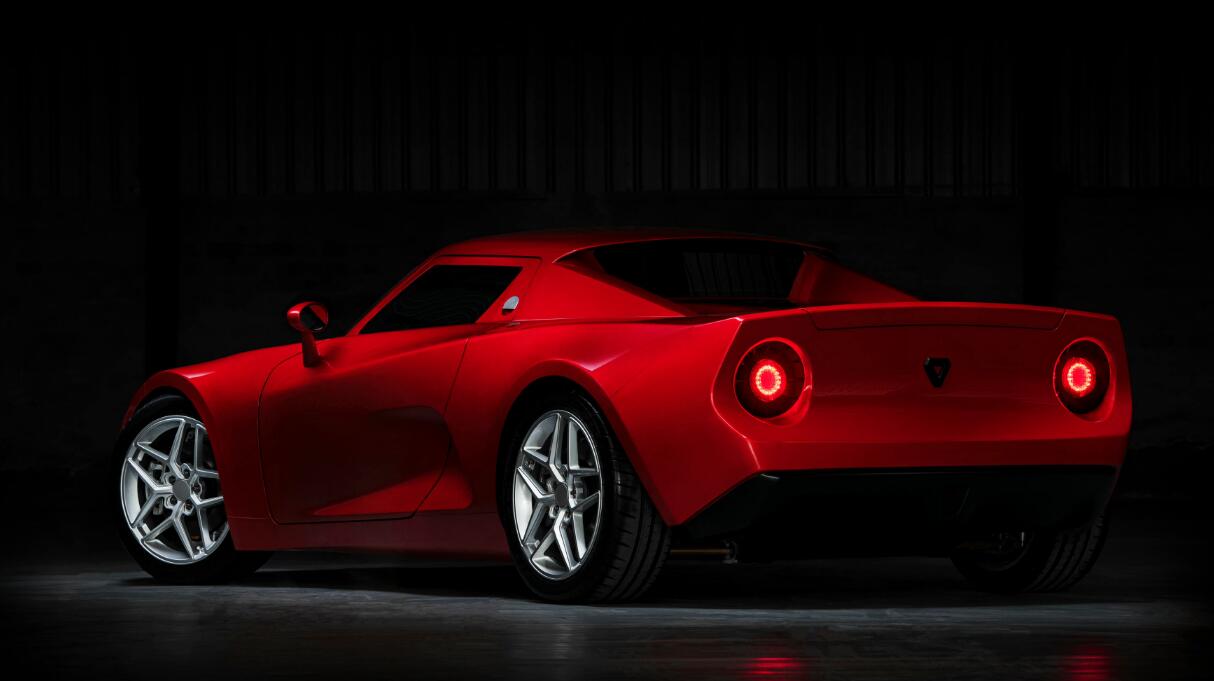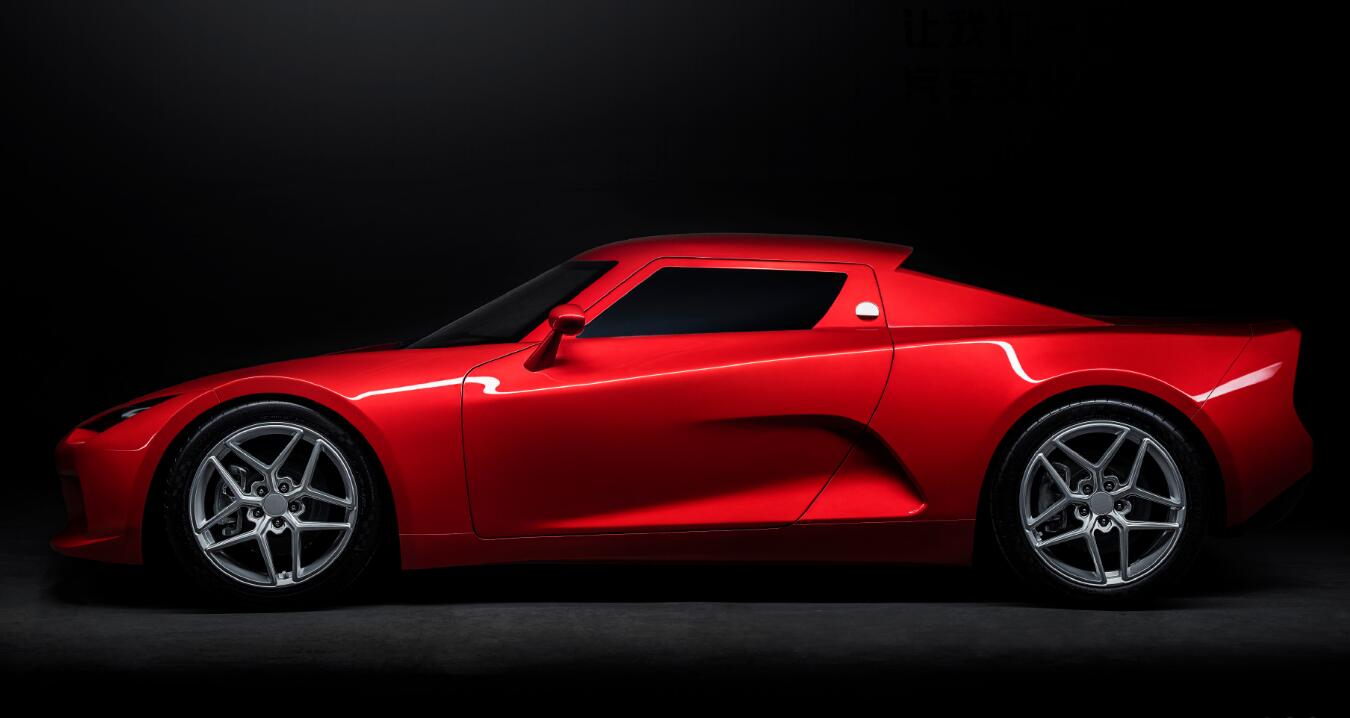 Inside, the SC-01 boasts a sizable LCD instrument panel and a flat-bottomed, three-spoke sports steering wheel. Notably, there's no center armrest on the center tunnel; instead, it houses a power window switch and a rotary gear selector. The vehicle also incorporates physical controls for functions like the A/C and wipers on the ceiling and features racing bucket seats.
The SC-01 utilizes a dual motor setup, with front and rear electric motors capable of producing 218 hp (160 kW) and 280 Nm of torque, resulting in a combined output of 429 hp (320 kW). Its 60 kWh ternary (NMC) battery can recharge from 30% to 80% in just 25 minutes and provides a range of 520 km on a single charge. Despite its performance capabilities, the car's curb weight is only 1,370 kg, allowing it to accelerate from 0 to 100 km/h in a brisk 3.9 seconds.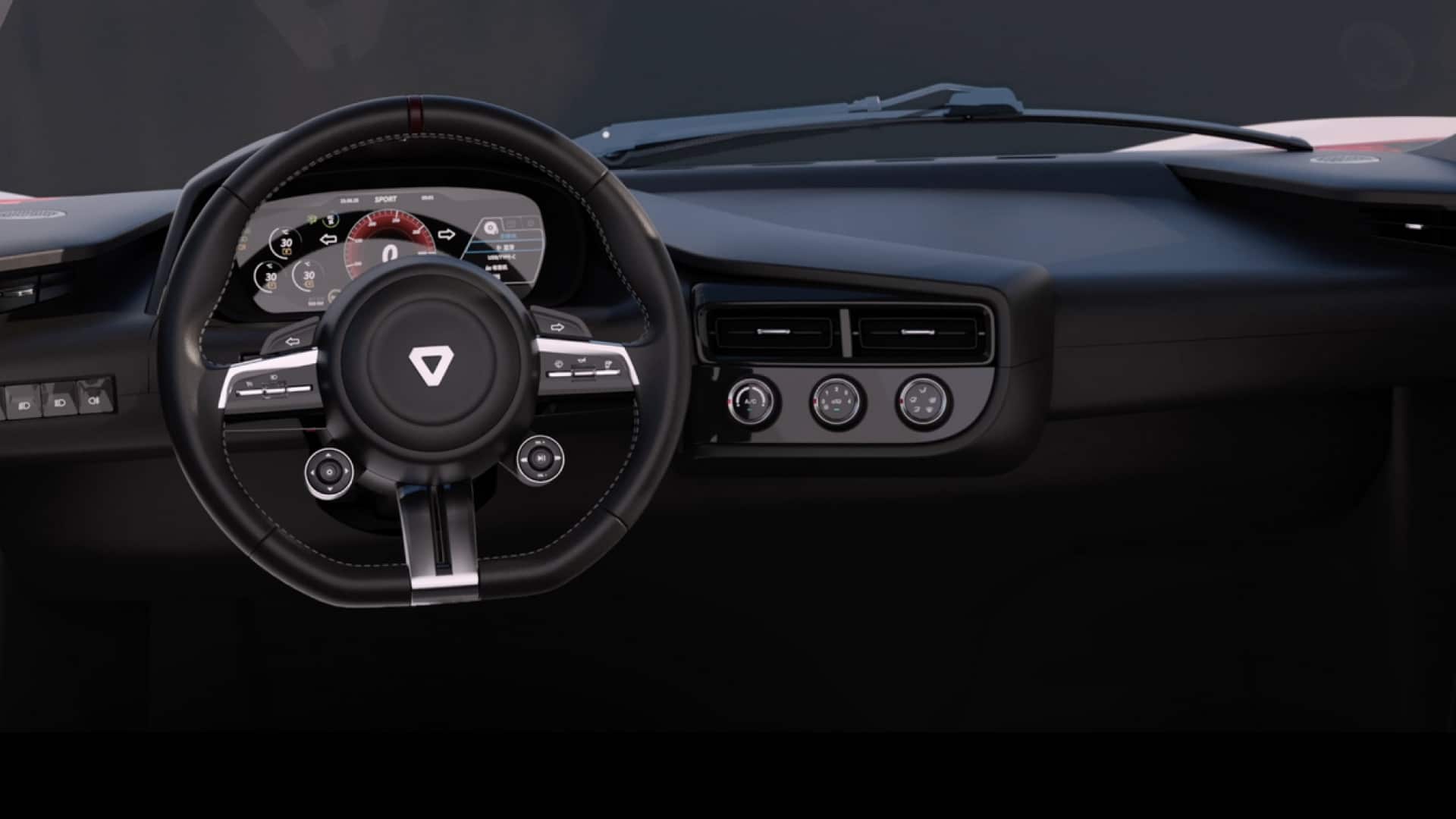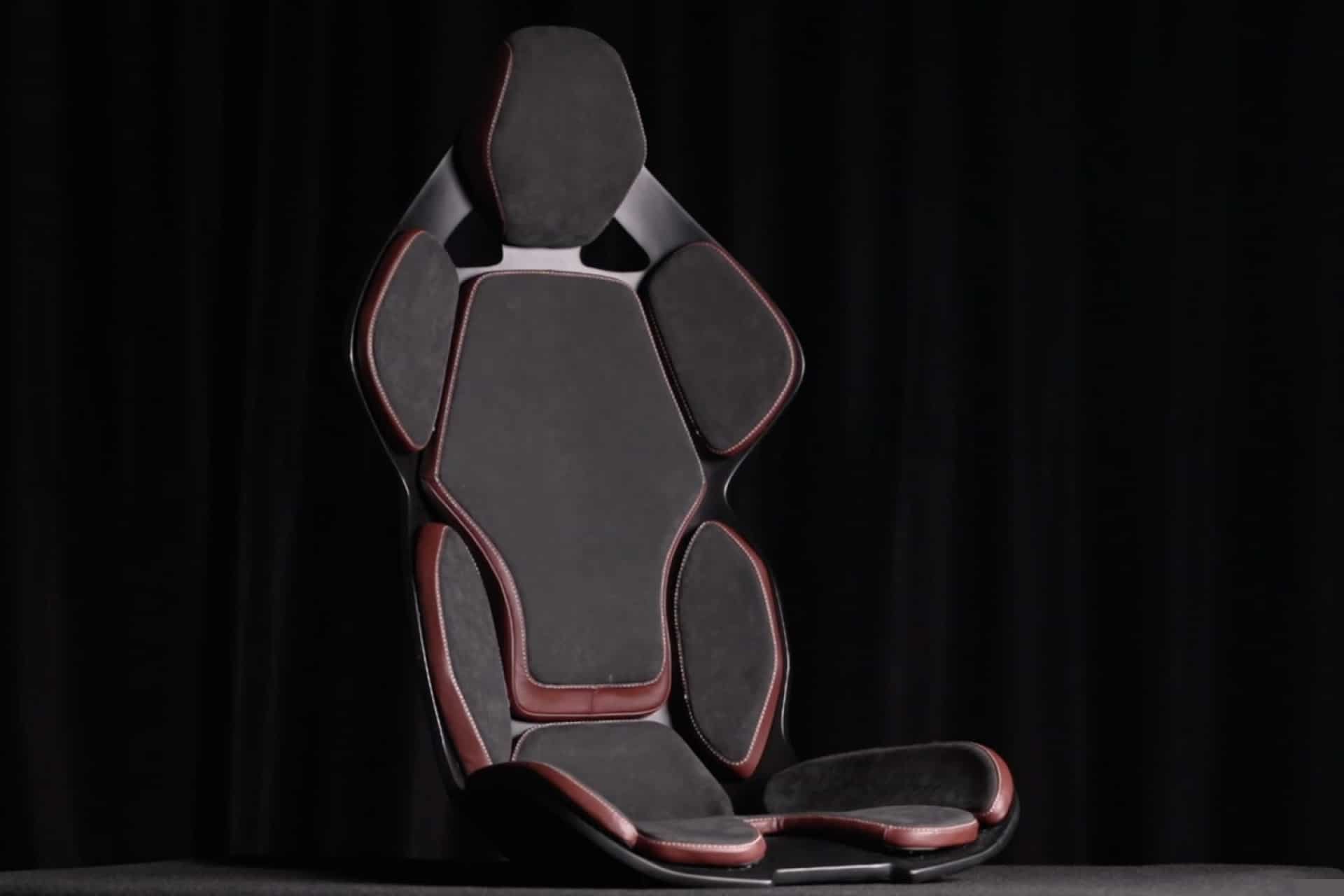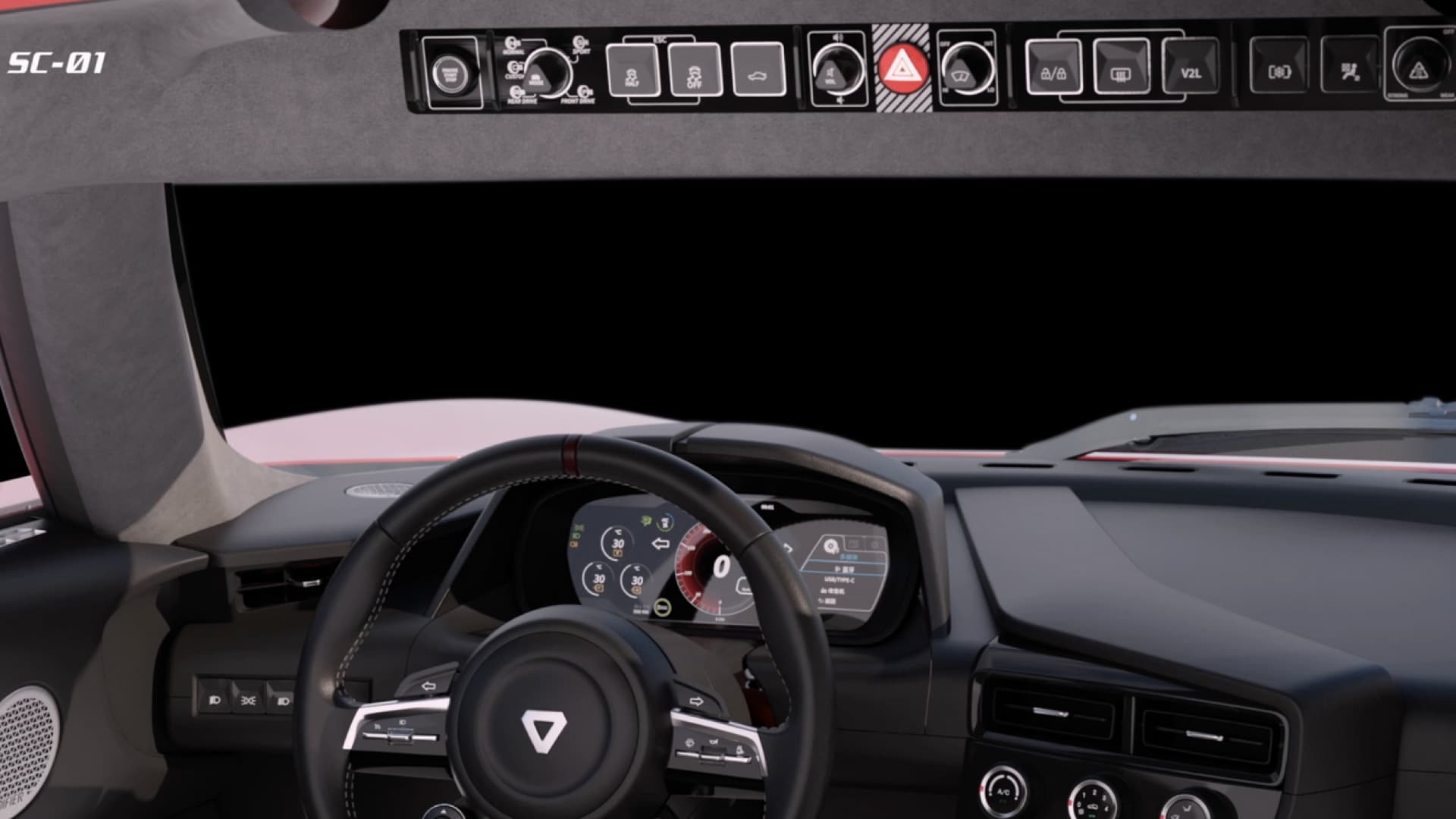 Impressive Braking and Handling
The SC-01 features aluminum steering knuckles, 6-piston brake calipers on the front axle, 4-piston brakes on the rear axle, and 350-mm disc brakes. SSC claims that its braking system surpasses that of the Porsche 911 GT3. Additionally, horizontal pushrod shock absorbers, combined with Michelin Pilot Sport CUP2 245/40 ZR18 tires, contribute to excellent handling.
While the exact price remains undisclosed, Chinese motoring media speculates it will fall in the range of 300,000 yuan ($41,300). The SC-01 recently passed hot-weather tests in China's Flaming Mountains and is set to go on sale in 2024.
Related Auto News Updates
Add a Comment "Xiaomi-Backed SC-01 Electric Roadster Unveiled"