HONDA CIVIC GENUINE ALLOY WHEEL For Sale

KPK,
Mardan
| Ad Ref. # 1563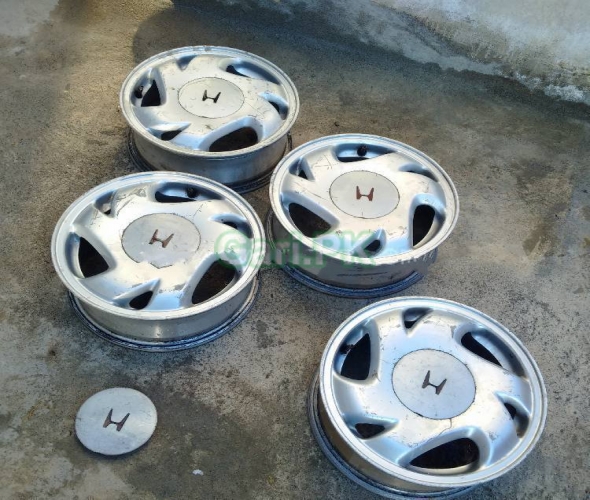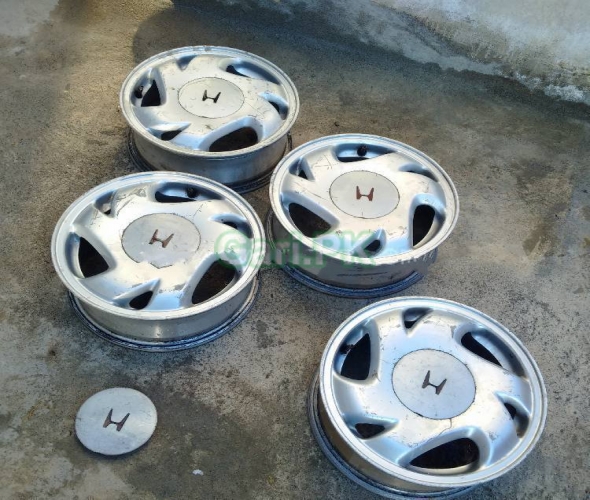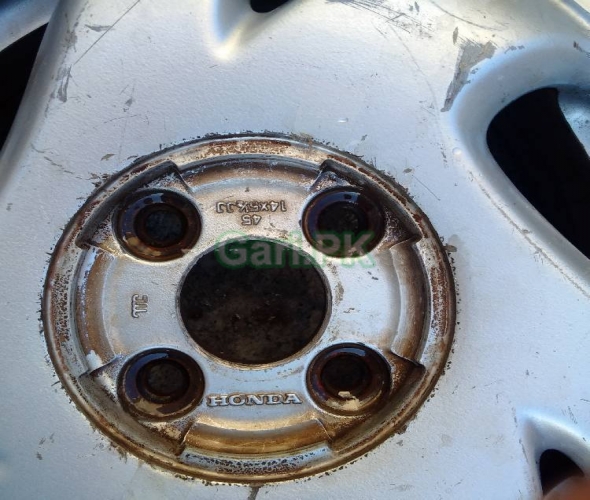 For sale are; Original Honda civic rims alloy wheels, 14" in excellent condition complete with cover plates plus one spare cover plate see pictures
Note: the fourth picture is for reference only
And. Please NO time-wasting
TWINCAM
KPK, Mardan, Pakistan
Price. 12,000 Rs.
Phone No. 03440961347
Gari News 2020

Best Car Battery Brand and Price 2020 in Pakistan

Automobile Car Covers Prices in Pakistan

Automobile jump starter Prices in Pakistan

Automobile Camera Prices in Pakistan

Automobile Portable Refrigerators Prices in Pakistan

HONDA CIVIC GENUINE ALLOY WHEEL
Close x