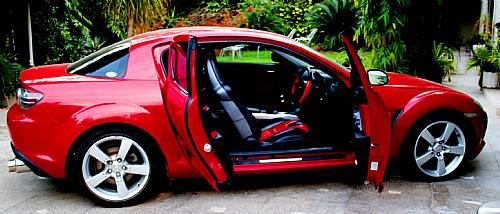 TPK Motors

Karachi
We are trying to make the car owning experience unique for you. We deal in the latest models of Toyota, Honda, Suzuki, Audi and many other makes. You will get your dream car we guarantee.

We are working since 1995 in this field. Now joind this platform to reach out more clients.
Ad
This Dealer is the Best Honda Dealer
Posted by Anonymous on Oct 27 2016
a) Charm:First impression is essential as you may earn or separate a offer within 25 seconds.Thus, as any seller you should create a good appeal on the minds from a buyer to allow them to cannot deny the present.It would have to clean your private home as anyone wishes to maintain in your hygienic surroundings.The lawn or the particular garden of your property can be considered good starting point for with.Largely, people generally stick to cleaning with their homes but display carelessness at the front a part of their house however you could consistently begin cleaning with the most visible an area of the house primary.
Buying Process
Vehicle Selection
Level of Services
Very Nice Collection
Posted by Anonymous on Apr 15 2017
I have to say that the collection is one of the best collections. There are many cars that I would love to have especially Honda Vezel and Toyota Prius are my favorites. Latest New Cars 2017 Latest New Cars 2017 Latest New Cars 2017 Latest New Cars 2017 Latest New Cars 2017
Buying Process
Vehicle Selection
Level of Services
Muhammad Jawad
Karachi Clifton


Phone No. 03125648790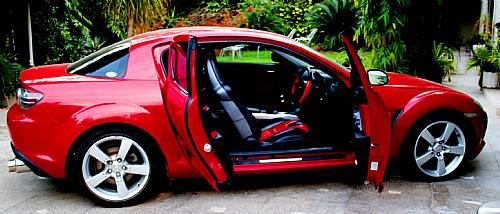 TPK Motors
Close x