Inspection Service
CarInspection Plus Inspection Service
CarInspection Plus is designed for people interested in buying or selling a Used Car. Inspected cars are much safer to buy and also sell quicker. In CarInspection Plus, our team of experts inspects the car on 200 plus inspection points including Engine, Suspension, Interior, Exterior, Electrical and Frame for faults and problems using modern tools and latest techniques.
Full Body and Structural Inspection
Inspection is done for repainted panels, dents, scratches and chassis integrity
Paint
Pillars
Strut Towers
Core Support
Firewall
Hood
Boot
Fenders
Doors
Under Body Shields

Exterior Body & Frame
Inspection is done to evaluate the condition of vehicle exterior components
Engine and Transmission Inspection
Inspection is done to determine the engine and transmission condition.
Fluids/Filters
Engine Sound
Engine Mounts
Engine Starter
Exhaust Sound
Exhaust Condition
Transmission Mounts
Head Gasket
Radiator
Pulleys
Hoses/Belts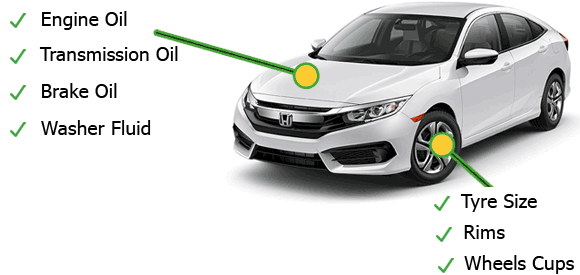 Brakes, Suspension and Tire Inspection
Inspection is done to find out the condition of braking system, suspension and tires.
Brake Pads / Shoes
Brake Disks / Drums
Ball Joints
Tie Rods
Front Springs
Rear Springs
Steering Box
Steering Column
Tire Health
Tire Tread
Z Links
Wheels / Rims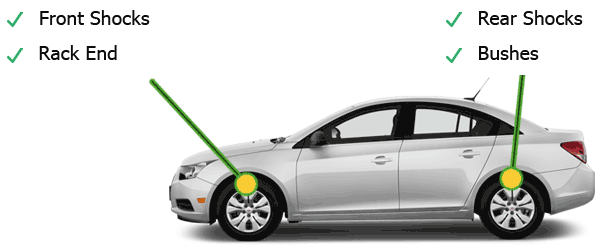 A/C and Electrical Inspection
Inspection is done to check the functionality of air-conditioning and other electrical/electronic parts.
Compressor
Condenser
Blower
Battery Voltage
Alternator
Charging
Controls and Knobs
Interior Inspection
Inspection is done to evaluate the condition of interior components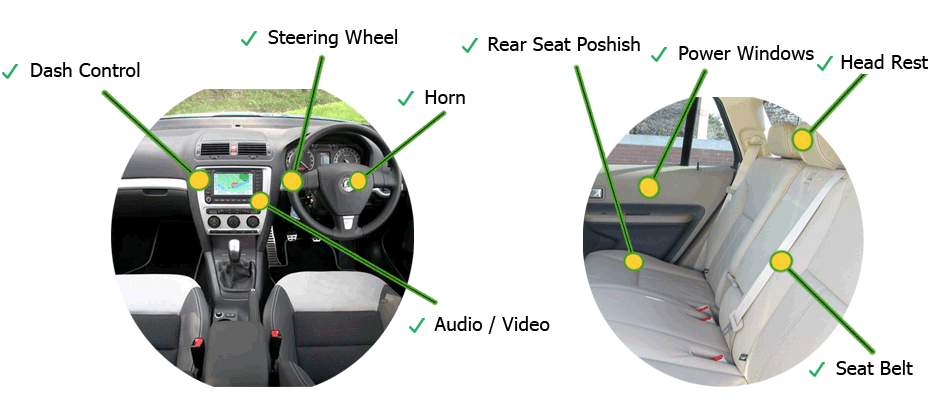 How It Works?
3
CarInspection Experts Arrive
Customers Love CarInspection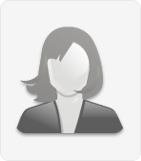 Mehroo Khan, Seller
Highly recommend every seller to use this service. It helped me to sell my car within a week after the Car Inspection report. So many buyers were interested in buying my car after seeing the Car Inspection report.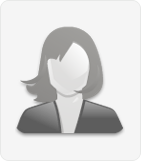 Shabana Naz, Owner
I had some issues with my car and my mechanic was not sharing so detailed information with me. Car Inspection team done it very well and pointed out many things that I want to know about my car. Very nice.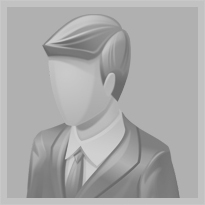 Asif Rasool, Seller
Car Inspection service team is well qualified and have very good knowledge about cars. I had a problem in my car no body found it but Car Inspection team spotted it in their first look.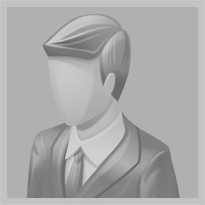 Zeshan Bhatti, Owner
Car Inspection service is good for every buyer to check out the weak points of a car. It helped my figure out many things that I have ignored in my assessment.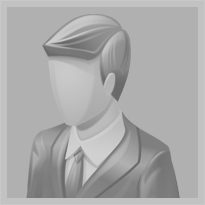 Anas Khan, Buyer
Car Inspection is a very good service to use. It can be very helpful in purchasing a car. I would love to use Car Inspection again and again.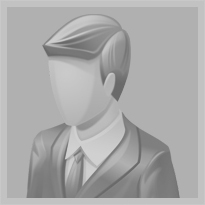 Fahad Mustafa, Seller
Very satisfied and feeling good after using this service of Car Inspection. I would love to recommend this service to every one.
Join thousands of happy customers