New Fuego Bikes in Pakistan

Fuego is the Chinese motor company, which has launched this bike in Pakistani market. The company has designed the ranges of bikes for cubs, dirt bikes, cruiser and touring bikes. If you want to buy this bike, you can find Fuego bike prices in Pakistan

The prices of FUEGO Bike in Pakistan is started from PKR 425,000 for a new FUEGO TEKKEN 250 to PKR 430,000 for a new FUEGO SCRAMBLER 250. You can find currently 2 new bike models, which are made available at FUEGO dealerships across Pakistan.

&nbspFUEGO Bikes are widely available in used conditions and their prices are started from PKR 550,000 for a used FUEGO TEKKEN 250 to PKR 1,234,567 for a used FUEGO SCRAMBLER 250. The bike enthusiasts can find total 9 FUEGO Bikes, which are available for sale in Pakistan.
Fuego Motorcycle Latest Models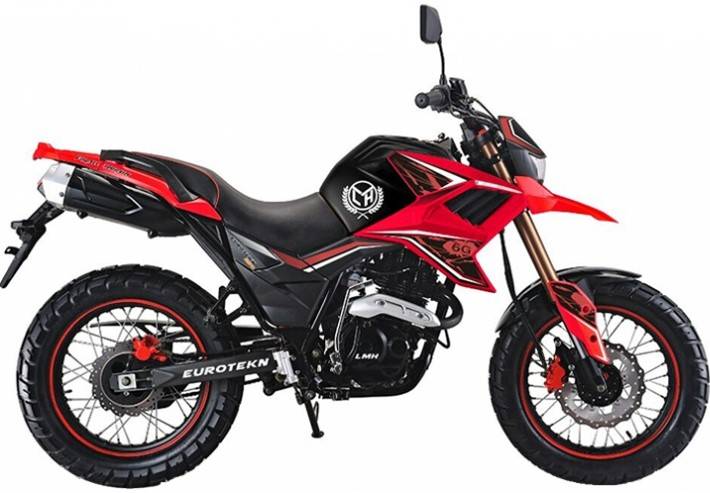 PKR 425,000
PKR 430,000
Recent Bike Reviews
Best for money
Iam using this bike.... And I love its ride.. Have beautiful design and looks like heavy bike.. And ita a budget bike ...
New
This bike is new and I can bought this range and I like him ...
Used Bikes for Sale in Pakistan