New Vlektra Bikes in Pakistan

Vlektra Bikes is a renowned brand based in Pakistan, specializing in the production of high-quality bikes. With a focus on style and reliability, Vlektra Bikes has become a popular choice for riders in the country and beyond. With a range of models to choose from, including the Vlektra Retro and the Vlektra Bolt, riders can find a bike that suits their style and needs. Whether you're a seasoned rider or just starting out, Vlektra Bikes has something for everyone, at prices that are accessible and affordable. So, if you're in the market for a new bike in Pakistan, look no further than Vlektra Bikes.
Vlektra Bikes Prices in Pakistan
The starting price for a brand new Vlektra bike in Pakistan is PKR 449,000.
Available Models
There are two new bike models available at Vlektra dealerships across the country, including the Vlektra Retro and the Vlektra Bolt also there is a varient of Vlektra Retro called Vlektra 1969.
Vlektra Bikes on Gari.pk
On Gari.pk, there are a number of used Vlektra bikes available for purchase in Pakistan.
Vlektra Motorcycle Latest Models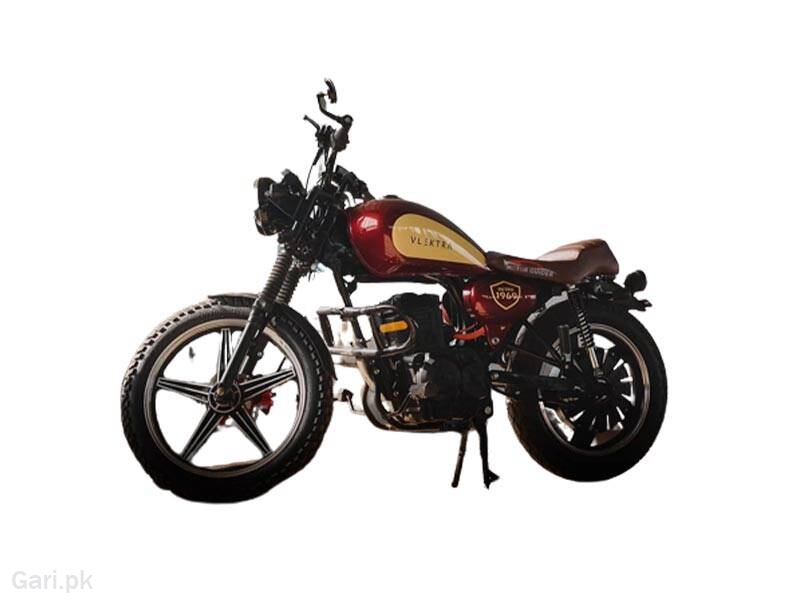 PKR 449,000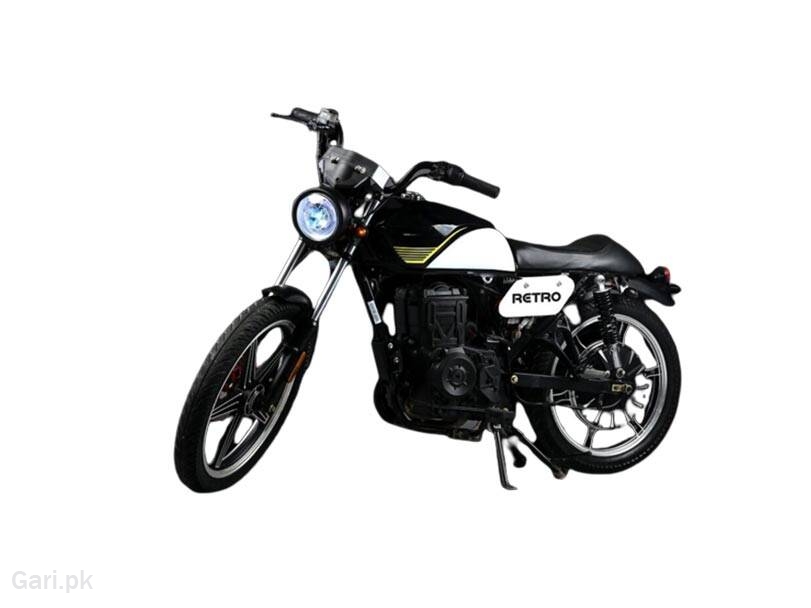 PKR 299,000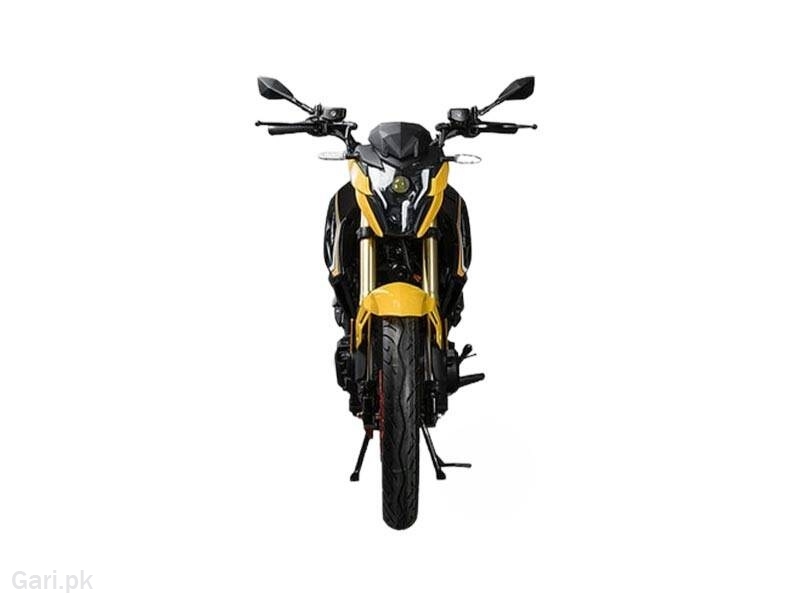 PKR 449,000
Recent Bike Reviews
Best for money
Iam using this bike.... And I love its ride.. Have beautiful design and looks like heavy bike.. And ita a budget bike ...
New
This bike is new and I can bought this range and I like him ...
Used Bikes for Sale in Pakistan