New Zontes Bikes in Pakistan

Zontes is the Chinese auto manufacturing company and this company has designed this bike for the middle and higher class customers. Guangdong Tayo Motorcycle Technology Co Ltd owns this bike manufacturing company, which started its production in 2003. This company is competing other bikes in Pakistani market and the consumers will get better products in the coming days. It is expected that Zontes will introduce Zontes ZT310-R and Zontes ZT310-X, which are the first models of this company in Pakistan.

Zontes Bike Prices in Pakistan:

The company will find that the prices of Zontes bikes in Pakistan are started from the new bike and you can also find the new bike models at the Zontes dealership all over Pakistan.
Zontes bikes are available in the Pakistani market in used condition and the customers can find the used Zontes bikes prices in Pakistan. You can find some Zontes bikes in Pakistan for sale.
Zontes Motorcycle Latest Models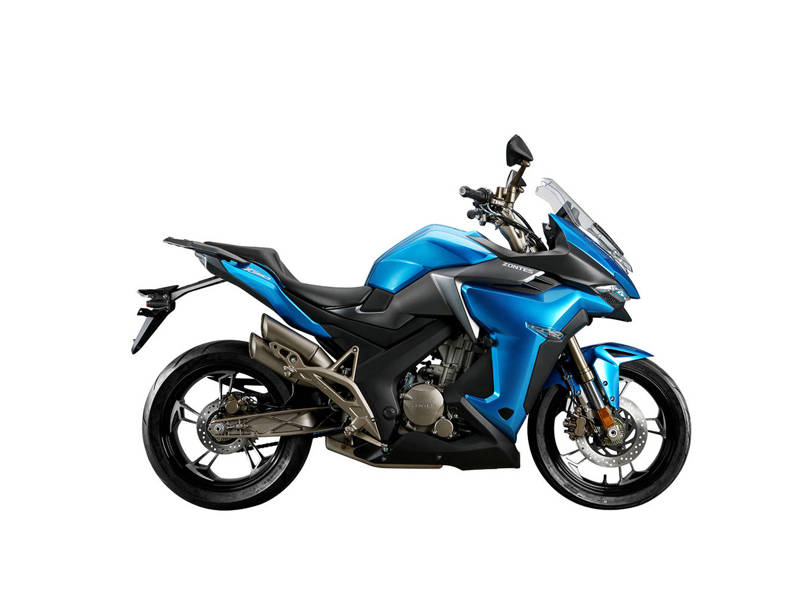 PKR 600,000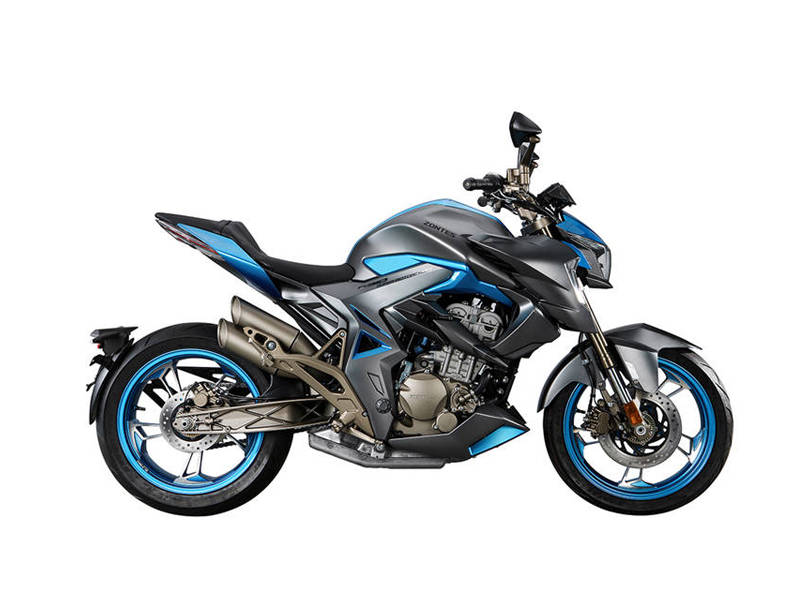 PKR 600,000
Recent Bike Reviews
Best for money
Iam using this bike.... And I love its ride.. Have beautiful design and looks like heavy bike.. And ita a budget bike ...
New
This bike is new and I can bought this range and I like him ...
Used Bikes for Sale in Pakistan