Kia unveils highly anticipated EV9 electric SUV

16 Mar 2023
127
Kia
Kia unveils highly anticipated EV9 electric SUV
The long-awaited all-electric crossover SUV from
Kia Motors
, the EV9, has been unveiled and is slated for release in 2024.
Kia
has designed the
EV9
using its Electric-Global Modular Platform (E-GMP), a platform created specifically for
electric vehicles
.
Design & Exterior
The EV9 boasts a modern and streamlined exterior, characterized by a muscular front fascia and a sloping roofline that imbue it with a bold and sporty appearance. Its design is distinct and daring. The SUV's long wheelbase and short overhangs lend it a sporty posture.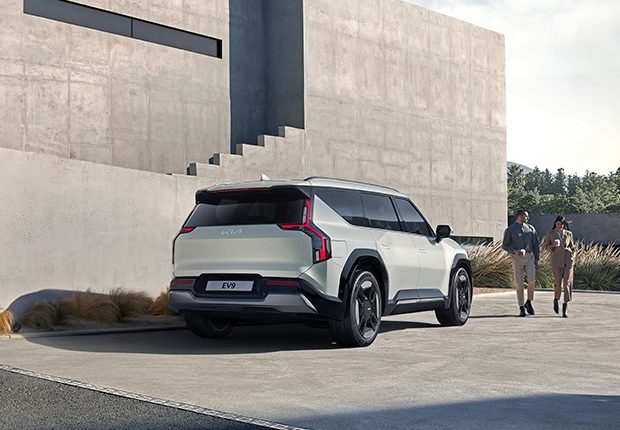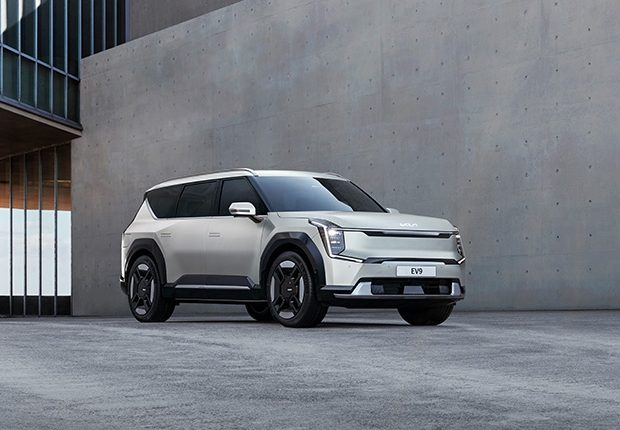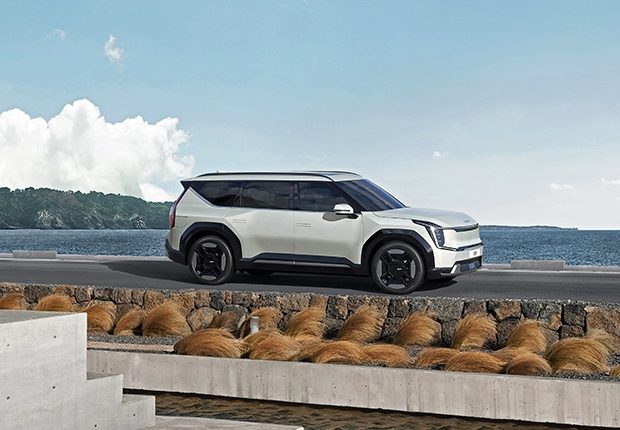 Powertrain & Battery
Although Kia has not provided extensive information regarding the EV9's powertrain, there are speculations that it may offer a range of up to 300 miles on a single charge. Furthermore, the EV9 is anticipated to come equipped with a rapid-charging system capable of replenishing 80% of the battery's capacity in only 18 minutes.
Interior
The interior of the EV9 is as remarkable as its exterior, with a commodious cabin that exudes both opulence and functionality. The dashboard boasts a large, high-resolution touchscreen display that grants access to all of the vehicle's connectivity and infotainment functions. Additionally, premium materials and high-quality finishes are anticipated to be incorporated throughout the interior, providing the EV9 with a premium atmosphere.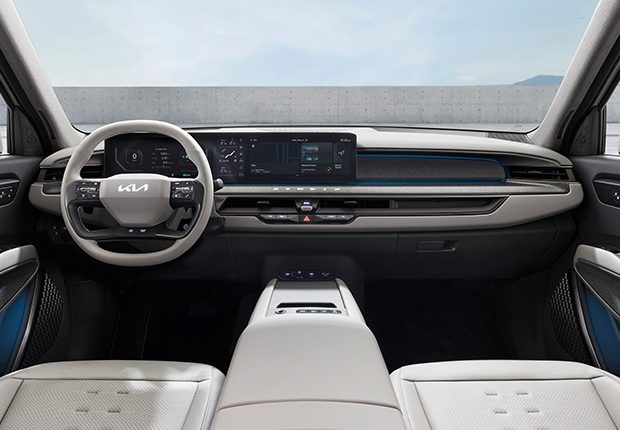 Kia EV9 Expectations
Kia is renowned for producing high-quality vehicles that provide excellent value for their price, and the EV9 is set to continue this tradition. Although pricing information for the EV9 has not been released yet, it is projected to be competitively priced compared to other electric SUVs available in the market.
All in all, the 2024 Kia EV9 appears to be a remarkable entry in the electric SUV market. With its contemporary and streamlined design, remarkable range, and luxurious interior, the EV9 is expected to appeal to drivers seeking a chic, pragmatic, and environmentally conscious SUV.
Please feel free to leave your thoughts and feedback on the new EV9 in the comments section below! We would love to hear your opinions on this impressive electric SUV from Kia.

Related Auto News Updates
Add a Comment "Kia unveils highly anticipated EV9 electric SUV"
New 2023 Car Comparisons