New Bml Bikes in Pakistan

Bahawalpur Motors Limited started the assembling Chinese bike, which are fuel efficient and good for running on even roads in the city and in the rural area. Due to its flexibility and efficient working efficiency, it is getting popular among the people living in remote areas. This motor bike is available in 70 cc, 70 cc plus and 100 cc motorcycles. It is added with 4 stroke air cooled single cylinder engine and 4 speed transmission system. The petrol tank capacity of this motorcycle has 9 liters and this motor bike is available in red and black colors.
Bml Motorcycle Latest Models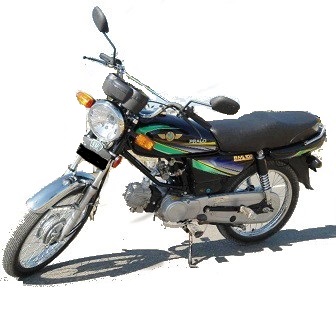 PKR 48,500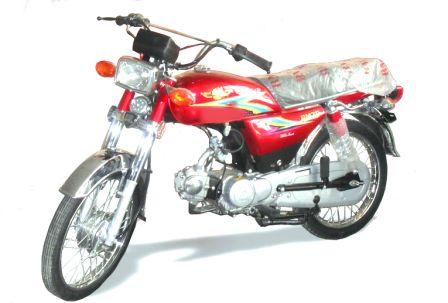 PKR 39,500
Recent Bike Reviews
Likes
I like very much it looking owsome I patches this bike but I cant any guide me please help me it's very hard so I try option more more many more I ...
Power, Quality, Performance and Mileage
I have 2004 Hero RF 70, 72cc Bike in black colour. It is the best bike in Pakistan. I would like to know the recently introduced/launched 2019 mod ...
Used BML Bikes for Sale in Pakistan