Toyota Yaris 2020 Price in Pakistan Specification
1st Generation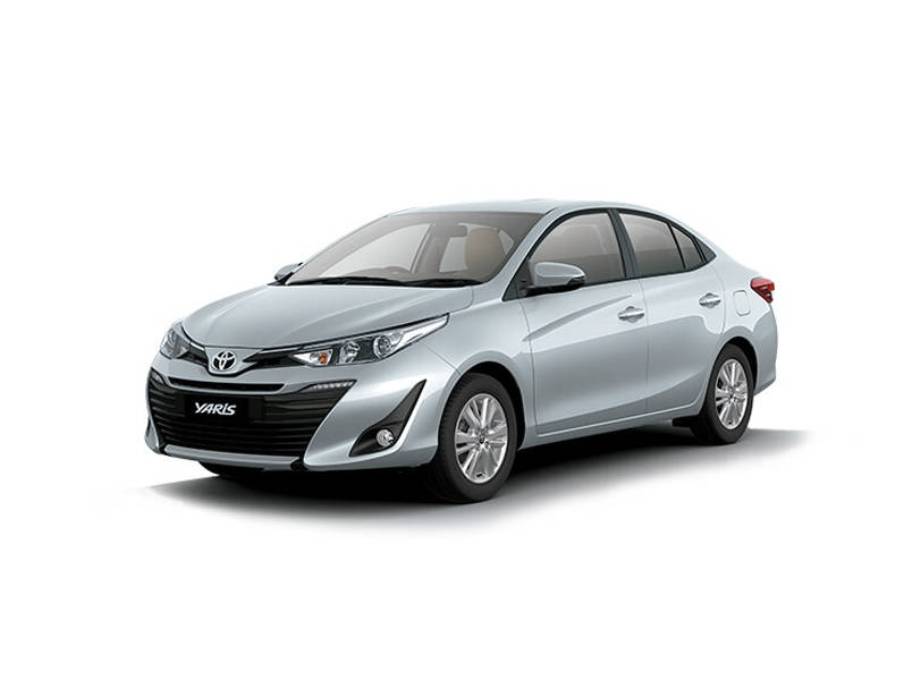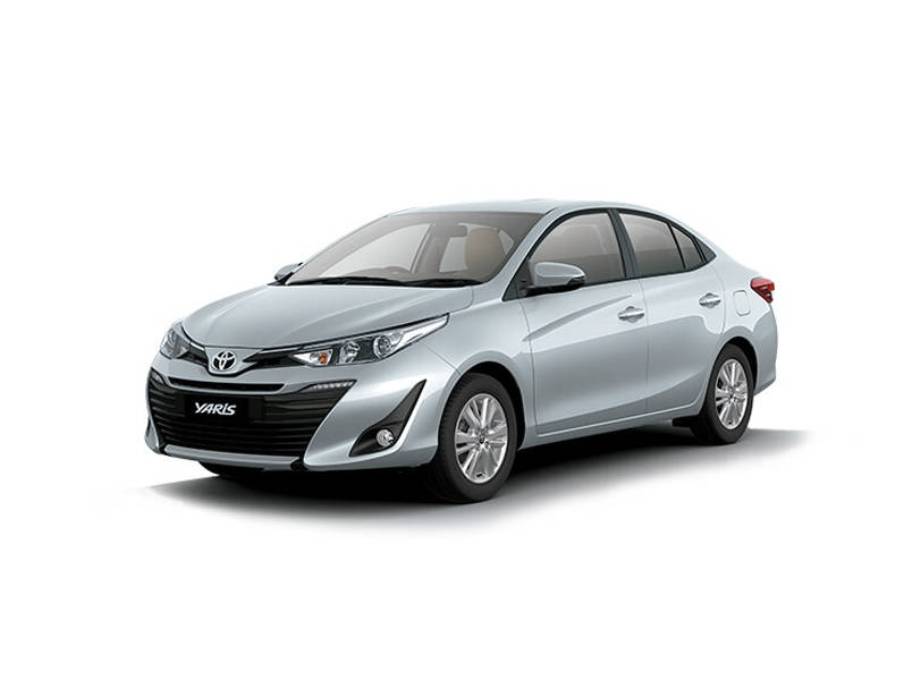 Toyota Yaris Overview
The new model of vehicle, Toyota Yaris is practically popular in Pakistan and this vehicle was introduced in 1999 globally. The vehicle, Toyota Yaris is also available in local market, when the imports are opened up and body type of the vehicle was natural fit to ergonomics of Pakistan. The specs of this vehicle are simple and small four door hatchback with the fuel economy with the automatic transmission mated with the 1000 cc engine. The vehicle, Toyota Yaris 2020 with new coming models had better mileage with 1000cc displacement and 1300 cc Toyota Yaris has bit of oomph due to added power in it. The 1000 cc Yaris was not under power if it is compared with others.
When the vehicle, Toyota Yaris was presented for sale across the world, it received the positive reviews, especially in Japan and Europe, where people like to buy small economical car. The sale of this vehicle in Pakistan was preferred and it was taken in the domestic market due to some reasons. The vehicle, Toyota Yaris has the price of US $15,000 in the foreign markets and it is adding up the duty in equation and other customers and taxes to make it different from Pakistan. The price of the vehicle, Toyota Yaris has the different price and this vehicle is mostly used at the cheaper price than the arrival of new Yaris.


Toyota Yaris Models Prices in Pakistan
Used Toyota Yaris For Sale in Pakistan
Toyota Yaris 2020 News
Do you own a Toyota Yaris 2020 car?
Share your experience by writing a review!
Write a Review
New Toyota Yaris 2020 Car Comparisons
Used Toyota Cars for Sale in Pakistan