New Car Search
Search New Cars in Pakistan
Get latest information about latest Cars
Calculate the total price that you have to pay for your brand new car which includes: Ex-Factory Price, Freight Charges and Government Taxes.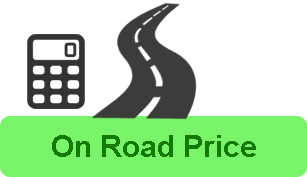 Featured New Cars
Recent Car Reviews
If you are talking about the grip and balance over 140KM accord is pretty good . But for street racing Toyota Camry 2102 is more power full with twin ...
I have a Toyota Avanza Up Spec 1.5 and it has everything for me. I has comfort and style both at the same time. I recommend all of you to get this lov...