New Cars Prices in Pakistan
New Cars by Make in Pakistan
Search New Cars in Pakistan
Get latest information about latest Cars
Calculate the total price that you have to pay for your brand new car which includes: Ex-Factory Price, Freight Charges and Government Taxes.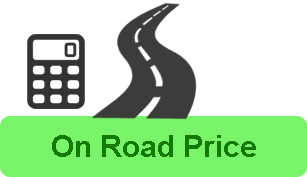 Latest New Cars in Pakistan 2021
Latest Car Reviews
Body type: five-door hatchback Overall length: 3,300 mm 129.9 in Overall width: 1,405 mm 55.3 in Overall height: 1,410 mm 55.5 in Wheelbase: 2,175...
The ignition foil of the joy is damaged, i have installed a new but again it got damaged after some time, now the car is standing in peshawar, overal...
New Car Prices in Pakistan