New Cars Prices in Pakistan
New Cars by Make in Pakistan
Search New Cars in Pakistan
Get latest information about latest Cars
Calculate the total price that you have to pay for your brand new car which includes: Ex-Factory Price, Freight Charges and Government Taxes.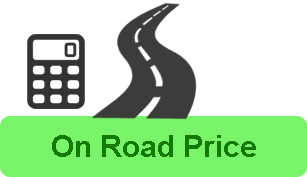 Latest New Cars in Pakistan 2022
Latest Car Reviews
Avensis is an executive saloon segmentcar. It is a fuel-efficient and reliable car in terms of performance.The Avensis is roomy, relatively economical...
Toyota Auris is a strong mak. It has long-lasting interior and exterior specs. The car had a comfortable layout, with a good driving position and plen...
New Car Prices in Pakistan
Car Comparisons