New Cars Prices in Pakistan
New Cars by Make in Pakistan
Search New Cars in Pakistan
Get latest information about latest Cars
Calculate the total price that you have to pay for your brand new car which includes: Ex-Factory Price, Freight Charges and Government Taxes.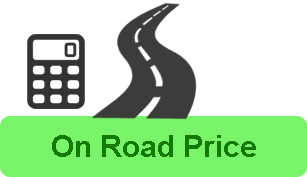 Latest New Cars in Pakistan 2021
Latest Car Reviews
Keep the flag high Excellent experience of inter acting with master motors CRM & sales team —- By God it was treat to interact with Mr Syed Asif Iqb...
It is a very beautiful car with new and advanced features. Good vehicle to have in 2021. Everyone who wants to buy this car can go and buy it without ...
New Car Prices in Pakistan
Car Comparisons