New Cars Prices in Pakistan
New Cars by Make in Pakistan
Search New Cars in Pakistan
Get latest information about latest Cars
Calculate the total price that you have to pay for your brand new car which includes: Ex-Factory Price, Freight Charges and Government Taxes.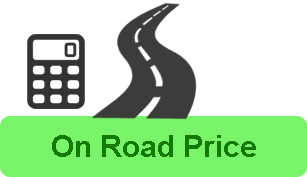 Latest New Cars in Pakistan 2021
Latest Car Reviews
The Zotye Z100 has a perfect design and appearance. It provides more features as compared to other cars available locally. It is an affordable car. It...
I have a second hand FAW V2. It is still best in performance and design and look at an affordable price tag. Both interior and exterior of the car are...
New Car Prices in Pakistan
Car Comparisons