New Car Search
Search New Cars in Pakistan
Get latest information about latest Cars
Calculate the total price that you have to pay for your brand new car which includes: Ex-Factory Price, Freight Charges and Government Taxes.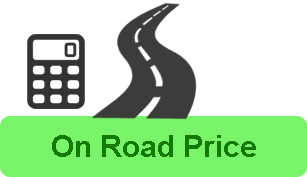 Featured New Cars
Recent Car Reviews
Toyota Corolla Altis 1.8 is one of the best cars in market. The powerful engine, Stylish and unique features make it the best choice for everyone. A l...
In my view, Toyota Corolla Altis Automatic 1.6 is much better and comfortable than rest of it's type of cars. Even better than this type of TOYOTA mad...