Toyota Corolla Prices in Pakistan
11th Generation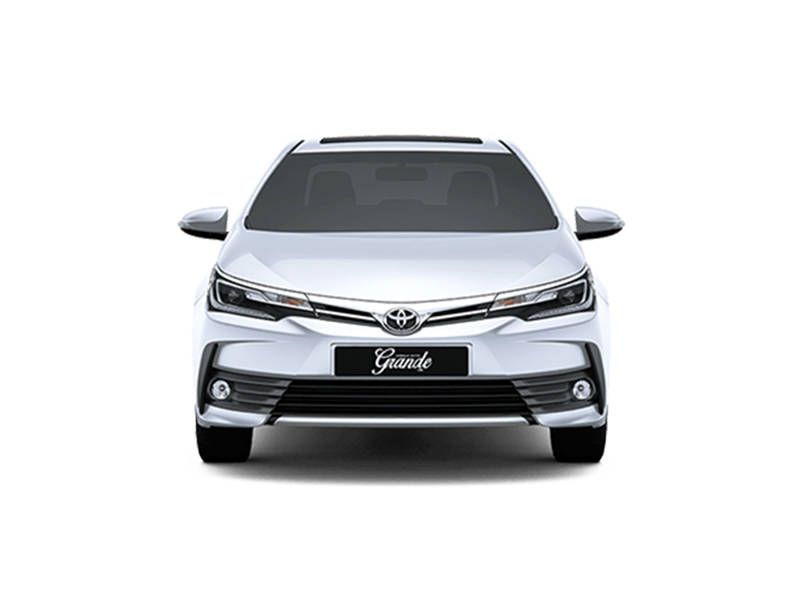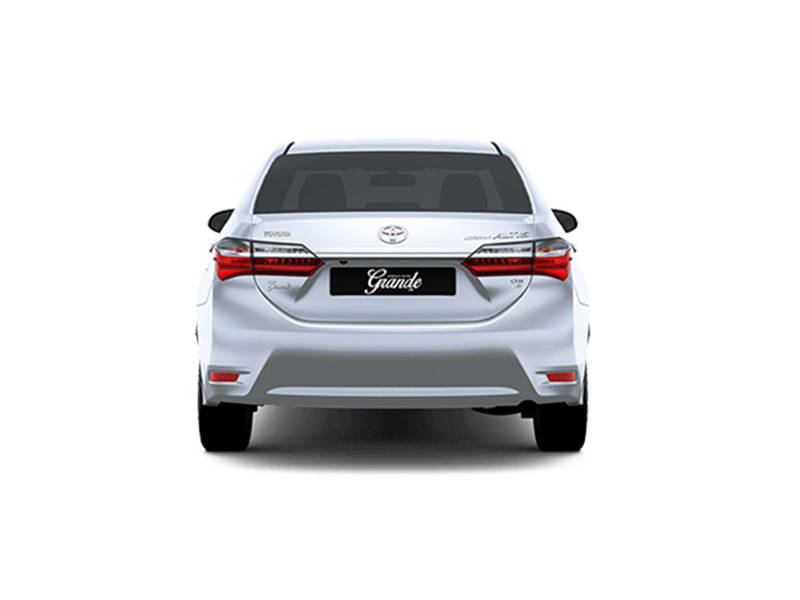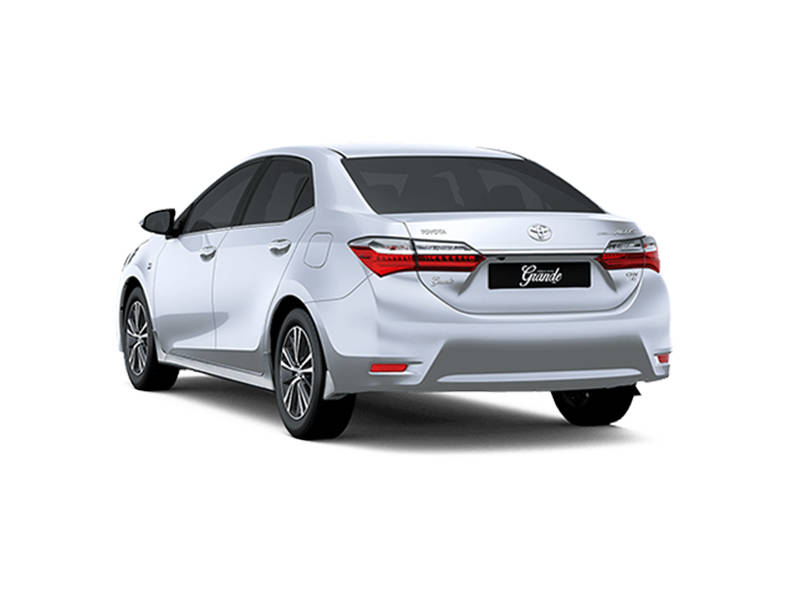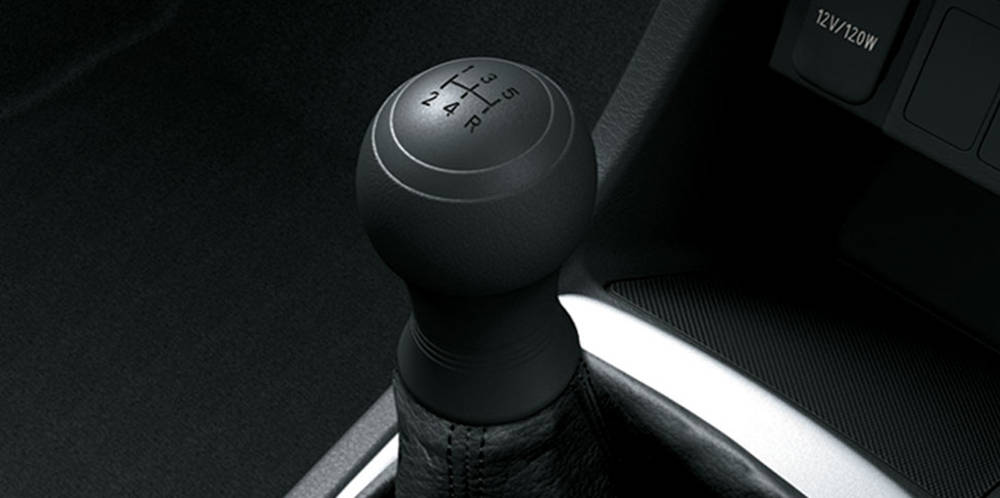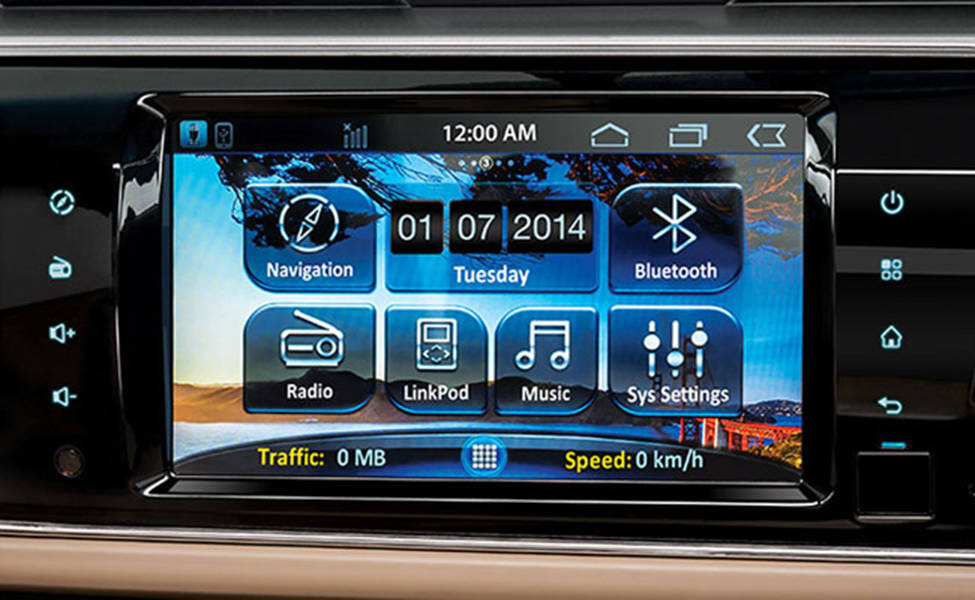 Toyota Corolla Overview
The new model of the car, 11th generation Toyota Corolla was introduced in the Pakistani market by the leading company, Toyota Indus Motor Company during the month of July 2014. The car, Toyota Corolla 2018 is front engine, front wheel drive subcompact sedan and it is the most popular model among the predecessors in Pakistan. This vehicle has the variety of different models with the option between 3 engines, 4 transmissions options and 5 trims levels to make Toyota Corolla accessible by the broader range of people because of the range of variants to choose from Toyota Corolla 2018, which is available in 4 variants including Toyota Corolla XLi, Toyota Corolla GLi Automatic, Toyota Corolla 1.6 and Toyota Corolla GLi, Toyota Corolla Altis Grande 1.8 CVTi, Toyota Corolla Altis 1.8 CVTi, Toyota Corolla Altis Grande 1.8, Toyota Corolla Grande 1.8 CVTi. The price of the vehicle, Toyota Corolla 2018 Price in Pakistan is ranged from Rs.1,944,000 to Rs.2,799,000.


Toyota Corolla Price in Pakistan
Used Toyota Corolla For Sale in Pakistan
Toyota Corolla 2019 News
Recent Car Reviews
car is love
i have bought this vitz a month ago everything in this car is perfect except the ground clearance, the ground clearance for normal 5 persons is ok but...
toyota sienta
overall look of the car is good but the front of the car isn't that much eye catching, the car is quite spacious and is good for family use. it's is t...
Do you own a Toyota Corolla car?
Share your experience by writing a review!
Write a Review
New Toyota Corolla 2019 Car Comparisons
Used Toyota Cars for Sale in Pakistan