New Osaka Bikes in Pakistan
Osaka motor bikes is the best selling motorcycle, which has great reputation in automobile manufacturing industry due to its high quality, reliability, affordable prices and after sales service. The company is busy in manufacturing of the motorcycles and its spare parts, which are also exported to other countries. This company was established in 2006 and it started manufacturing of motor bike with powerful engine, comfortable seat and has fuel efficiency, which is excellent for the clients to run this motor bike on the rough and country side areas. The clients need to check complete profile of the company and select the suitable motorcycle before making the buying decision of the motorcycle.
Osaka Motorcycle Latest Models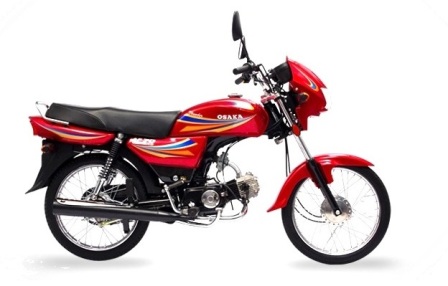 PKR 47,000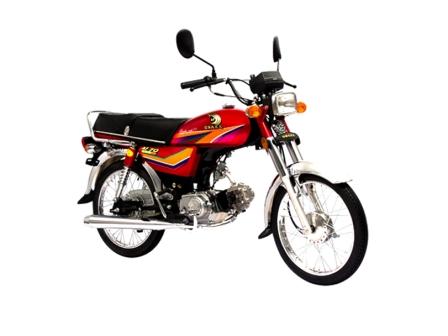 PKR 42,500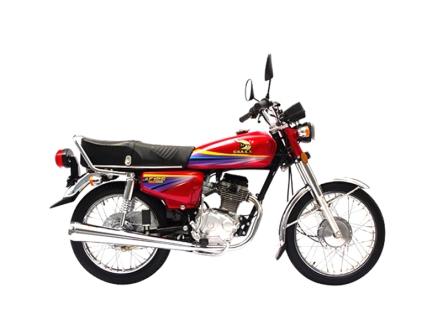 PKR 72,000
Recent Bike Reviews
Likes
I like very much it looking owsome I patches this bike but I cant any guide me please help me it's very hard so I try option more more many more I ...
Power, Quality, Performance and Mileage
I have 2004 Hero RF 70, 72cc Bike in black colour. It is the best bike in Pakistan. I would like to know the recently introduced/launched 2019 mod ...
Used Osaka Bikes for Sale in Pakistan