10 Best Used Cars Selling below 5 Lacs in Pakistan
- Views 100
- 03 Apr 2020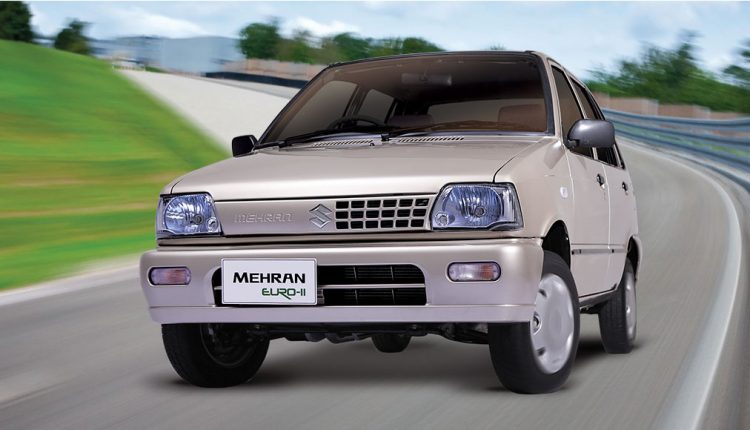 The prices of the
vehicles
have been increasing for over a year consistently because of the current economic slowdown in the country and the increase in the prices of cars are done because of the sharp depreciation of Pakistani rupees against US dollar and the imposition of taxes and duties by federal government. Because of the decline in car sales with a big margin, the trend of buying of the new cars has increased. 10 Best Used Cars Selling below 5 Lacs in Pakistan.
Suzuki FX
Pak Suzuki introduced this car in 1982, which is added with 800 cc F8B engine with the manual transmission. The vehicle was introduced with black interior and after that it was improved and it is introduced in beige color on interior side. This car was produced till 1988 but Suzuki Mehran replaced its production in 1989. This car was popular for the people for entry level budget and it was used as taxi in cities. This car was launched with air conditioner installed in it and it has the viable option in local market.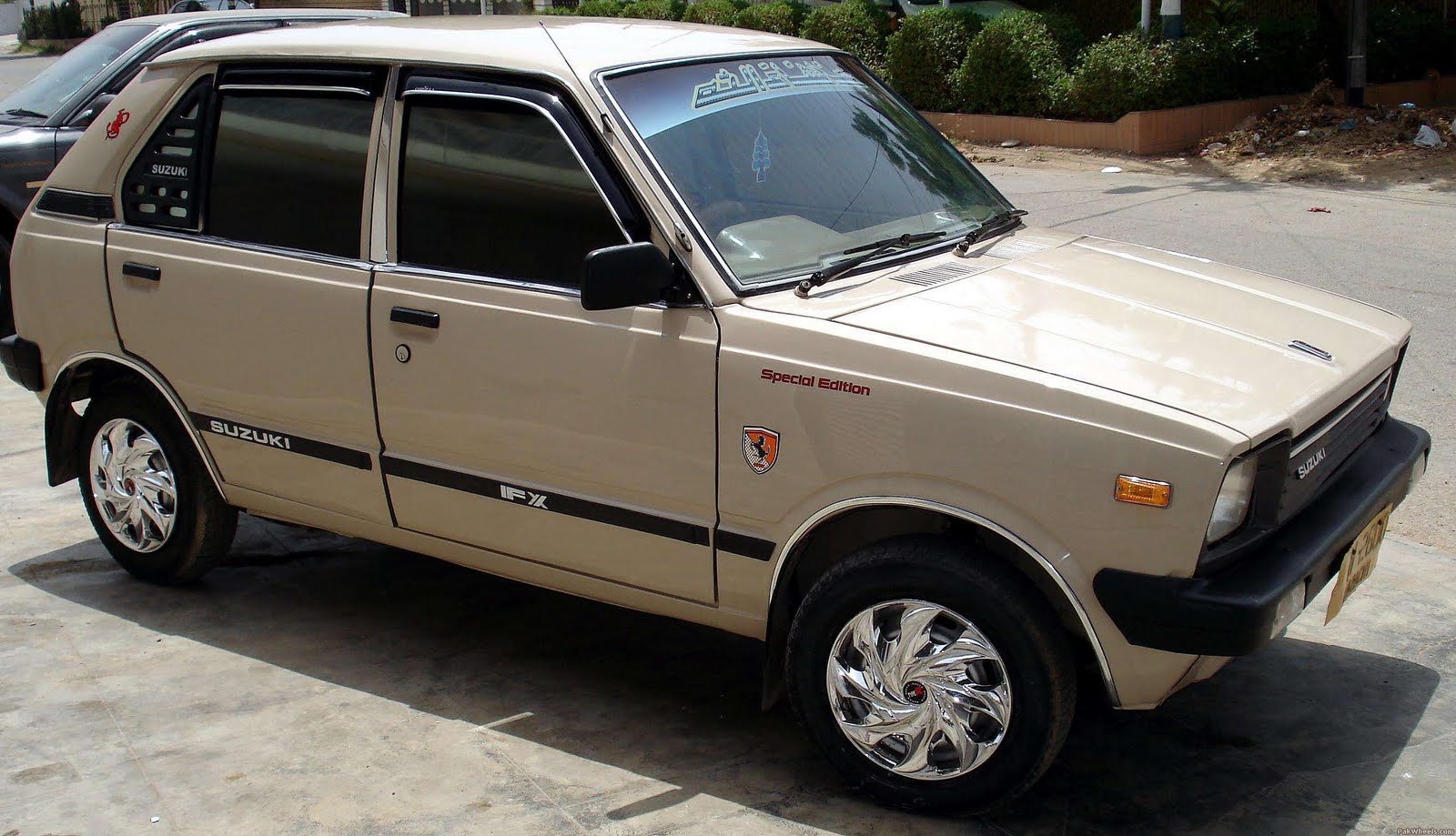 Suzuki Mehran
This car was produced in Pakistan in 1989 and after 30 years, it production was stopped in 2019. This car has the 800 cc engine and the manufacturer made some cosmetic changes to entry level car. This vehicle got tremendous popular among people in Pakistan due to absence of competitor during its production. The price of this car in the local market is varied, which are started from PKR 2 lac and the price goes up to PKR 9 lac for its end year model.
Suzuki Alto
The car,
Suzuki Alto
was started producing in Pakistan in 2000 and this car was equipped with 1000 cc engine and it is coupled with manual transmission. The production of this car was stopped in 2012 but it was still seen on the roads as it is the budget car. This vehicle has the powerful engine than Mehran o r FX and the price range of this car is PKR 4 to 5 lac in used car market. The later models till 2012 are priced about 7 lac PKR.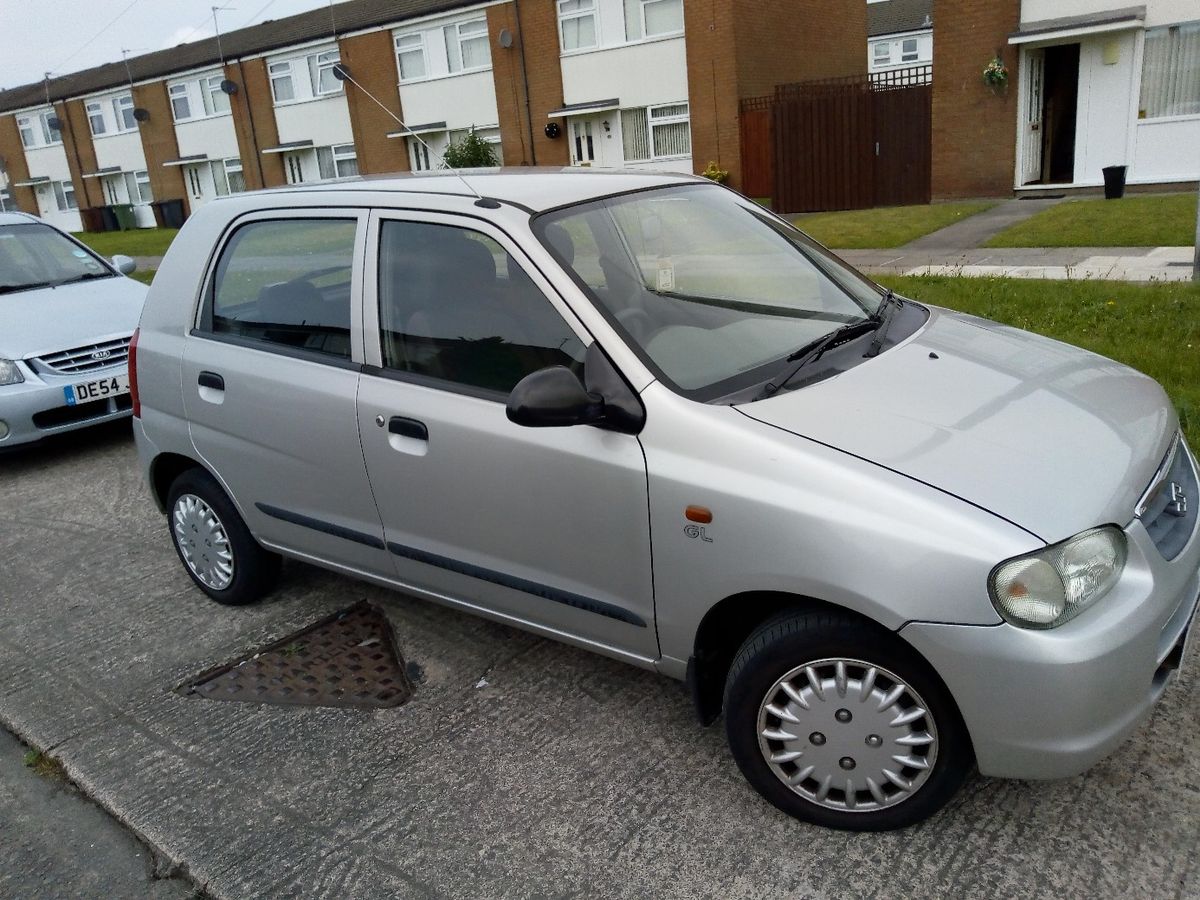 Daihatsu Cuore
Daihatsu Curoe
is the low budget car and this small hatchback was remained under production till 2012. It is known for producing same Kei models and in 2016, the company owned the subsidiary of Toyota. This car was equipped with 800 cc engine, which is paired with manual and automatic transmission. The customers can buy this car of 2008 o r earlier model under 5 lac PKR. This car has small boot space and you can also check the cabin space in it.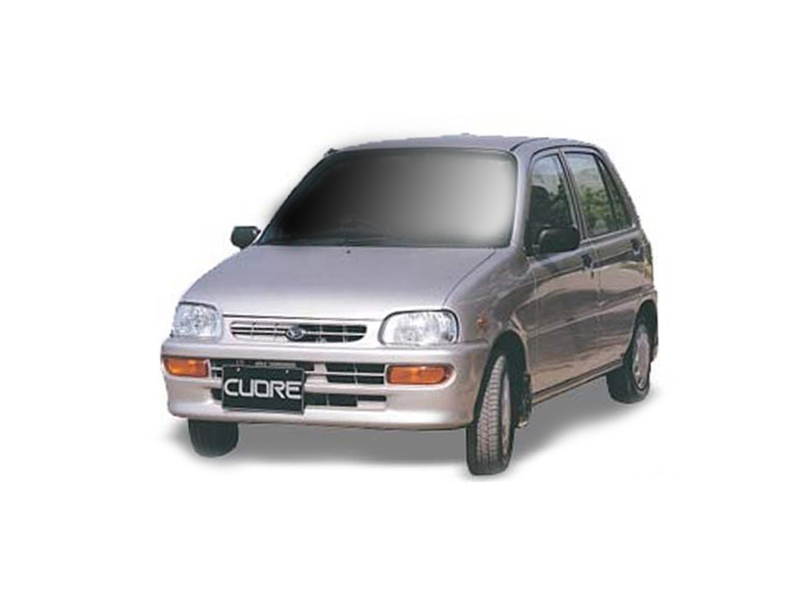 Suzuki Khyber
Suzuki Khyber was produced between 1988 and 2000 and it got tremendous popularity during its production year. This car was the local version of Suzuki Swift and it was equipped with 1000 cc G10 carburetor based engine and it is coupled with manual transmission. This 5 door car has gained the monopoly for many years with Suzuki Mehran and this car is available in the market for 2 to 4 lac PKR.
Suzuki Cultus
After Suzuki Khyber,
Suzuki Cultus
was launched in Pakistan and in the beginning, this car was offered with 3 cylinder G10 1000 cc engine and it was upgraded as 4 cylinder 1000 cc G10B EFI engine in 2008 and it was offered in manual transmission. The models of this variant from 2003 to 2010 were added with company fitted CNG kit. It remained under production for 17 years and it was replaced with new gen Cultus in the local market. There are some cosmetic changes made inside and upgradation in exterior design. This model can be brought in budget range of PKR 5 lac but the earlier models were not fuel efficient as EFI engine was started in 2008.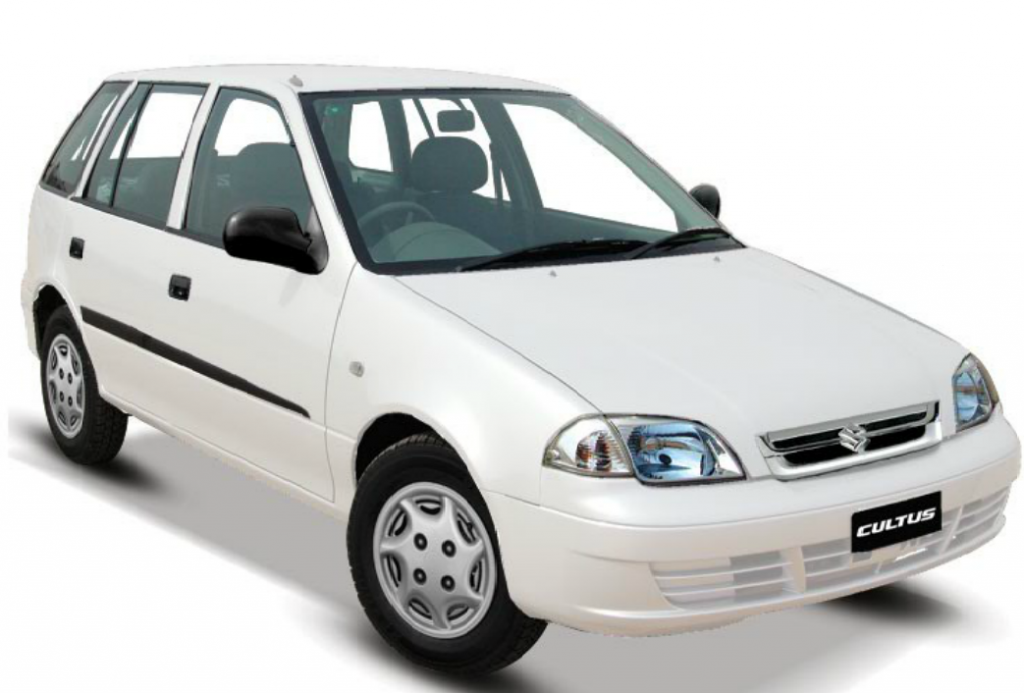 Suzuki Margalla
Pak Suzuki has launched this first sedan in local auto sector of Pakistan and this car is added with 3-cylinder 1300 cc engine, which is mated with manual transmission. The production of this car was started in 1992 and production stopped in 1998. You can find GL, GLX and Margalla Plus variants in Pakistan. This car is budget friendly and it was sold in the market under PKR 5 lac.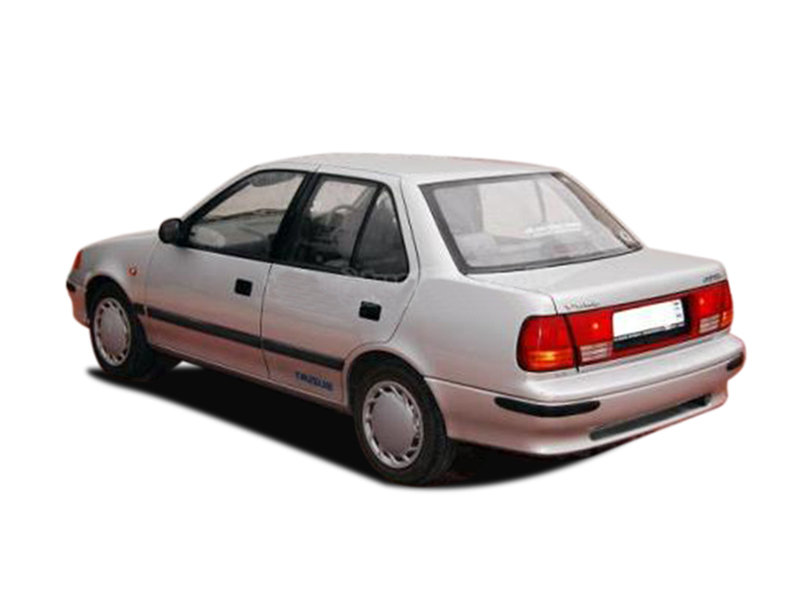 Suzuki Baleno
Suzuki Baleno was launched in local auto market in Pakistan in 1998 as replacement of Margalla. Some major improvements were made in this vehicle and it has the features of 4 spoke power steering and EFI technology with 16 valve engine. This car is proper family car and has the truck space. This car is affordable for most of the families and it is brought in the market for PKR 5 lac.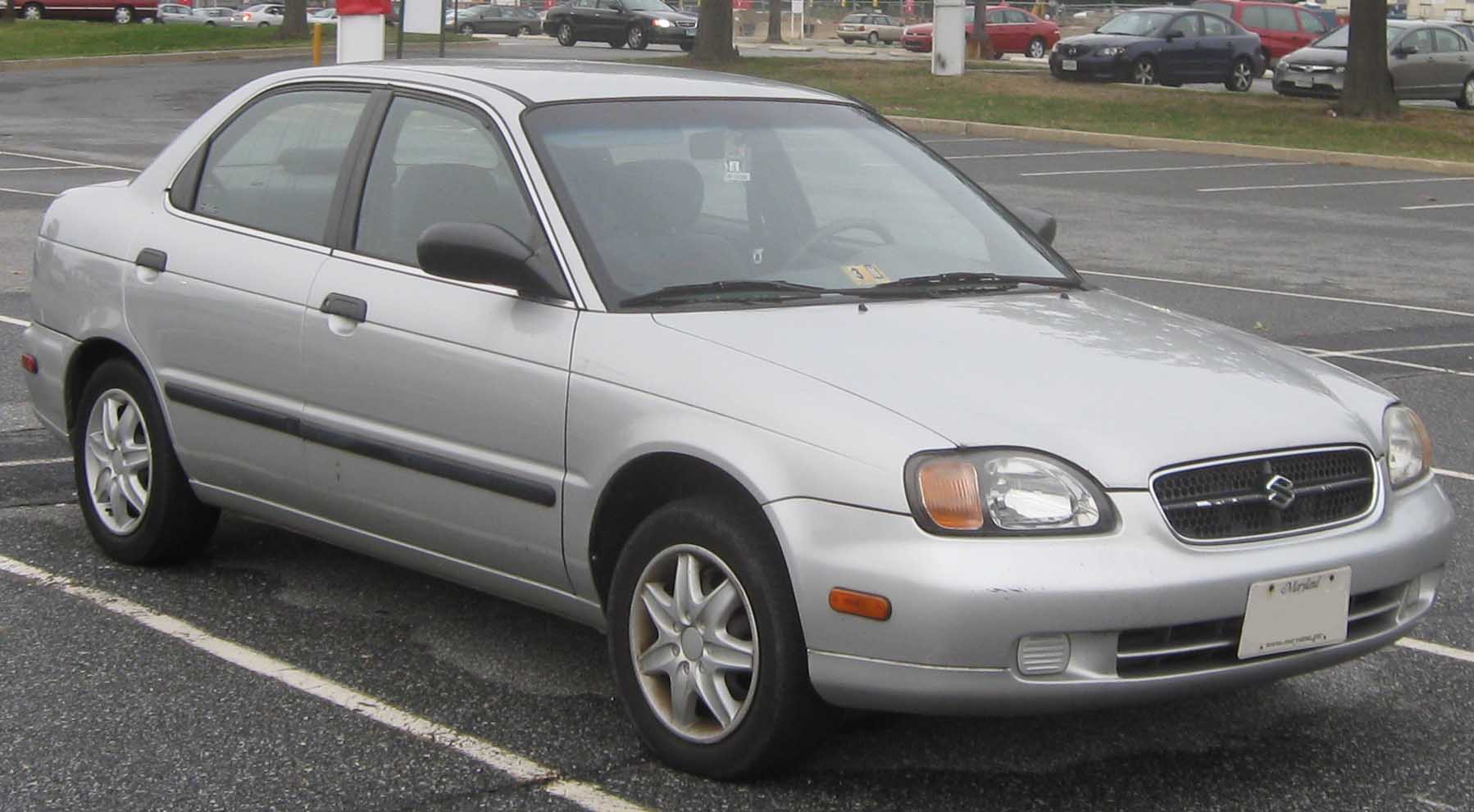 Hyundai Santro
Hyundai Santro
was launched in auto market in 2000 and it is added with 1000 cc engine, which is mated to manual transmission. 2nd gen model of this car was the first electronic fuel injected engine based hatchback. It has the facelift, which was liked by most of the people. This car was launched in the market in various variants like Prime, Exec and Club. People can find any 2005 o r earlier model of this car under 5 lac PKR.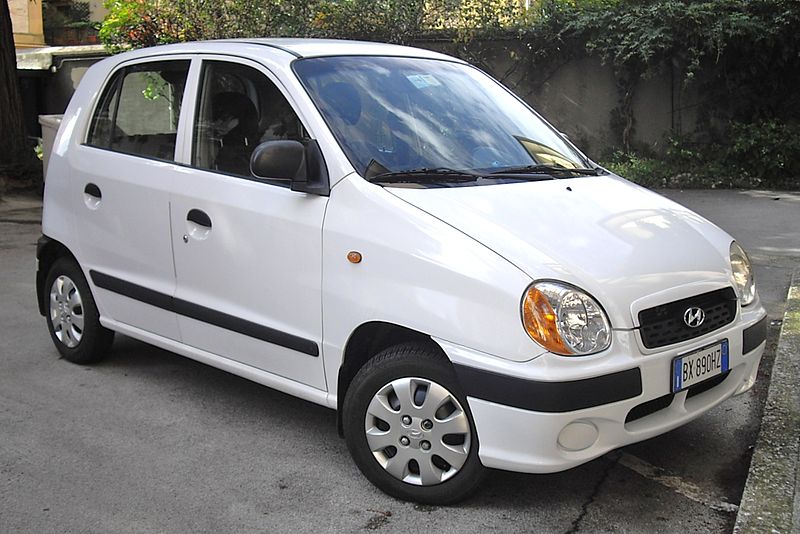 Honda City EXi
The vehicle,
Honda City EXi
, third generation remained in production from 1996 to 2002 and this vehicle was offered in 1.3 liter and 1.5 liter engine options and it is paired with manual and automatic transmission. This car is equipped with SOHC 16-valve D-series engines,