GARI

100 TB SSC Card More Expensive than Your Car
- Views 100
- 09 Jul 2020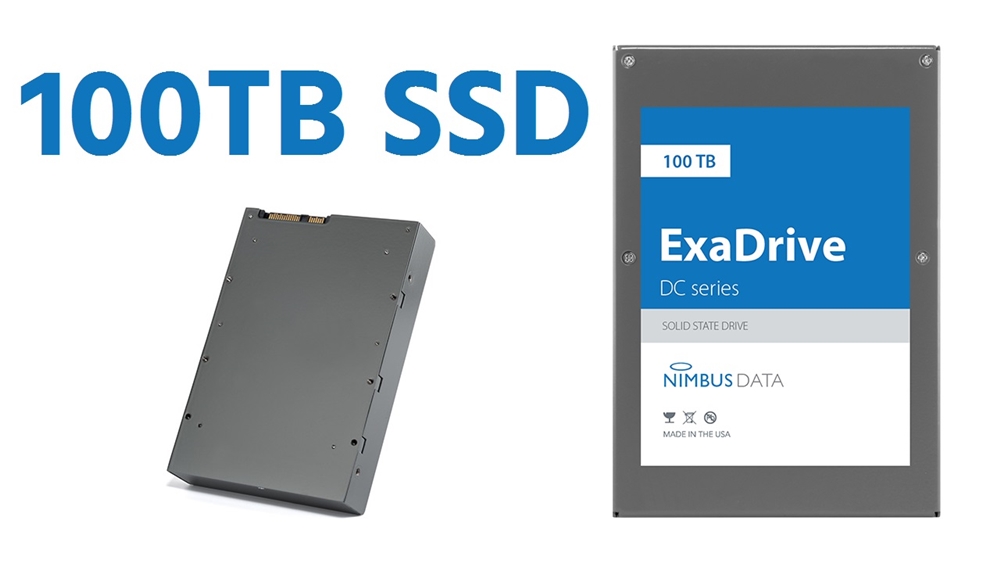 The American computer data storage software and systems company, Nimbus has announced the ExaDrive range, which is the world record for having highest capacity SSD storage for two years. The company is also offering the 50 TB and 100 TB models in both SATA and SAS options. 100 TB SSC Card More Expensive than Your Car.

The price tag of both the models were made public on the demand and the SSD card of 50 TB has the total cost of $12,500, which means $250 per TB and the 100 TB has the retail of $40,000, which seems $400 per TB. Samsung has also announced the 30.72 TB super SSC card, which has the cost of $8,860, which mean $288 per TB.

The SSD cards of 50 TB and 100 TB of Nimbus are provided in the market in sleek 3.5 inch form factor and the use of enterprise grade MLC 3D NAND instead of the QLC. The higher price of the SSD card is justified as the target audience is enterprise and the companies are looking for expansive storage being provided in the market. The ExaDrive range offers the 5 year warranty to make the products more functional and the 5 years of unlimited drive writes per day and the mean time between the failures of the 2.5 million hours.
100 TB SSC Card More Expensive than Your Car