2019 BMW X7 Biggest SUV
- Views 100
- 29 Oct 2018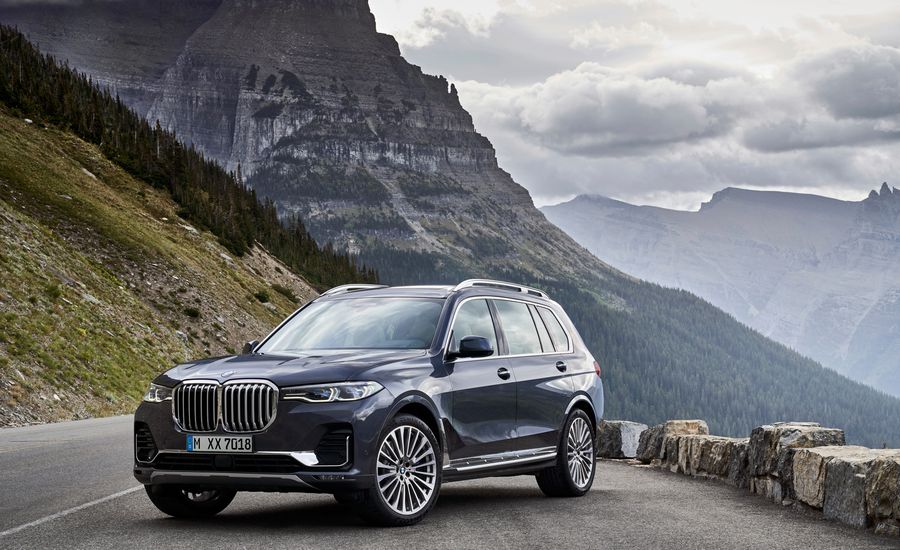 2019 BMW X7 flagship has been introduced in the global market. New BMW X7 is the bigger crossover SUV in lineup of BMW. This vehicle is 9 inches smaller in size and the standard wheel base 7 series is 3 inches longer than new X7 but it is not considered as SUV.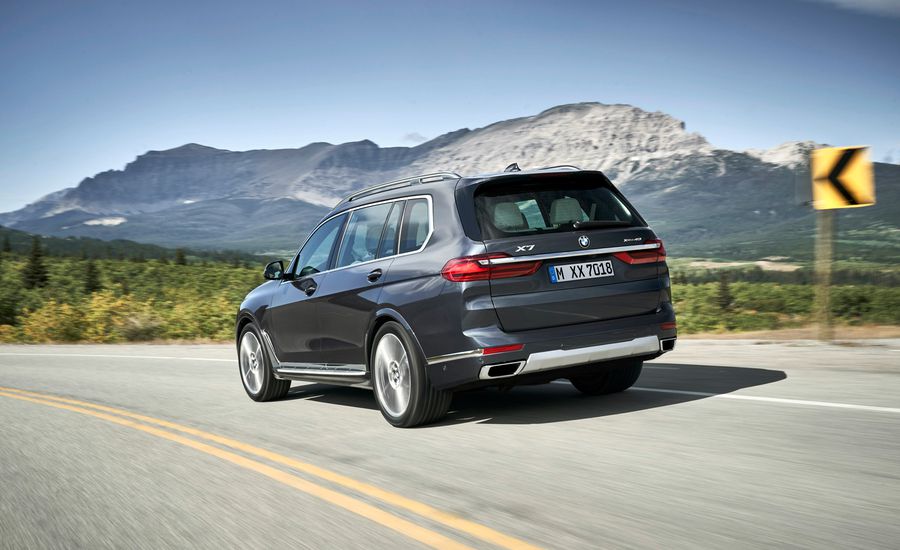 BMW found the creative method to establish
price of X7
in its design, which is the big grille. The
BMW
car can be identified by distinctive design of its main grille. BMW has given X7 features with main big grille, which is the largest grille in BMW car. The large grille suits large, sharp and aggressive looks of X7.
BMW has gone out of box design and the company cost fair amount of resources. The overall stance of SUV is sharp, with sleek and elegant lines placed in the right positions to make the
car
with distinctive design in the market. The design of the car is made extensively to compensate for large grille. The car has aggressive looking slender headlights, which are testament to modern design of car and you will find grille and the small headlights are exaggerated to size the massive grille.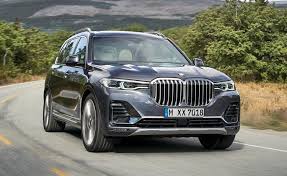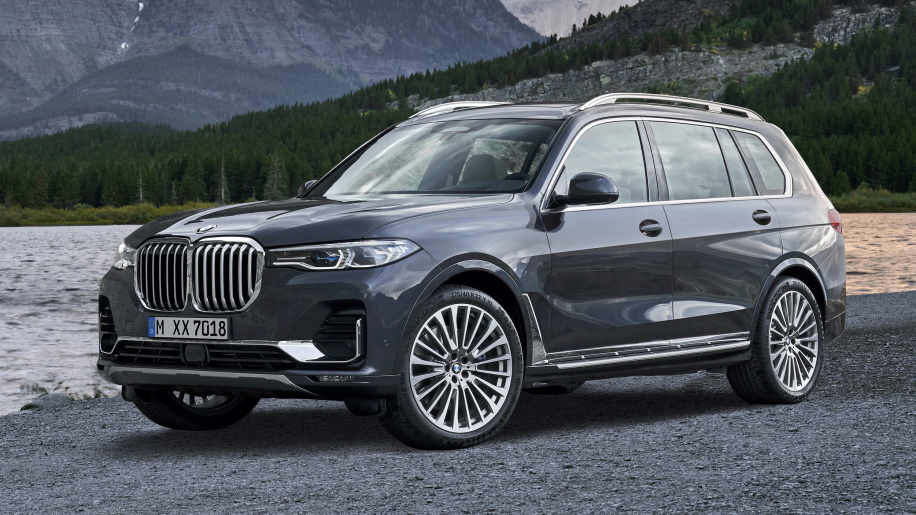 New BMW X7 2019
does not have the similar look and it is added with various other features to make this car practical SUV. All trims of X7 are added with three rows of seating and BMW has not announced the optional package. There are just two rows of extremely luxurious and has the flexible seats. X7 has 48.6 cubic feet of cargo space behind last row when these rows are unfolded. When you fold these two rows of seating, it will leave huge cargo space of 90.4 cubic feet.