2019 RANGE ROVER SV COUPE: MORE LUXURY, LESS DOORS!
- Views 100
- 16 Mar 2018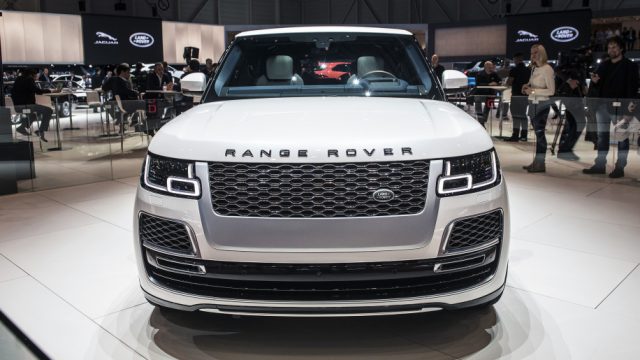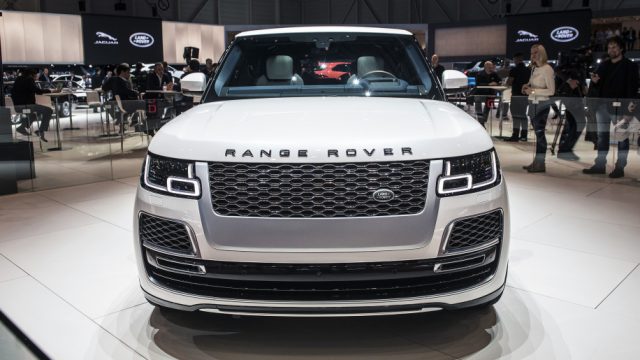 Range rover no doubt has been making hits when it comes to make an industry competitive product and one upping its standards with new iteration. As the range rover supercharged was enough to stand against the industry top level automobiles, the successor to the supercharged was an even better model with 518 horsepower, the autobiography. Just then when the crowd was about to be done with the autobiography, just then we saw the sv autobiography amazing with 577 horsepower. And now we started thinking that range rover should bring something creative to the market, they replied with the glorious range rover sv coupe, being released at Geneva motors.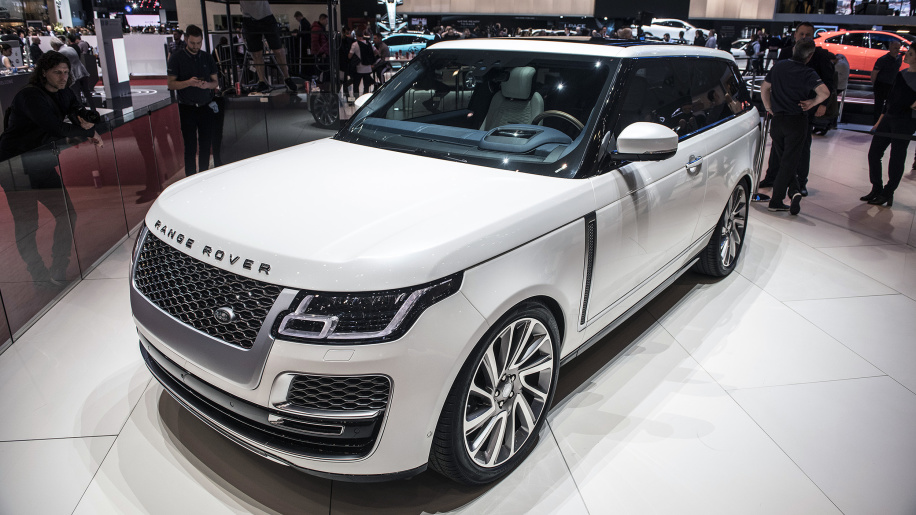 Range rover said that the range rover sv coupe is the world first full size luxury suv coupe, this may make you surprise but all the two doors range rover that we have seen are modified by highly capable aftermarket fabricators, which make this new sv coupe first two door full size luxury car.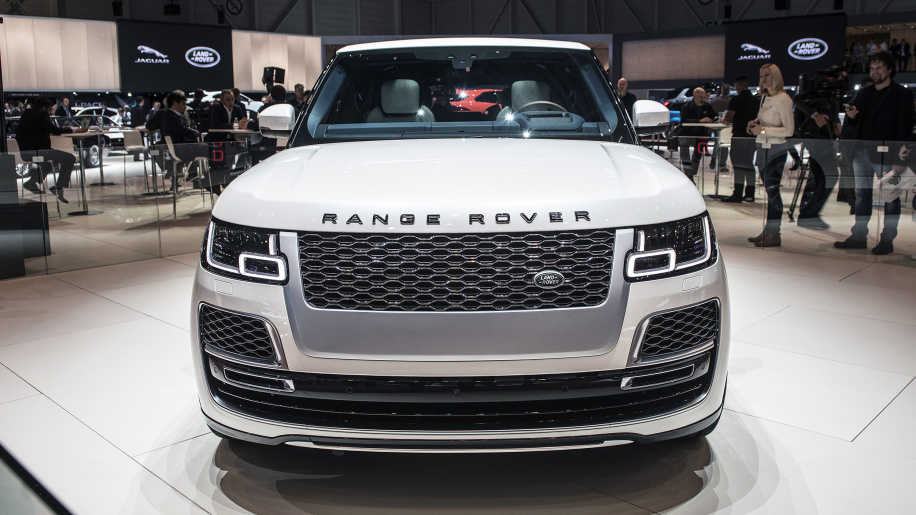 The new vehicle has an engine that produces 557 horsepower and 516 pounds of torque. This configuration produces a better performance as compared to the sv autobiography dynamic, even if by a small proportion. Keep in mind that the price you are going to pay for sv coupe isn't for its speed it's for the luxury. The top speed of the range rover sv coupe 2019 is 165 mph, while the suv coupe can accelerate from 0 to 60 mph in 5 seconds, making it the fastest full sized range rover ever.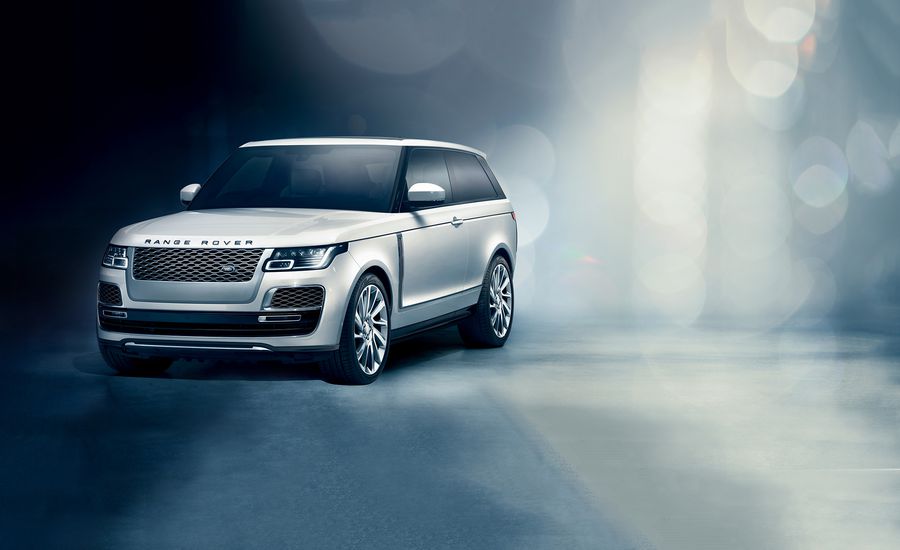 Range rover has made an announcement that it will only entertain the first 999 orders for the new vehicle. The people who have enough money to buy sv coupe can fill the form on land rover official website. Don't be late because we all know that this one is going to sell out quickly the only thing that is going to hesitate the intenders is the cost of the luxurious suv coupe which is $295000. This makes the sv coupe $63000 more costly than Bentley bentayga, the less exclusive and luxurious, but more powerful and faster model.