GARI

2021 Porsche 992 Turbo S Photos Leaked Have A Look
- Views 100
- 02 Mar 2020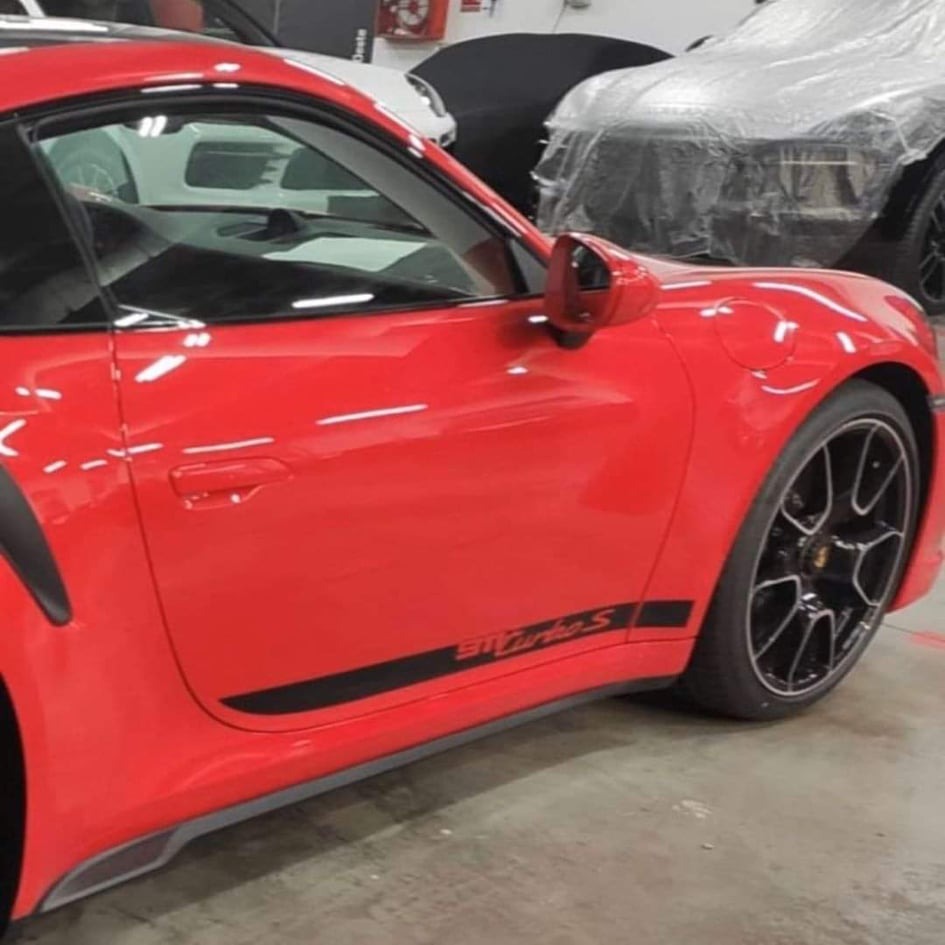 The German Auto maker has decided to launch its flagship vehicle 2021 Porsche 992 Turbo S at the upcoming Geneva Auto Show. Here we are going to show you the leaked photos of the vehicle before its launch. Let's have a look how it looks.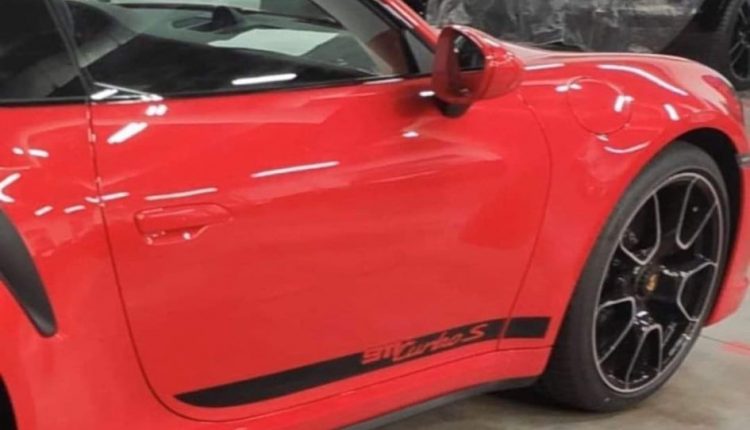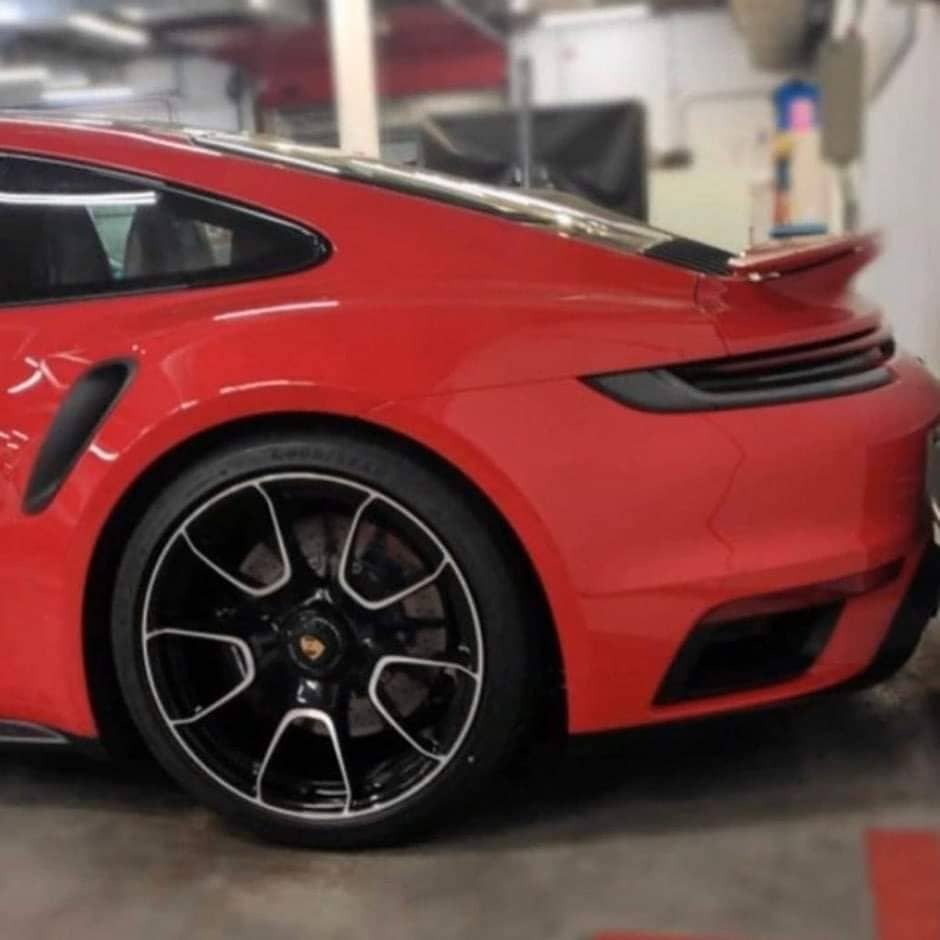 The leaked photos of the car on the internet show that the car is designed like its base model of the 91 Porsche but it is aggressively designed with bumper styling at the front. At the rear side of the car it has much wider rear fenders with engine intakes. A spoiler is also provided above the engine cover. The side air intakes are quite similar as its previous version. It is more power generating car as compared to its predecessor 991 Chassis Turbo S that produce the maximum output power of 580hp. The upcoming 992 Turbo S is expected to come with 600hp.
Power and Transmission
The 992 Porsche Turbo S will be featured with a new PDK 8-speed dual clutch transmission to help the twin turbocharged engine provide the quick gear shifts while the older version of the car was featured with 7-speed transmission engine. The maximum speed of the 992 Porsche Turbo S will be up to 200mph. The acceleration of the car will be 0-60 mph in just 3 seconds which is an extraordinary acceleration power.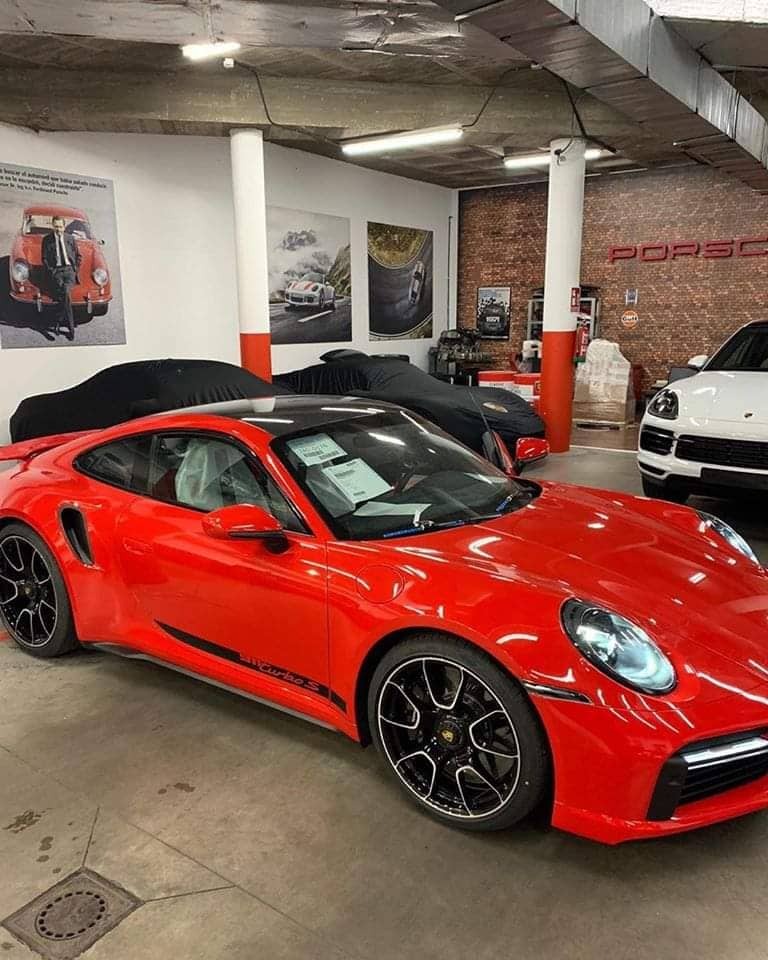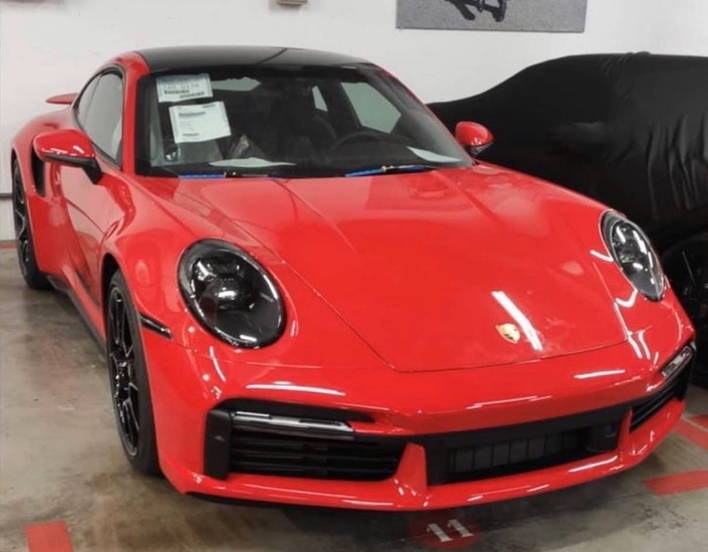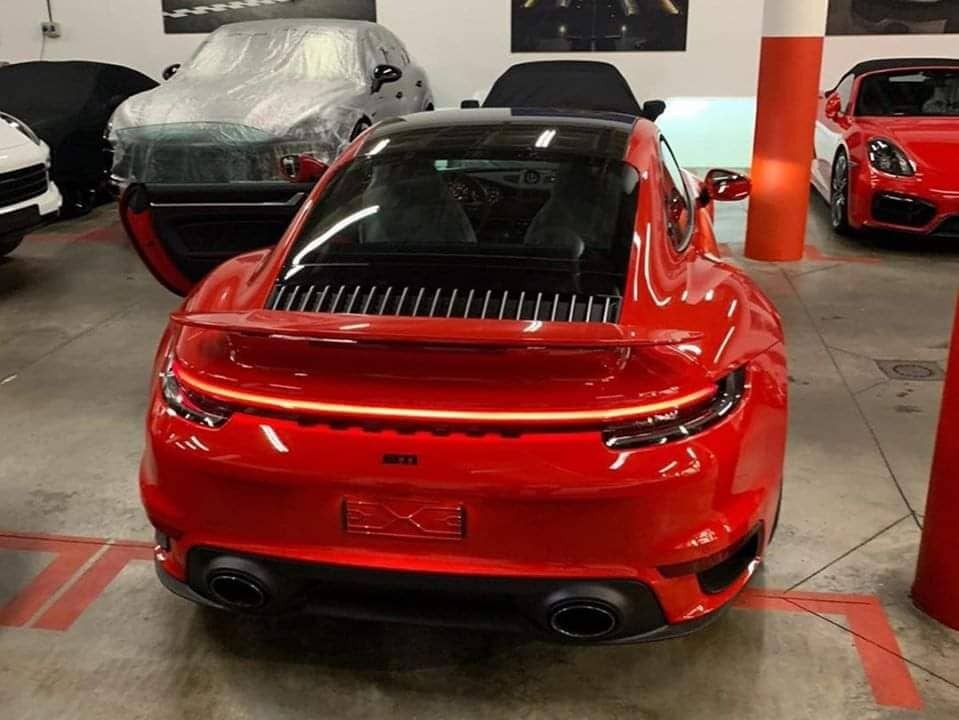 The Price of the 992 Porsche Turbo S is not still known. Stay tuned with Gari.Pk for further details of the vehicle. Here you can also check the latest cars in Pakistan and car prices 2020 in Pakistan for all used cars and new cars as well.
2021 Porsche 992 Turbo S Photos Leaked Have A Look