4G Powered Smart Car Solution by Zong
GARI

4G Powered Smart Car Solution by Zong
- Views 100
- 19 Jan 2018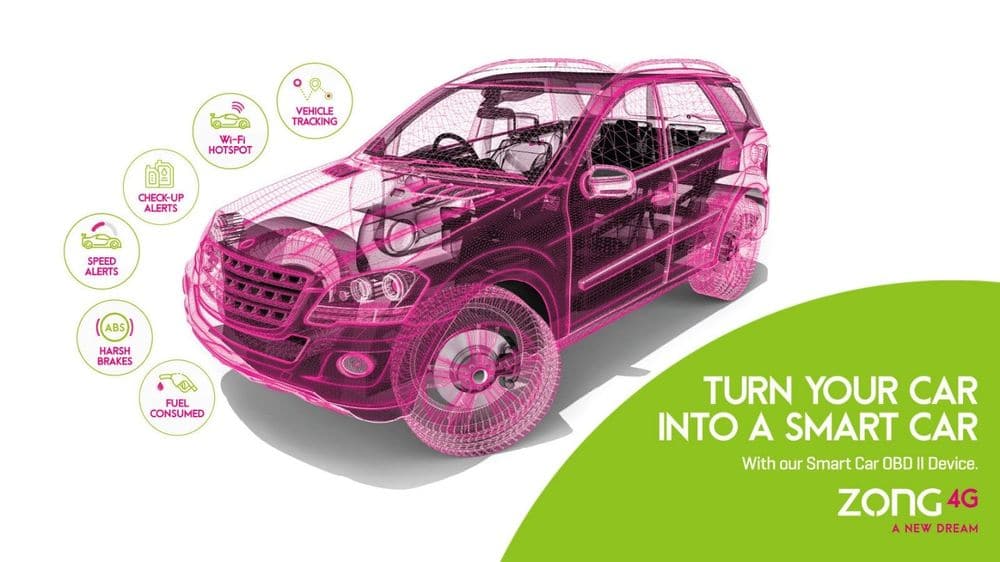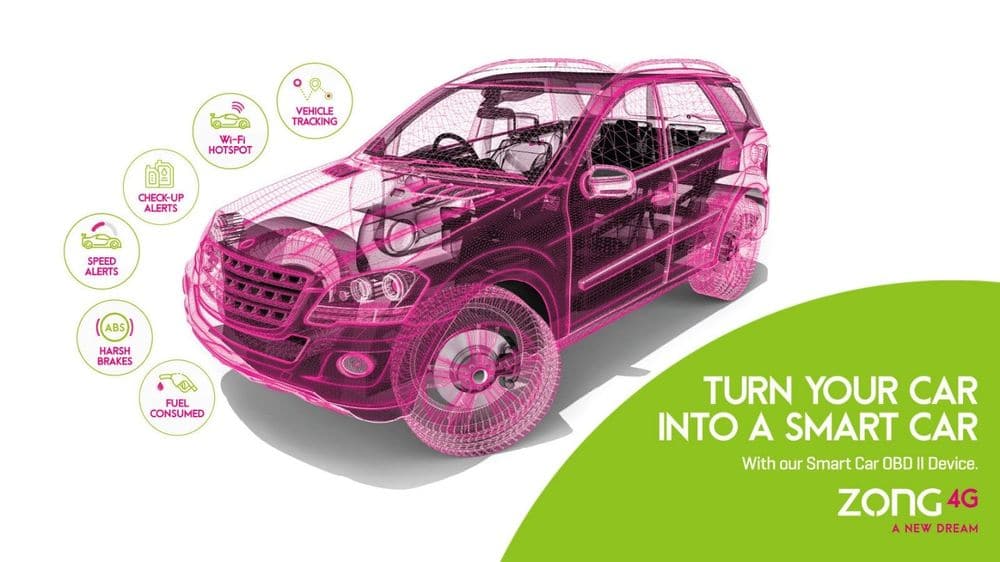 Zong
has revolutionized the telecommunication industry as it has introduced the 3G and 4G
technology
to its clients. Now this telecom company has introduced the 4G enabled products, Zong 4G Smart Car Solution, which has taken it to the new realm of the digitization and it offers three features in one unique vehicle onboard diagnostics OBD-II device, which is monitored through the Mobile app for the users of Apple and Android. This device has provided the connectivity for the customers.
• The quick 4G mobile internet to turn the car into Wi-Fi Hotspot for 10 smart phones and devices.
• Car diagnostic monitoring after getting vehicles on-board data like RPM, fuel level, speed and mileage in real time.
• It is added with tracking capability after enabling the customers to track vehicles in real time by setting safe zone and notifications to move of
vehicle
in and out of defined Geo fences.
This product has been designed to make the life easier in fast pacing
world
and it is now available for Walk-In Customers at Zong 4G customer service centers in Islamabad. It is easy to install and Toyota has released it after year 2000. It gives the benefits to the digital connectivity and giver the technical transformative experiences to the customers and the free demos are provided at Zong 4G Customer Service Centers, Islamabad.