5 Best Hybrid Cars to Choose from the Year 2020 in Pakistan
The world is quickly converting the vehicles to electric technology to overcome the increase of carbon from atmosphere by introducing hybrid cars in auto industry. Hybrid Cars are housed with a conventional combustion engine along with an electric power battery. In Pakistan the hybrid cars were decided to introduce a few year ago when there was a huge hike in the fuel prices. These cars are counted as fuel efficient when the price of petrol in the country raised up to PKR 117 and become the suitable option; however there is no industrial production of the hybrid cars in Pakistan and these cars are imported from Japan. Due to high hike in the car prices in Pakistan, the demand of used cars increased in the local auto industry. These cars are also environment-friendly as they burn less amount of fuel and therefore produce fewer carbon emissions. Around the world Toyota has best hybrid technology. Let's have a look on hybrid cars by Toyota currently available in Pakistan.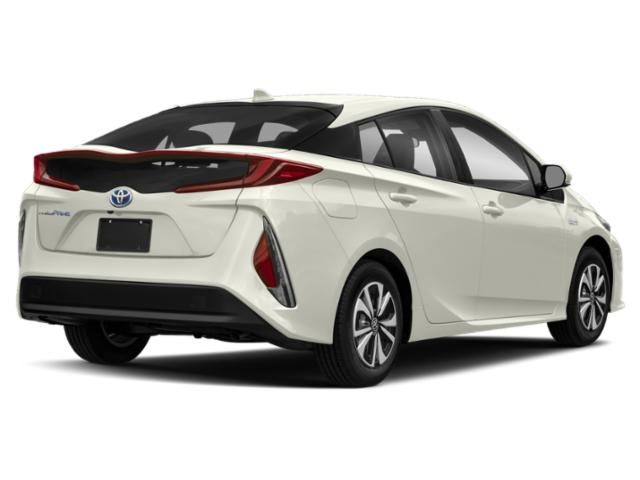 Toyota Prius
Toyota Prius
production started in back 1977 and considered as the cleanest car in terms of carbon emissions. It is the most famous car in the local auto industry of Pakistan imported by commercial importers. The Toyota Hybrid is housed with an 1800cc engine coupled with an automatic transmission that produces a maximum torque of 134 hp. Two motors are also provided in this car for better fuel efficiency. The vehicle is assembled the vehicle around EFI with Hybrid Synergy Technology. The new Toyota Prius is available in Pakistan at the price tag of PKR 8.37 million while the used imported car will cost between PKR 1.5-7 million according to generation and model.

The Toyota Prius has Seating space for 5 persons. It has an extraordinary fuel economy of 30-40 km per liter. It is especially given with safety and security features. Other standard features like ABS brakes, six airbags, central locking, etc.
Toyota Aqua
Toyota Aqua is also one of the most popular hybrid cars in Pakistan. This car is also developed by using EFI with Hybrid Synergy Technology with best fuel economy.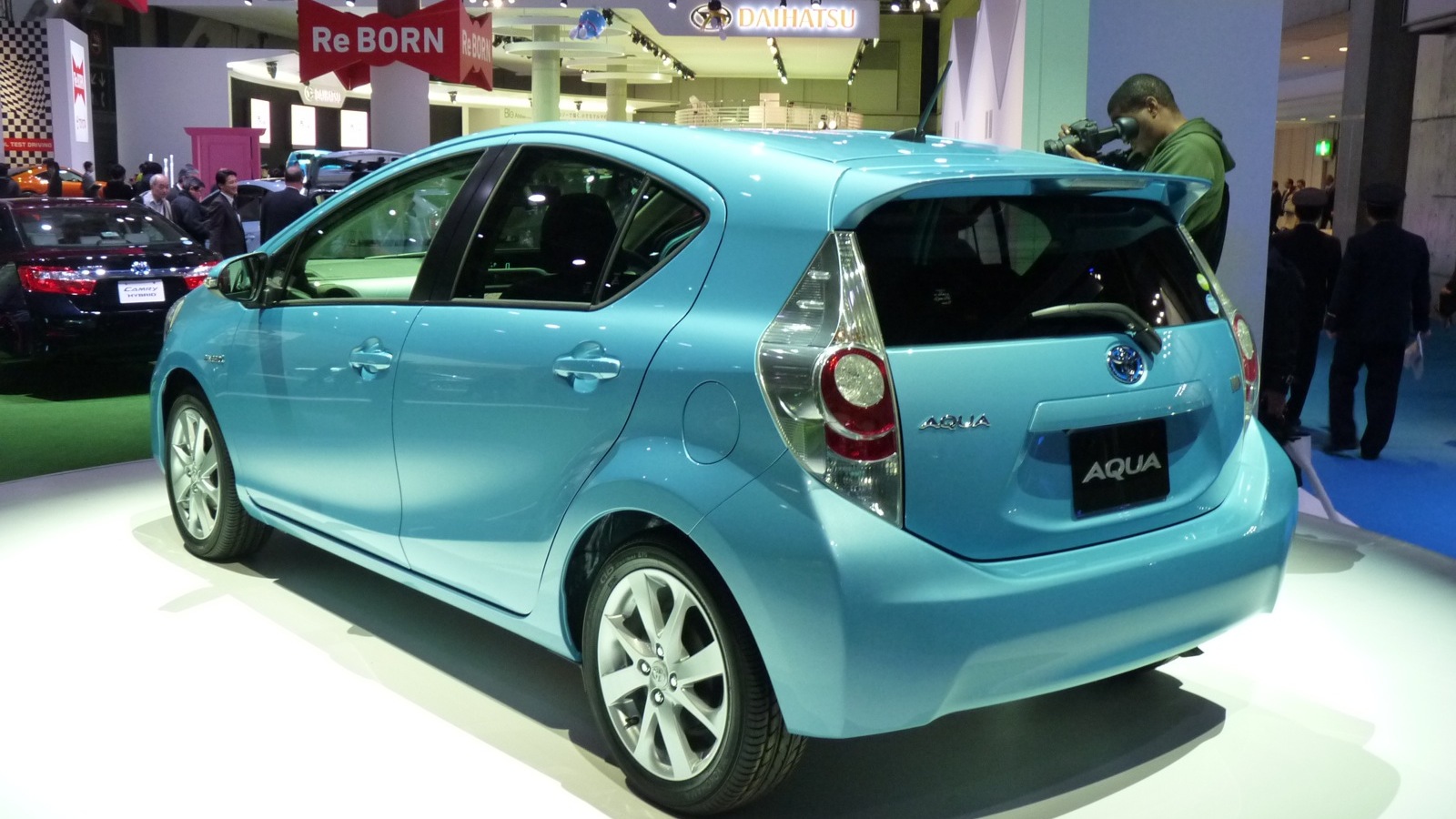 Toyota Aqua is equipped with a 4-cylinder 1.5-liter VVT-I engine mated to a CVT automatic transmission that produces a maximum output power of 72 hp. The acceleration of the car is up to a speed of 180 km/h. Toyota Aqua is not available as brand new car but it is available in used form imported from Japan. The cost of this car is between PKR 1.4-3.6 million.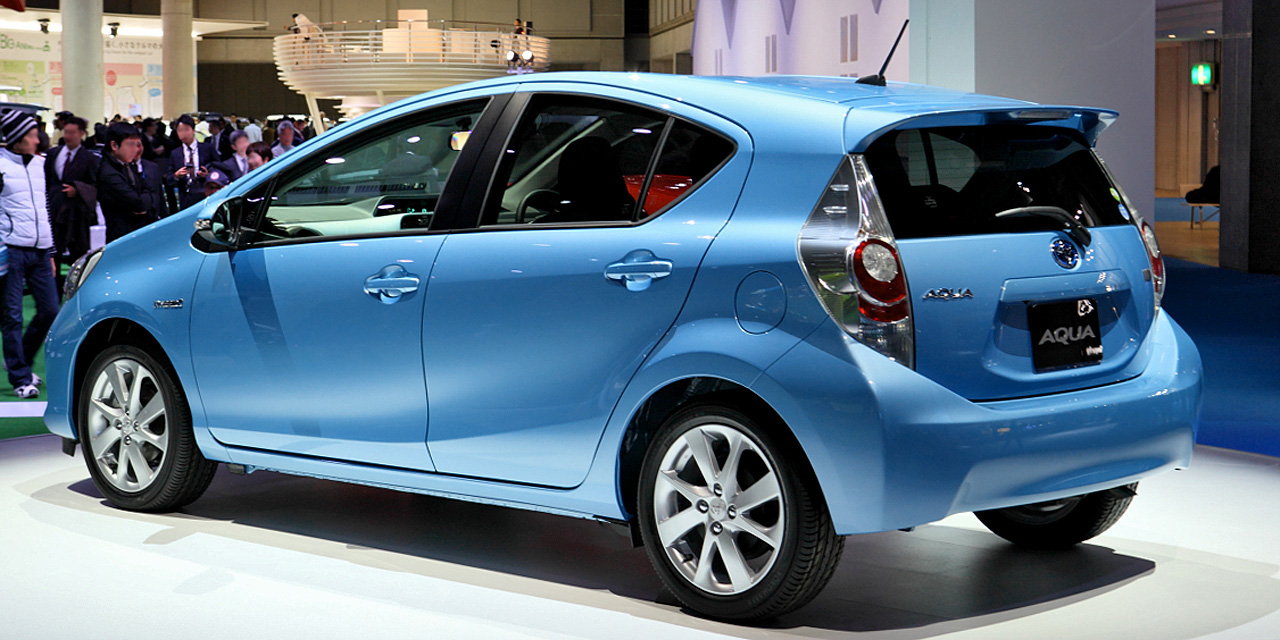 Toyota Aqua has a fuel economy of more than 30 km/liter. It is the best choice car to buy from the hybrid category and available around PKR 2.5 million. It's available in different versions as follows:


Toyota Aqua G


Toyota Aqua G LED


Toyota Aqua L


Toyota Aqua S


Toyota Aqua X Urban


Toyota Aqua X Urban Solid
Honda Vezel
Honda Vezel is the most popular hybrid hatchback built under the Earth Dreams Technology. It is housed with a 1.5-liter engine mated to a 7-speed CVT automatic transmission that can produce a maximum power of 160 hp. Its engine is provided with a sport hybrid electric motor that offers a fuel economy of up to 20 km/liter.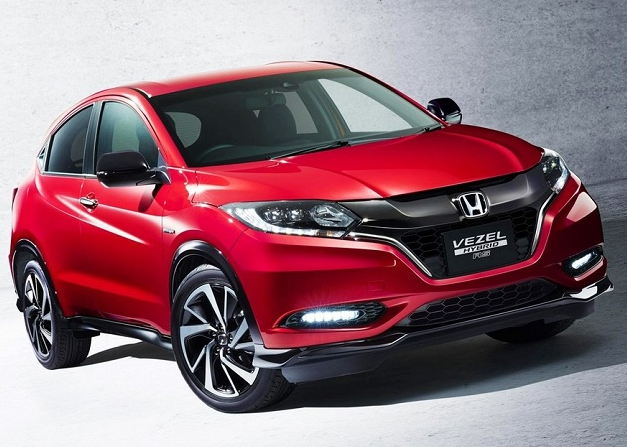 It is the most popular choice hybrid car in Pakistan. It has four wheel drives. The highest speed of Honda Vezel is 180 km/h. it is available at the price of PKR 1.8-60 million. It comes in different versions, including Honda Vezel G, X, Z, etc. Honda Vezel is also best choice hybrid car to buy in Pakistan.
Honda Fit
Honda Fit is 5 door vehicle by Japanese Auto Manufacturer developed with hybrid technology. It's powered by a 1500 cc engine mated to a 4-speed CVT automatic transmission. The car is housed with CVT transmission for achieving maximum fuel economy. This car is also built with a Earth Dreams Technology with ACE body structure. It's imported in Pakistan under different variants as follows: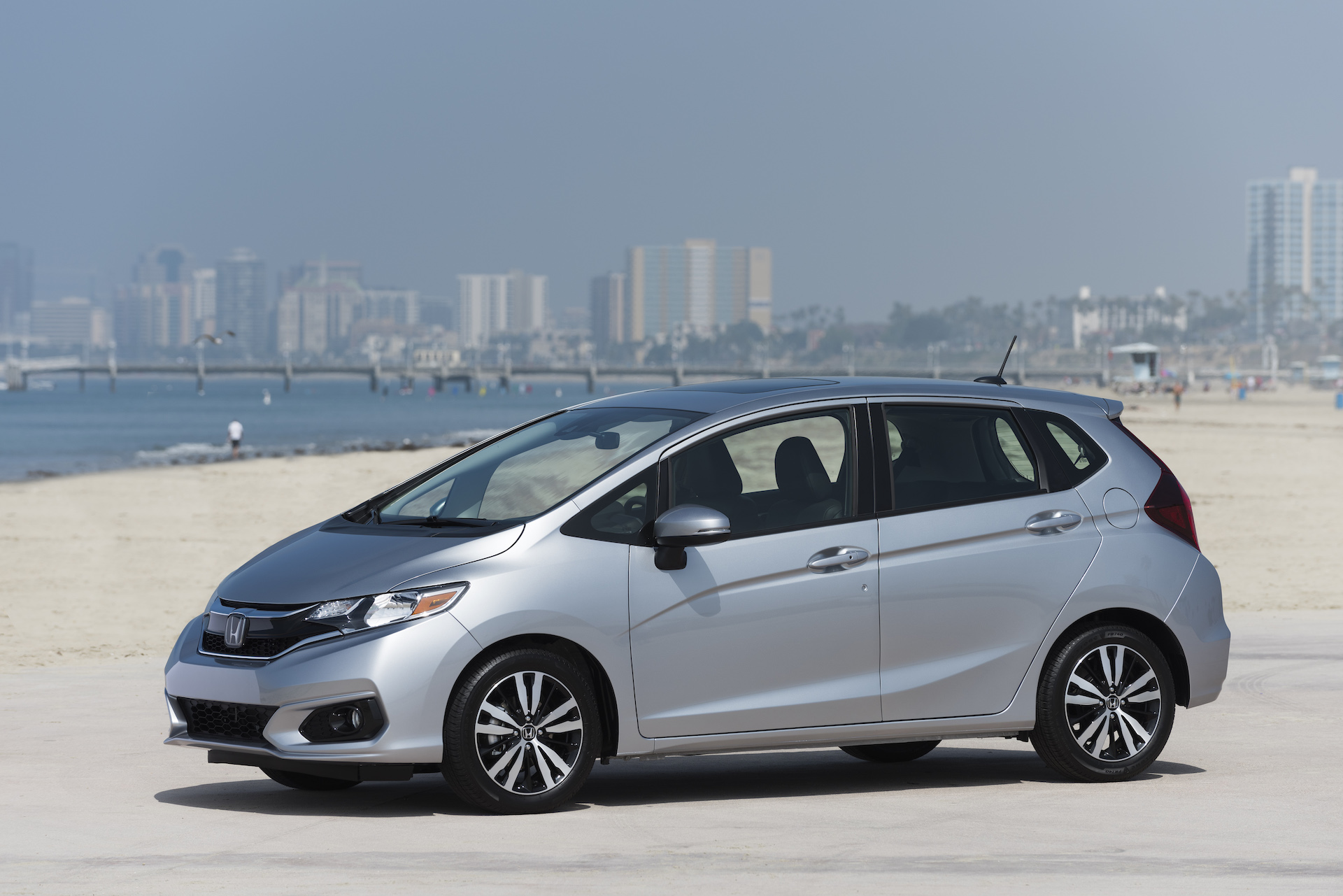 Honda Fit Base Grade


Honda Fit F Package


Honda Fit L Package


Honda Fit S Package


The Honda Fit price in the local market in Pakistan varies from model to model; its price starts from PKR 1.5 million and goes all the way up to PKR 3.3 million.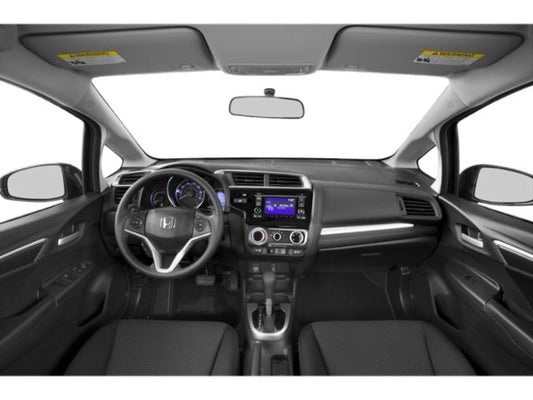 Toyota Corolla Axio Hybrid
Toyota Corolla Axio Hybrid not achieved high status in the local market, yet it offers sensational hybrid experience in a sedan. It is housed with a 1500 cc engine, which is provided with a battery pack too. Toyota Corolla Axio Hybrid can provide up to 30 km/liter fuel economy.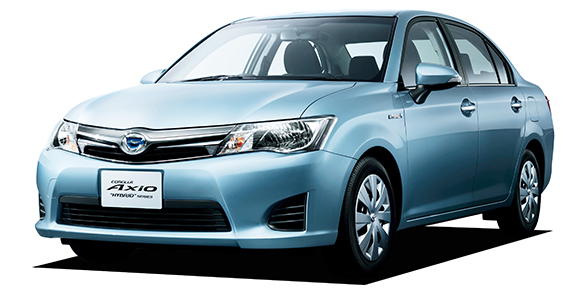 It has seating space of 5 persons. This vehicle is also not available as new and imported as used car from Japan.