5 Bizarre Car Technologies Never Found in Mainstream
- Views 100
- 28 Feb 2018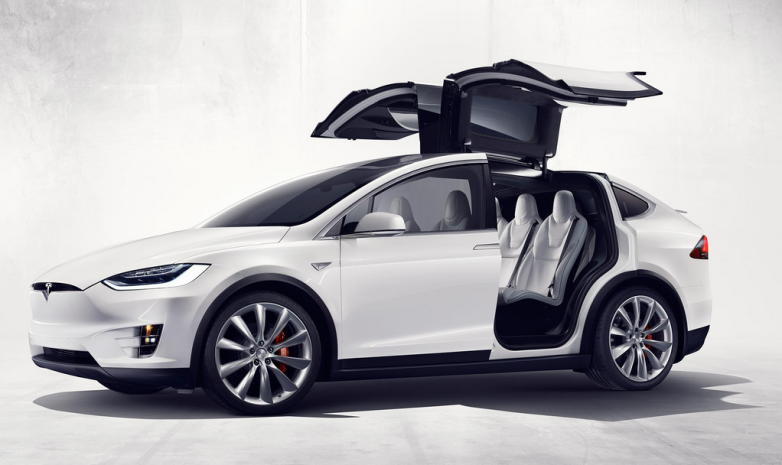 In the field of Mechanical engineering, the engineers come up with the brilliant and wonderful
technologies
and they might seem wonderful and unique. There are some awesome futuristic and science fiction technologies that never made into the production.
Gullwing Doors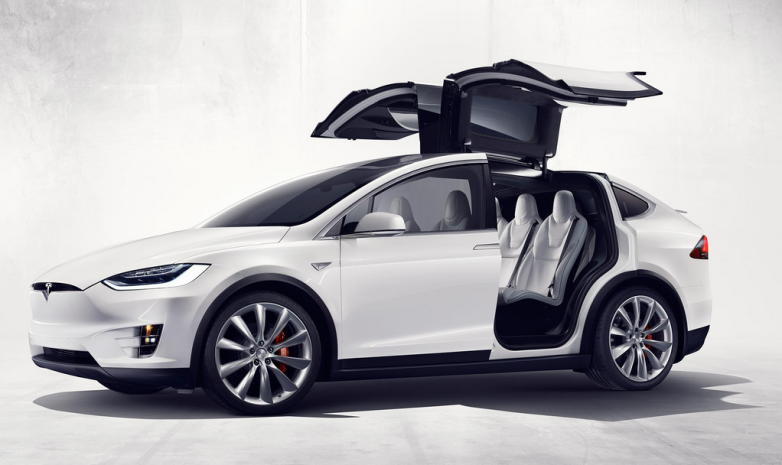 The Gullwing doors can also be called as the Falcon wing doors and they are hinged to roof of the car. The Gullwing doors have been prepared with Mercedes Benz 300 SL in 1954. There are some other vehicles like DeLorean DMC 12, Gumpert Apollo and the recent model, Tesla Model x have also Gullwing doors.
Turbine Engines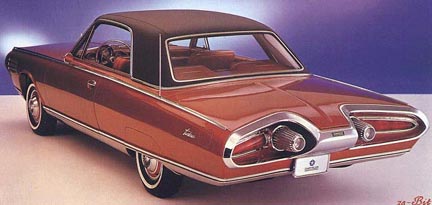 The first manufacturer, Chrysler has introduced the turbine engine with 5 prototypes and 50 cars for public use program and after emission regulations, they shut down this project. Now they have made the interesting finding of the advantages and disadvantages of turbo engines. The faced the problems in the turbine engine, which were:
• Expensive to make
• Slow throttle response
• High fuel usage
• Noise level
Bose Suspension
Boss prepared the top notch sound systems and they veered into the suspension area when the idea of using of the electromagnet driver to be the adaptive car suspension. It was the big achievement in the car suspension and the comfort is given to feel that the car was floating on dirt patch roads.
Small Electric City Cars

The number of people is increasing, who are shifting to the electric cars and it seems that it would have been the million dollar idea that the first electric car in the city was Sinclair C5. It is prepared in shape of a car and it never took off because of the less development in the electric vehicle category.
These problems are not due to limitation to the range but also to the design
• Expensive
• Totally open
• Unsafe
• Very short range
Flying Cars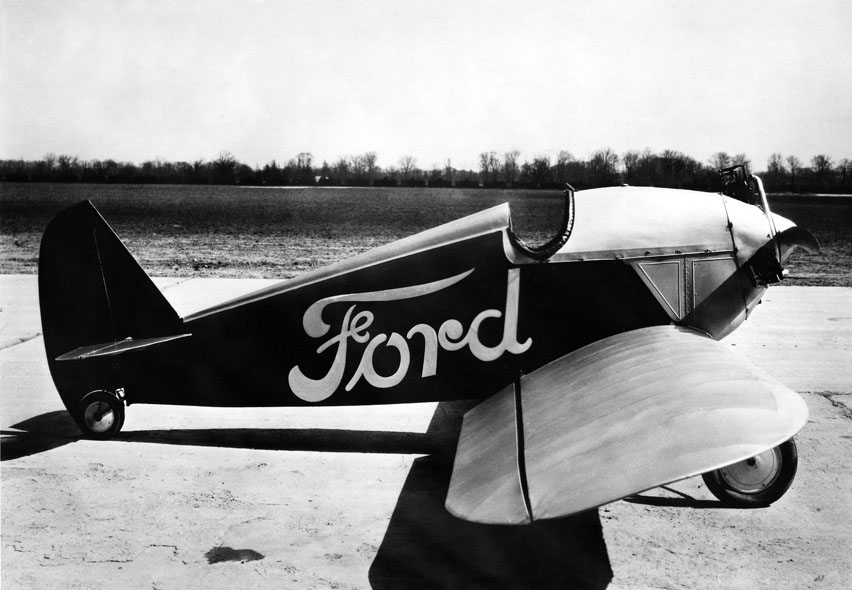 We have many ideas of the flying cars and we also watched the prototypes and we do not have the proper and fully functioning flying cars. The first attempt was made in 1926 by the ford company but the test was not succeeded and this project was shut down due to death of the test driver.
There are many automobile manufacturing companies, which are carrying out the test of the flying cars and it is expected that they will make the flying cars successfully in the coming days.