7 Hatchbacks Under 7 Lakh On Gari.Pk
- Views 100
- 30 Apr 2018
As hatch backs are so much used in Pakistan, and most of the cars seen on the roads of Pakistan are hatchbacks. Unlike
Toyota
,
Honda
and
Suzuki
Pakistan mainly ear their revenue from most of the hatchbacks lineup and the remaining from their rest vehicles, any year you see and will find that each year Suzuki has one hatchback will sells like crazy and in return makes these Suzuki hatchbacks very commonly available within any price.
As the new model of mehran is a bit higher than 7 lakh, you can get a 2018 model mehran with few miles on the odo in 7 lakh. And thousands of mehran are on sale, and mehran is on sale in Pakistan for four decades. Despite its old design and no safety features still the equipment people love this car for its dirt cheap running cost, it gives high fuel average and the best thing about this car is that anyone can fix it at home, all these features makes this car the bestselling car, the mehran is still available with its old 800cc 3 cylinder petrol engine. Suzuki has replaced the carbureted engine with the EFI unit. There are two variants available in mehran
vx
and
vxr
and both are in euro 2.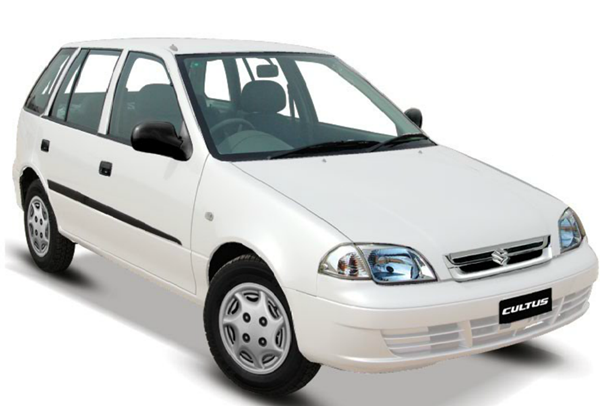 1ST gen Suzuki cultus was for sale in Pakistan for 18 years, and during these years this car enjoyed a lot of success. It's one of the bestselling car, since this car sold so well there are not only thousands of these cars for sale today but getting this car fixed is a breeze, cheap spare parts are available easily and running costs are lower than its Japanese counterparts, the car came with 4 cylinder 1000cc engine, the szuki cultus has many variants vx, vxr, vxri, vxl and vxli, etc.
This little hatchback is a signature by Nissan which sold quite well all over the world. It is also known as Nissan micra in European countries, the Nissan company decided to exempt the Asian market and targeted this car in European market and bring forward the Nissan note in Asian market, anyway the 3rd generation is easily available in the market at the average price of 5 to 6 lakh, it also beats the Toyota vitz 1st generation in all the departments. It is available in 3 variants bolero, 14g and 14e both with 1.0l and 1.3l engine, however 1000ccis easily available whereas the 1.3l is a bit expensive.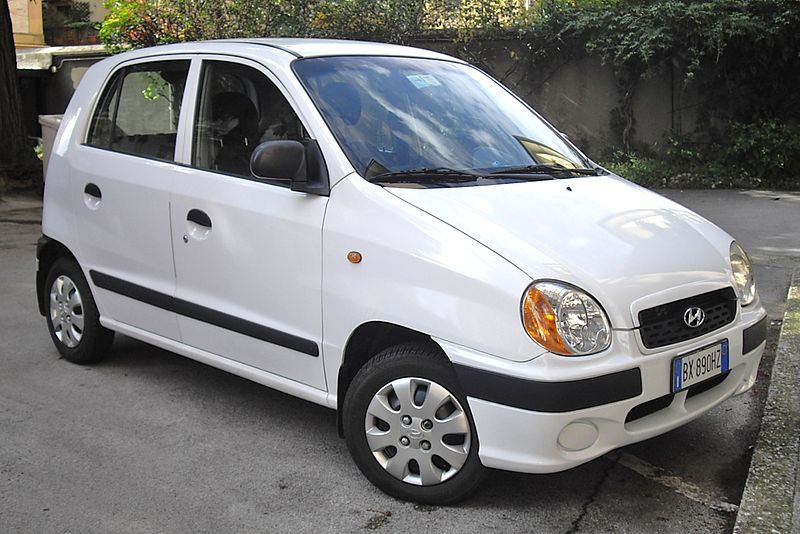 We are very much excited for the Hyundai nishat to reenter in Pakistan sometime in the next year, but we are sure that Hyundai must be very proud of its santro which is one of the most loved hatchbacks in Pakistan. Hyundai released their 2nd gen in 2003 which the prospective of the people completely regarding hatchbacks, it has a 1.0l engine with excellent fuel economy. Many people started buying this car after the facelift model; you can get a santro in good condition in 5.5 lakh.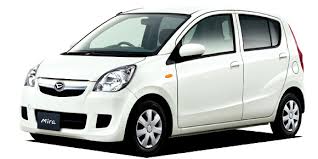 When this Japanese kei car entered Pakistan it was a hit due to its best fuel economy, its size and its amazing features. It proved to be a best car for daily use and easily beat many cars due to its efficiency and drivability. Whereas the new model has gone to expensive, but the old model could be bought under 7 lakh. The car has 3 variants x, l and custom l (turbo 660cc).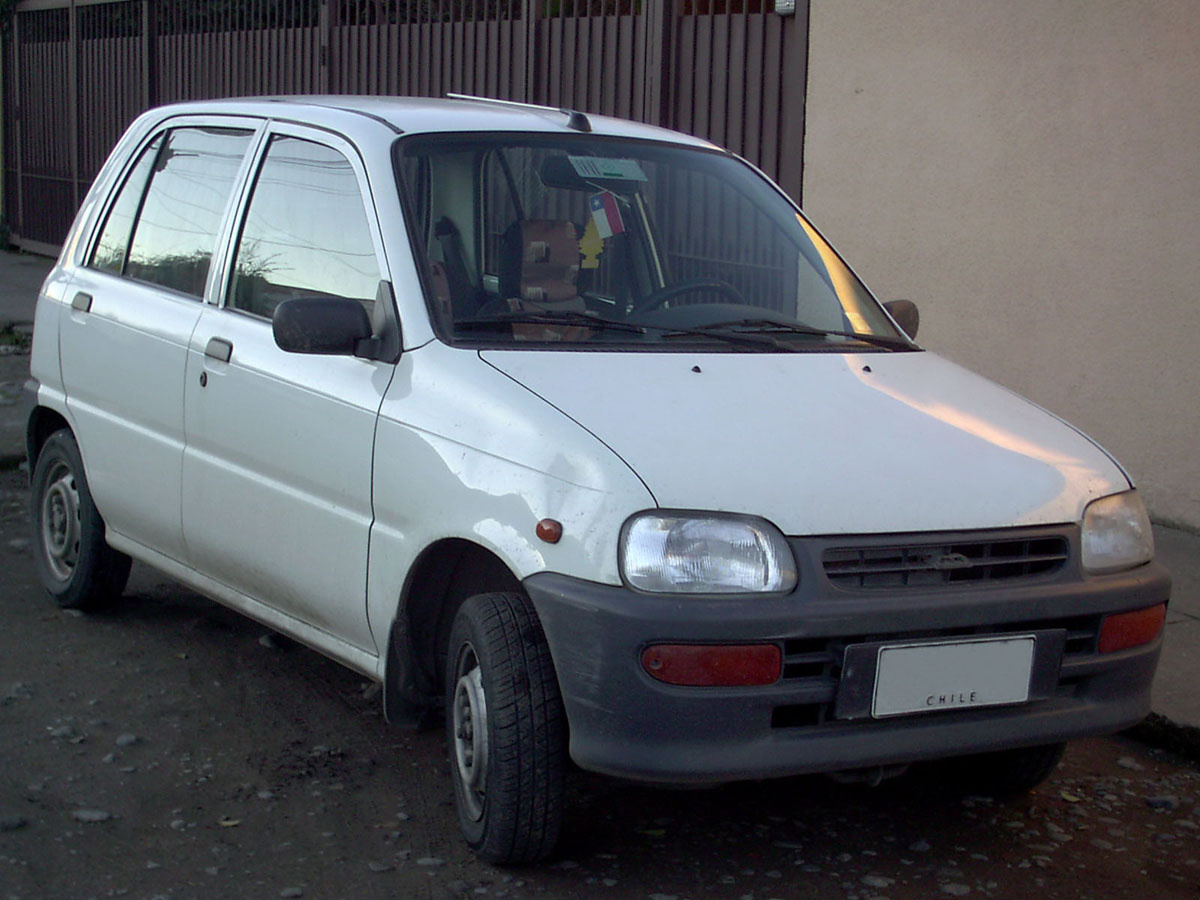 Cuore came as a direct competition for the Suzuki alto and it was produced in Pakistan from 2000 to 2012. According to Japanese market term it is the ancestor of Daihatsu mira, there are two main model of this car in Pakistan one is with the 800cc engine while the other variant is with 660cc engine. The price of both the variants is the same, the Japanese variant has power steering and power windows while the local doesn't have, the price of decent model of cuore is round about 4 to 5 lakh, the good thing about Cuore is that is runs very charm in small space and tight streets due its small dimensions.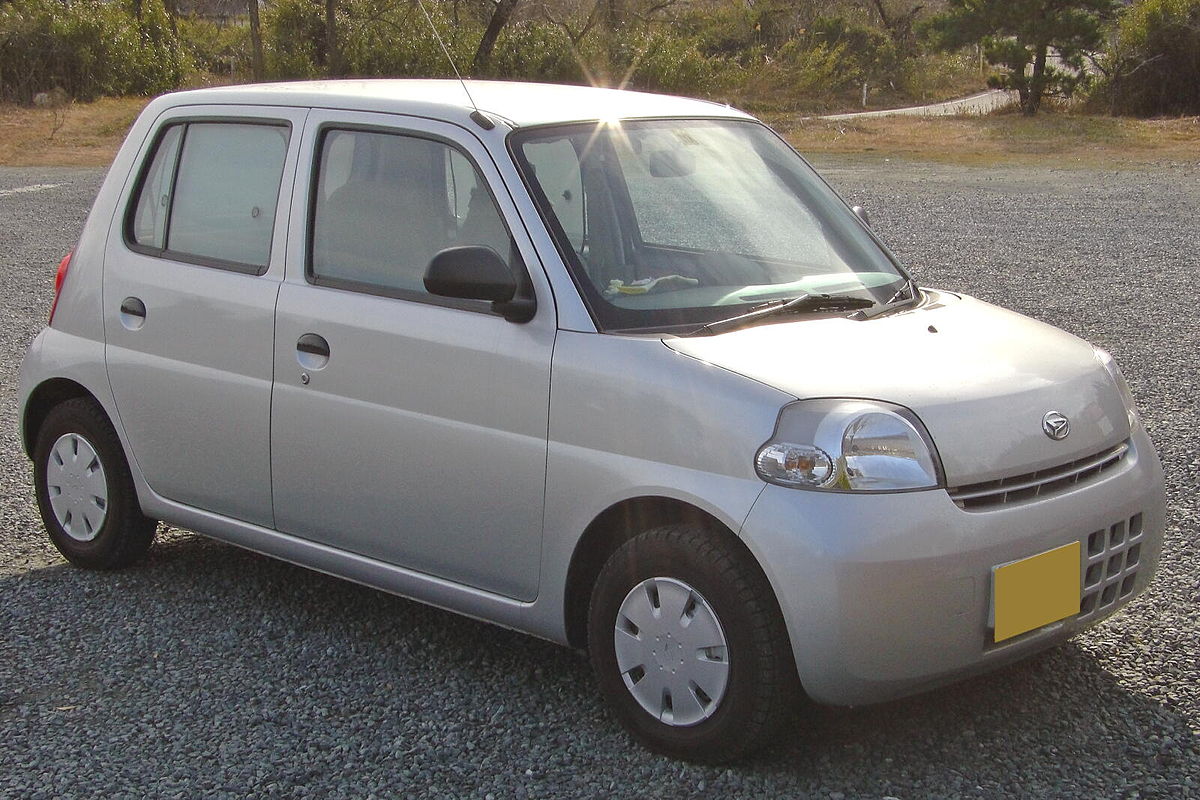 When released Daihatsu esse was the cheapest car in Japan and it was an answer from Toyota to Suzuki alto, the car was quite successful in Japanese market and it was very much liked due to its normal exterior design, after that these car units car imported to other countries and its units did end up in Pakistan. Esse comes with so many variants which include eco, d, l and x with one engine, 660cc 1-3 petrol engine mated to an automated transmission. As these cars were cheaply built so they don't come with any feature.