7 Toyota Cars Provided Under 13 Lakh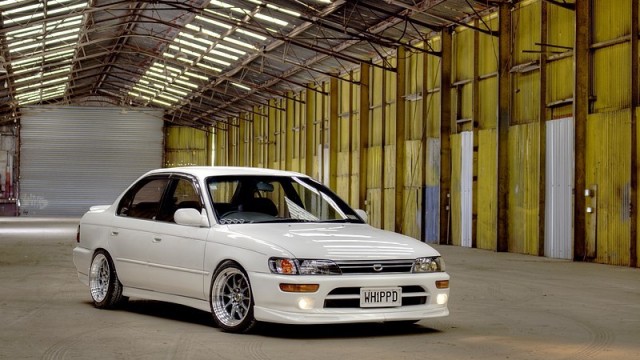 Toyota is the leading car brand all over the world and it has introduced variety of cars. Most of their cars are best seller and the cars of this company are durable and reliable. There are many Toyota cars, which you can buy easily in Pakistan.
7 Toyota Cars Provided Under 13 Lakh.
1. Toyota Corolla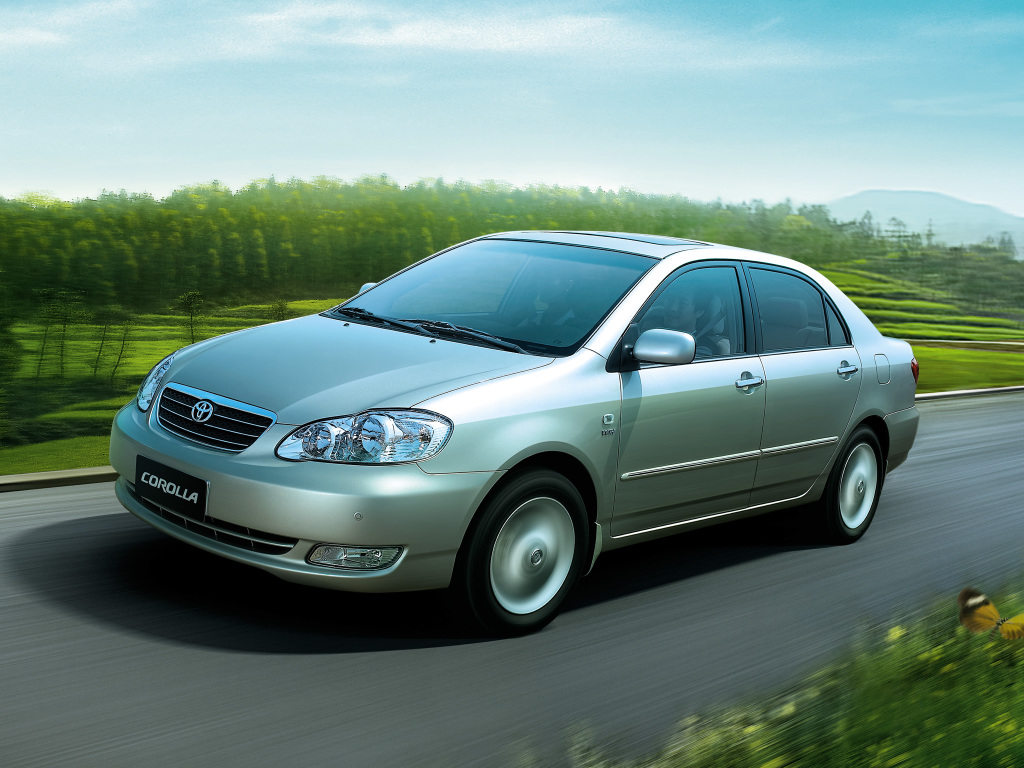 Toyota Corolla is the highly durable and reliable car and it is signature car for Toyota. The company claims that 90% of Corolla are still on the road. This car is available in price range of 8 – 13 lakh and you can buy 2004-2006 model. This car is on sale with reasonable miles and you do not need to worry about the maintenance of the engine parts. You can find
XLi, GLi
and 2.0D diesel, which are on sale in Pakistan. The GLi variant has basic features and they are added with power windows, power locks and A/C.
2. Toyota Probox
Probox is the least attractive car and it has the huge cabin and equally huge boot capacity. There is enough space in its boot that three adults can sit in its boot easily and some space left there. The car has excellent ride height and you do not need to worry about hitting speed breakers. This car has good technology with standard equipments like airbags, abs, power steering and it is available in variants like F, E Extra Package and F Extra Package Limited.
3. Toyota Vitz Second Gen 2005-2011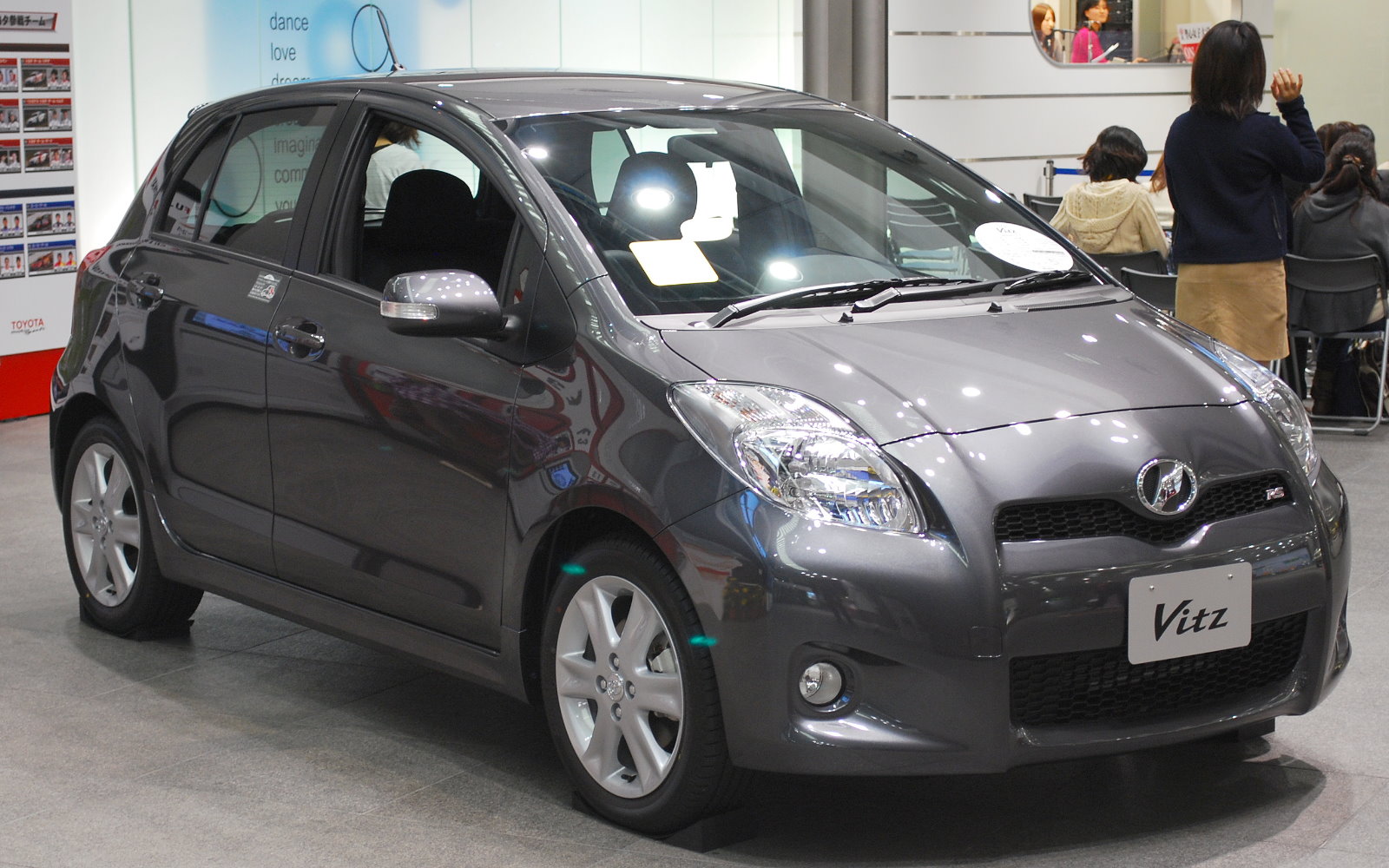 This car is offered in three and five door hatchback and the production of the car is started from 1998. This car is available in the auto market in Yaris and it is proved to be very economical and practical car for city use. It is as wide as most of the small family sedans as Vitz provides enough space for the passengers. It is shorter in length than other sedan on sale. This car has small turning radius and this car fit anywhere without any problem. You can find this car in the options like 1000 cc and 1300 cc Vitz.
4. Toyota Passo 1st Gen 2005 – 2010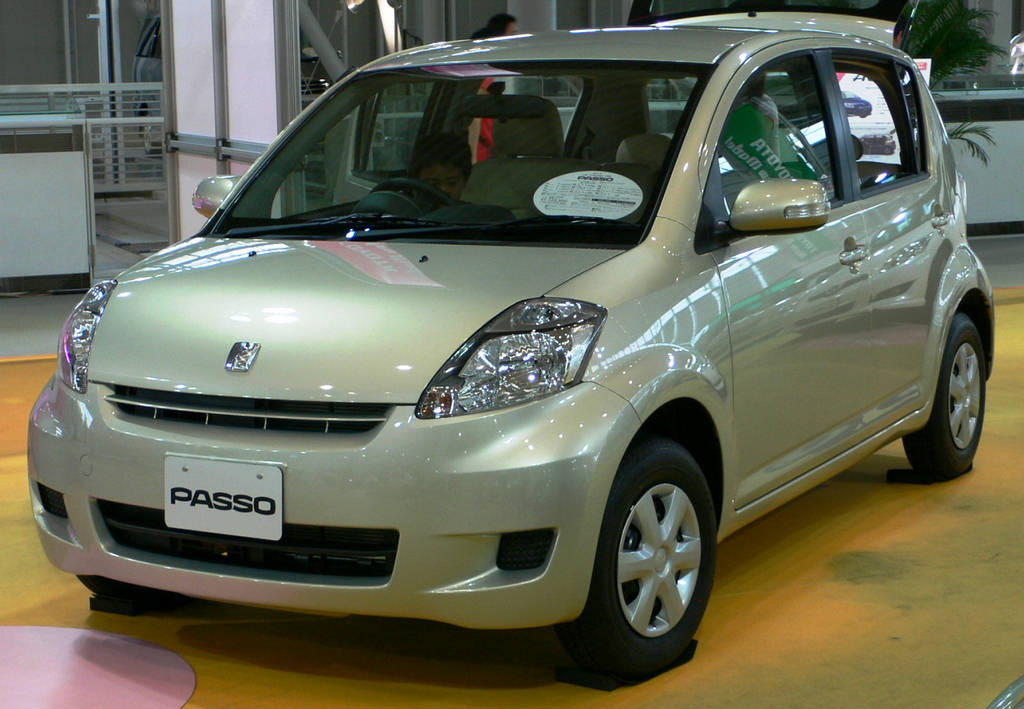 Toyota Passo and Toyota Vitz are similar car and they have same platform and engine. They possess equal cabin and boot space and Passo lacks the youthful and beautiful design just Vitz has. It is still better than most locally assembled cars and you ride one and you can see where Toyota had to do some cost cuttings in Passo. It has cost cutting and lesser features than Vitz and it is cheaper to buy. This model of 2007 can be bought at about 7 lakh o r even less, which is good value. This car is equipped with two airbags, ABS, power steering and power windows as standard. You can find this car in the variants like X, XL, XG, G and Hana.
5. Toyota Belta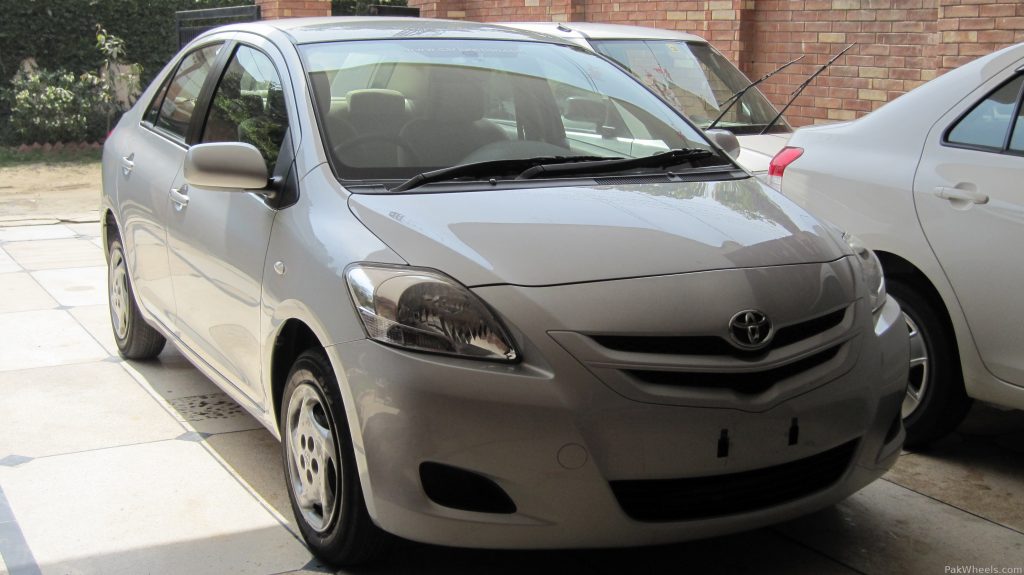 The production of the car, Toyota Belta has been discontinued for Japanese market and it has replaced it with 1.33L Toyota Axio at about same price. Belta is designed for the people, who like Vitz but they do not like hatchback. This car has gained the popularity in Pakistan as this car has spacious interior, low running cost and it has low price. All these features in this car makes it the perfect choice for the families, who travel to long distances and also for their day to day use. This car has various variants like X, G, XS and X Business. Most of the cars are available in the market in 1.0 L o r 1.3 L engine configuration and most of the cars are available under 10 lakhs. The clients should buy the car of 1.3 L version and it has more power and it can manage good fuel average.
6. Toyota Platz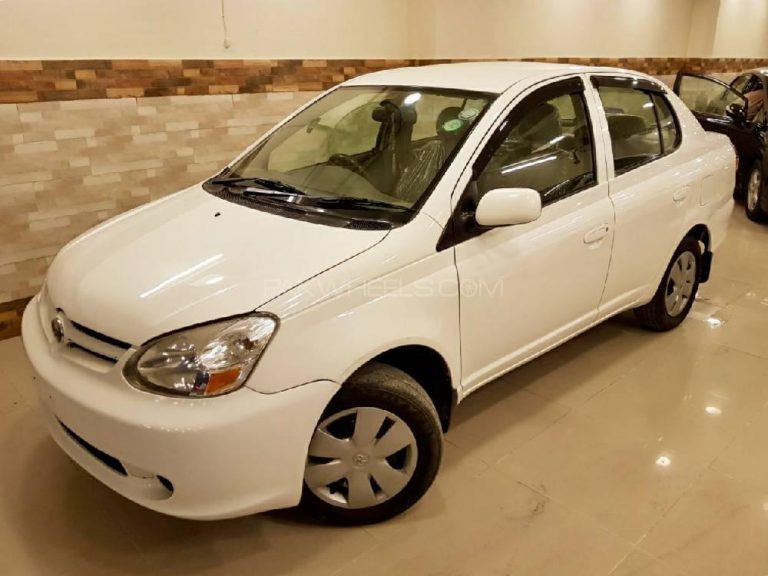 The production of the car, Toyota Platz was continued from 1999 to 2005 and this small family sedan was successful and it was provided in the Japanese market in large number. It was the first generation of Toyota Belta and Platz is the fuel efficient and it can manage 17 to 18 km/l easily. But this car has cabin and boot space small and you cannot call it bit in any means. This car is the great choice for the family of 4 people and the two basic variants of Platz one is F 1.0 in 1000 cc and F 1.3 in 1300 cc.
7. Toyota Crown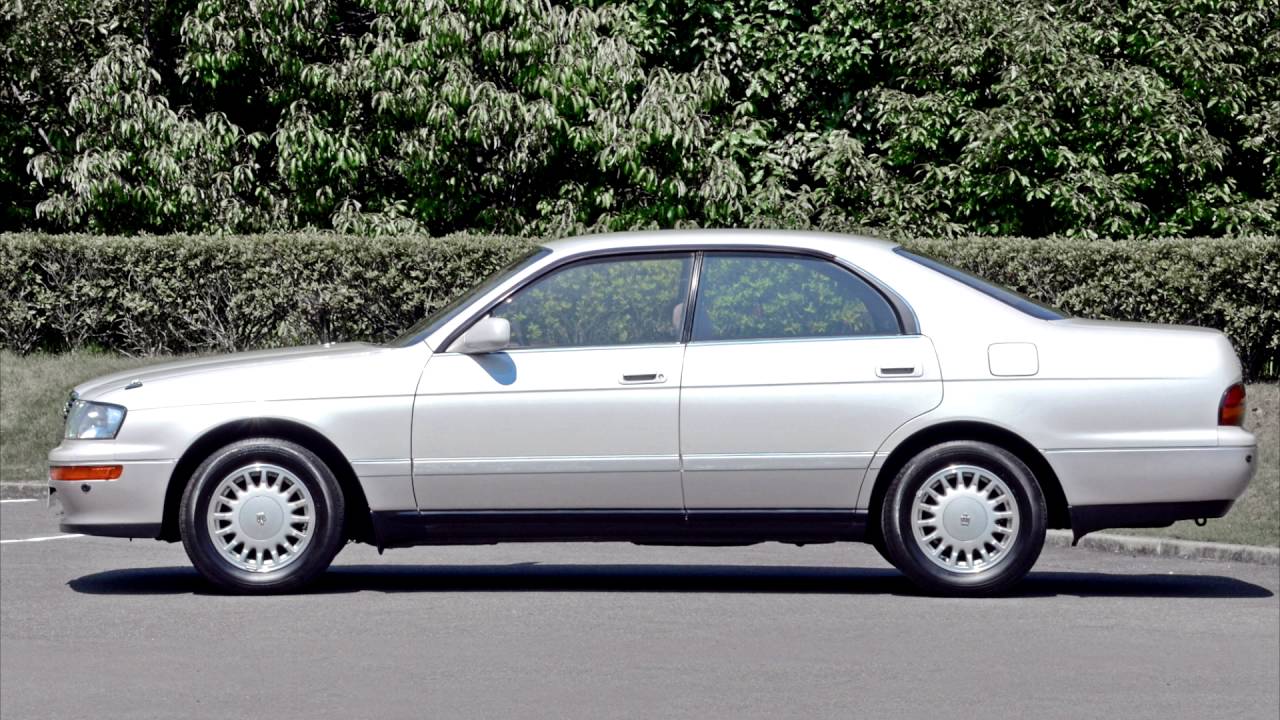 Toyota Crown has been the flagship model for last 6 decades. Crown is the longest running badge for any of the Toyota Passenger car. This car has the ultimate symbol of luxury and the latest models are the sight to behold. This car has top notch exterior quality and has wonderful craftsmanship. The car is available at the price around 8 lakh and many features, which you do not find in most of the modern cars. This car is equipped with the basics of power steering, airbags and ABS. this car is added with various other features like climate control, traction control, heated seats, power adjustable seats, CD music player, 5 Speed auto transmission and power trunk opener.