After Pakistan, India Also Unveils Electric Cars

Ayesha

16 Aug 2022

144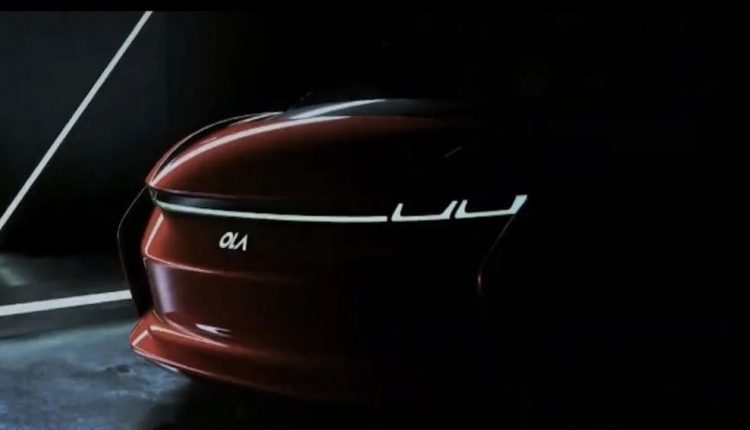 After Pakistan, India Also Unveils Electric Cars
It seems electric cars are raining on independence days of Pakistan and India. Yesterday, DICE Foundation unveiled prototype of Nur-E in Pakistan, and today, two companies, Ola and Mahindra, unveiled their electric cars in India. And just like Nur-E, these EVs of India are also prototypes. Another common thing among all of them is that they will be launched in 2024. A good news for both countries as they will get indigenous EVs after 1.5 years.
Electric Cars in India
We have shared the salient specs and features of
Nur-E
, so, in this article, we will share the features of
Indian EVs
.

Ola EV
The Ola EV was maybe the most hyped for a launch, however, the company shared just a couple of features of the car. The CEO of the company shared these details about the car:
•
500 kilometers range/charge
•
Drag co efficient of less than .21
•
Assisted driving capability
•
Keyless and Handle less


Mahindra Born Electric
The second one is Indian famous car company, Mahindra, which has launched two sub-brands, i.e., XUV and BE, for their electric cars. Under these brands, the company will launch five EVs in India. And here are the salient specs and features of these cars:
•
60-80KWh battery capacity
•
Charge up to 80% in 30 minutes
•
0-100km/h in 5-6 seconds
•
Intelligent brake system
•
5-star global NCAP rating
As mentioned earlier, these cars are still in production phase and it will take at least 1.5 years for them to hit the road. Hopefully, more companies will invest in EVs in both countries because these cars are good for your pocket as well as for the environment.
What do you think about these Electric cars in India? Please share your thoughts in the comments section.
For more views, news and reviews on automobile industry, keep visiting Gari.pk Blog.
Related Auto News Updates
Add a Comment "After Pakistan, India Also Unveils Electric Cars"