Al-Haj FAW New Car Prices After FED in Budget 2019-20
GARI

Al-Haj FAW New Car Prices After FED in Budget 2019-20
- Views 100
- 20 Jun 2019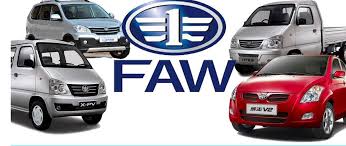 Federal Government has imposed the federal excise duty in the federal budget 2019-20, Al-Haj FAW has increased the prices of its
cars
for June 2019. The company has issued a notification in this regard to the dealers all over Pakistan. Al-Haj FAW New Car Prices After FED in Budget 2019-20.
Federal government has proposed FED for different categories of cars and after passing of the federal budget from national assembly, it will come into effect and the prices of the vehicles will be soared.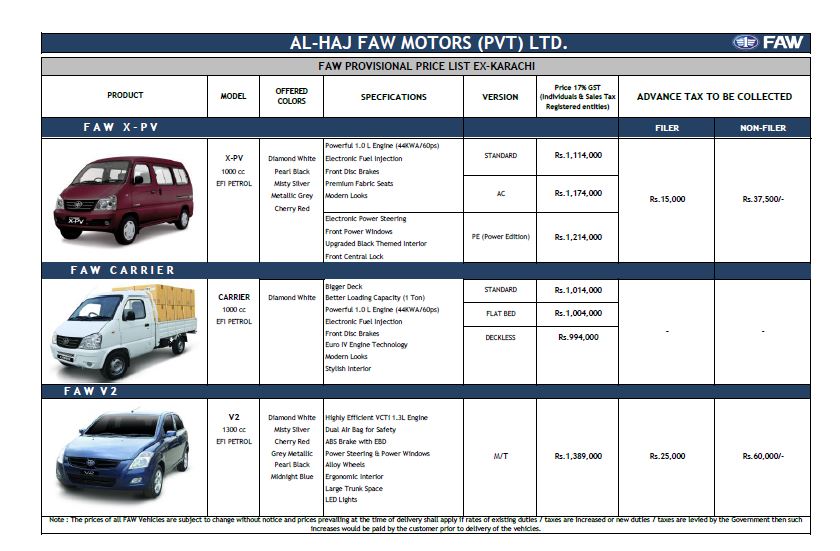 The proposed FED is mentioned as under:
• 2.5% FED to be imposed on cars up to 1000 cc engine displacement
• 5% FED to be charged on cars between 1001 cc and 2000 cc engine displacement
• 7.5% FED on high-end cars i.e. 2001 cc and above
Besides Al-Haj FAW, it is anticipated that other makers of vehicles like Toyota IMC, Pak Suzuki and Honda Pakistan will increase the prices of their vehicles.