GARI

Al-Haj FAW Revised Prices of Cars 3rd Time This Year
- Views 100
- 13 Jun 2018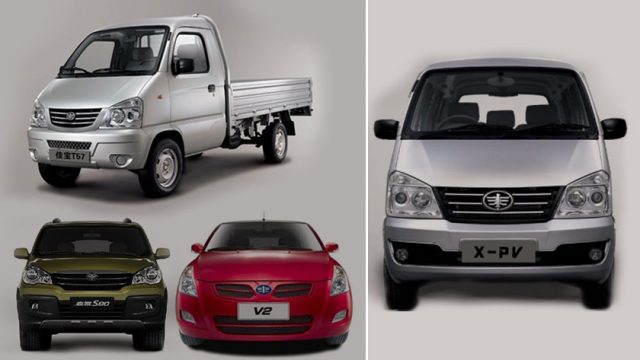 It has been reported that
Al-Haj FAW
has revised the
prices of the vehicles
for the third this year. There are some other local automakers, which increased the rates of their vehicles and FAW has increased the prices of its cars for the third time during this year.
The company has issued the directives to the dealerships in this regard and the new prices of its vehicles are mentioned as under:
FAW X-PV
:
• Standard: PKR 919,000
• Dual A/C: PKR 969,000
• Without rear seat: PKR 949,000
FAW Carrier
:
• Standard: Rs.819,000
• Flat Bed: Rs.809,000
• Deckless: Rs.799,000
• Additional Cost for AC: Rs.41,000
FAW V2
:
• Manual Transmission: Rs.1,154,000
The company has increased the prices of the cars during March this year and the company, Al-Haj FAW asserted that the prices of the cars were increased due to devaluation of rupees. After the increase of rates of cars by FAW and Suzuki, the
Honda Atlas
and IMC Toyota will increase the prices of their vehicles very soon.