GARI

Alto-Like EV Price in Pakistan
- Views 100
- 31 Dec 2020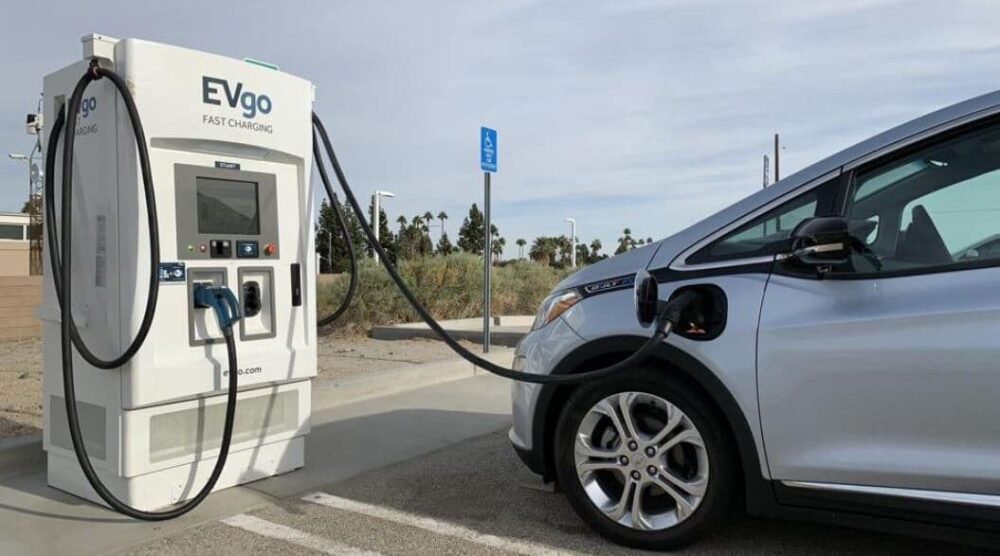 The government of Pakistan has formulated
Electric Vehicle policy
to convert the transport sector from conventional fuel power to the electric power, which is the part of the global effort to reduce the climate change. The government has announced various incentives on duties and taxes have been offered to the automakers, which can help them to set up their manufacturing and the assembly plants in Pakistan.
Alto-Like EV Price in Pakistan
.
This policy is made for the users to bring at least 30% of all
vehicles
in Pakistan on the basis of electric powertrain by 2030. According to media report, the purchase of EV city car is just like to Suzuki Alto for about Rs.1.2 million, which will be possible under duties and tax, which is made to complete EV policy. The CEO of EV Technologies, the company is assembling electric buses for Pakistan after making the joint venture with POF Wah. The switching of cars to electric power will minimize carbon emissions to result in positive climate change and it reduces the import of dollar bills. The company has showed that motorcyclist, which is switched to EV motorbike, which will be to save Rs.4000 on fuel. The users of the electric car user to save up to Rs.25,000 and EV commercial transportation companies can save from Rs.600,000 to Rs.900,000 every month.
The international markets in USA, UK and Europe are making effort to reduce development costs of EVs and the cheapest EVs with the developed charging infrastructure and automotive market cost of the vehicle of $20,000 o r Rs.3.2 million. The costs may be reduced but EV has the poor quality so it is no use to buy it at the low price.
Alto-Like EV Price in Pakistan