GARI

An Israeli Startup Built Fast Charging EVs
- Views 100
- 20 Jan 2021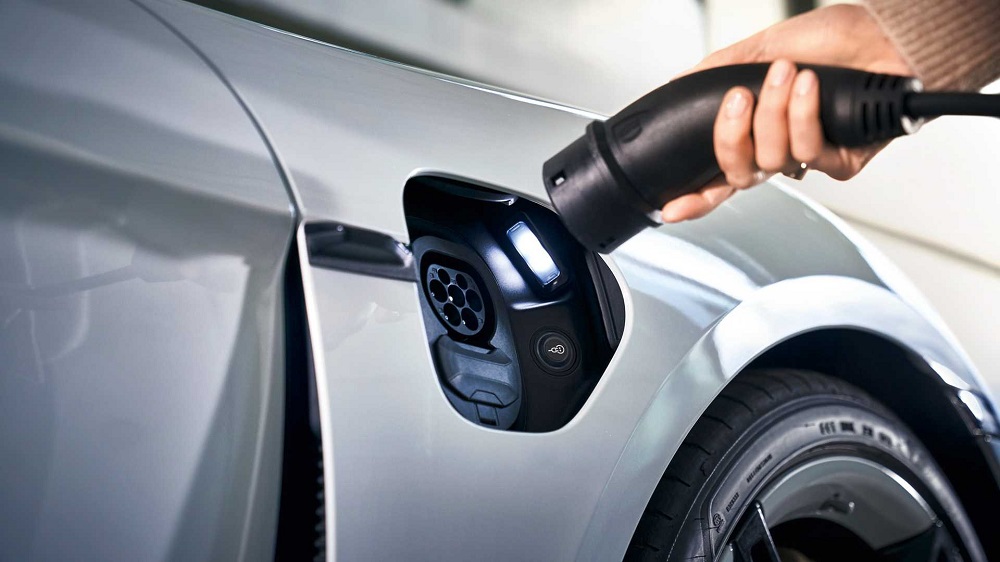 In a recent, development, an Herzelya based company Israeli company, StorDot has manufactured a fast charging EV batteries that can surprisingly be charged within 5 minutes with high powered chargers. The company reportedly has developed 1,000 lithium ion batteries.
StoreDot is a well known Israeli Startup for its 'extremely fast-charging' batteries of phones, scooters, and drones. The company is now set to unveil the latest invention globally.
The StoreDot's CEO, Doron Myersdorf said:
"You're either afraid that you're going to get stuck on the highway o r you're going to need to sit in a charging station for two hours. But if the experience of the driver is exactly like fuelling [a petrol car], this whole anxiety goes away"
The globally renowned companies including Tesla, Enevate, and Sila Nanotechnologies are also working on fast-charging batteries.
An Israeli Startup Built Fast Charging EVs