GARI

Apple Is Gearing Up to built A Car with Hyundai
- Views 100
- 09 Jan 2021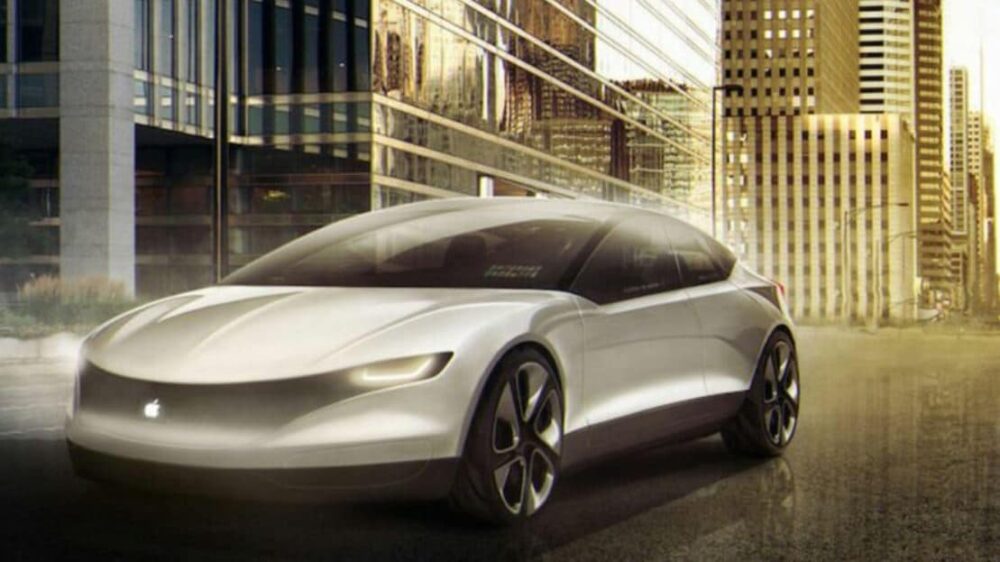 All tech companies round the world are entering in the auto sector to use their technologies in manufacturing smart vehicles. The Cupertino tech giant,
Apple
is leading and stands on the front among all tech giants in this regard.
According to recent reports, Apple is gearing up to manufacture a smart car in collaboration with Korean automotive giant,
Hyundai
. The leaks and rumors are surfacing on the internet for the apple car.
On the other side, Hyundai has also confirmed that, it is in debate with apple to manufacture highly anticipated smart car.
According to an official statement of the Hyundai's spokesperson:
"We understand that Apple is in discussion with a variety of global automakers, including Hyundai Motor. As the discussion is at its early stage, nothing has been decided"
As previously reported, Apple is preparing for the Apple car which is to be launched soon in the auto market globally. According to a report by EconomicDailyNews of Taiwan, Taiwn based production unit of the company is producing a large number of Apple car units and it could be launched in the market at the third quarter of 2021.
Apple Is Gearing Up to built A Car with Hyundai