GARI

Atlas Honda A Design Update for CG 125 Bikes
- Views 100
- 23 Oct 2019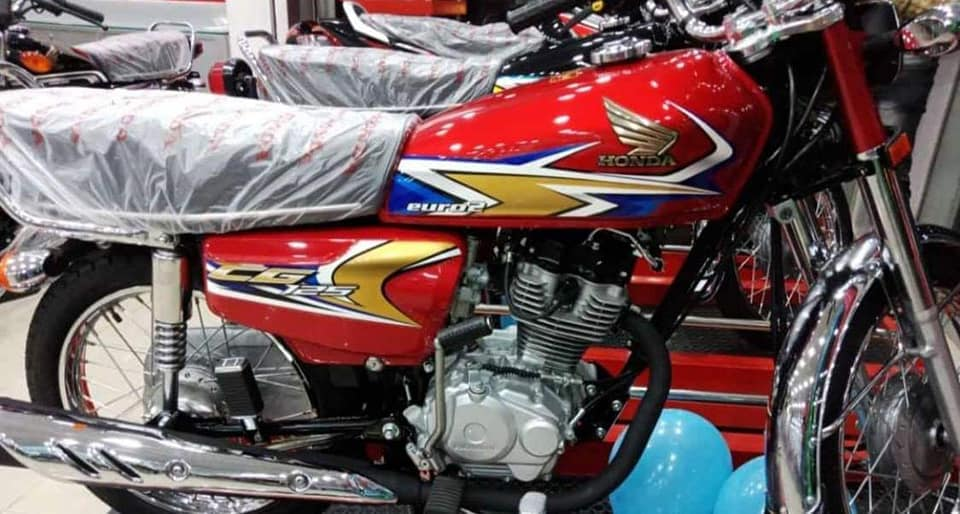 Atlas Honda
is the leading automobile manufacturing company, which brings the
vehicles
of the modern technology and this company has executed different projects with one change to one of its
motorbikes
. The company has brought the new glowing sticker. Atlas
Honda
A Design Update for CG 125 Bikes.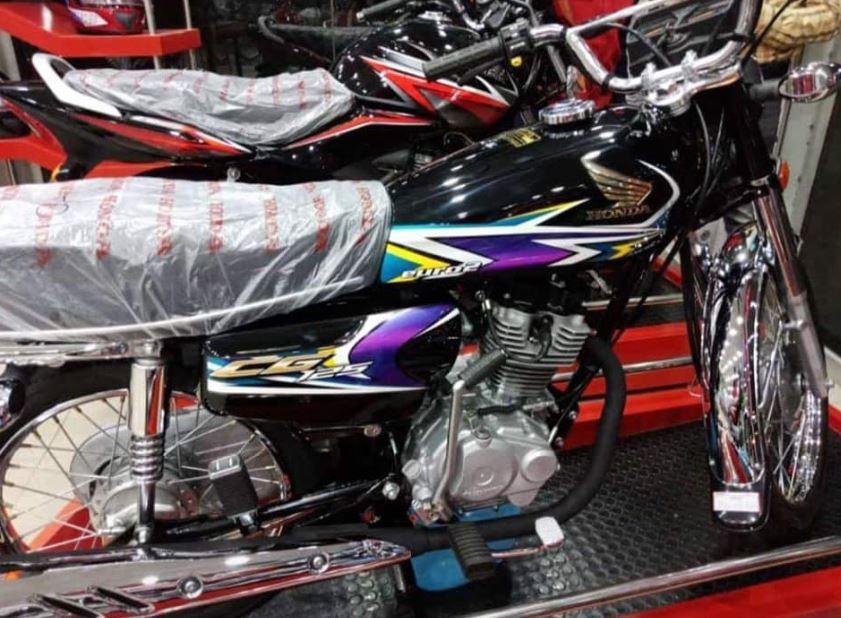 The company wanted to bring something new and at the same time, this company does not want to make the compromise over the standards that are expected from already established and robust lineup of
bikes
. The company has decided to change the sticker on CG 125 without changing any other thing. This bike is available in auto market at the price of Rs.124,500/.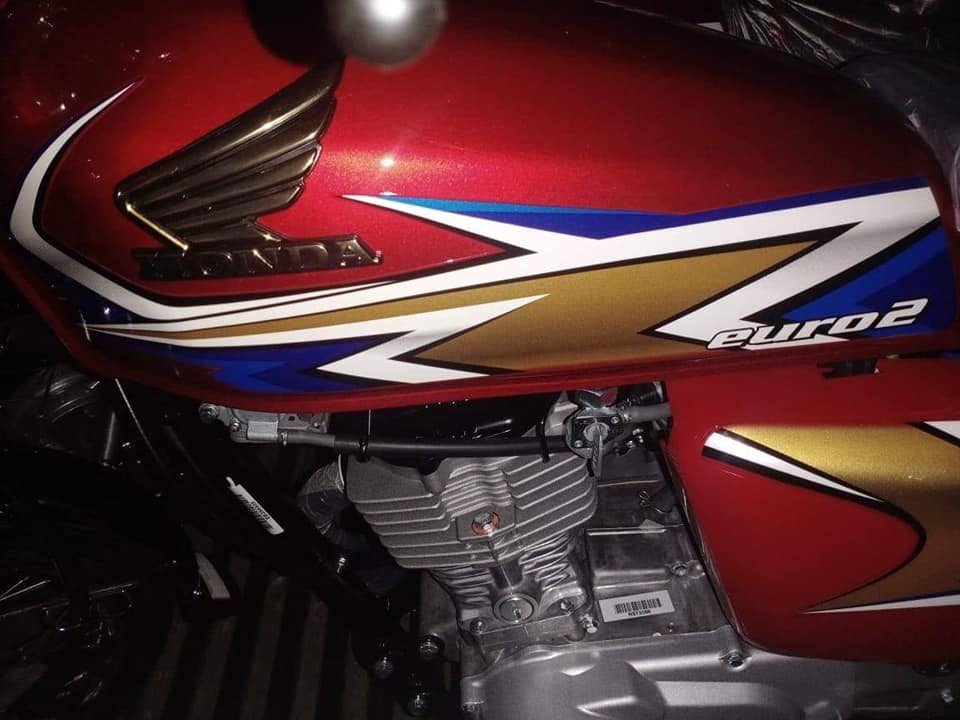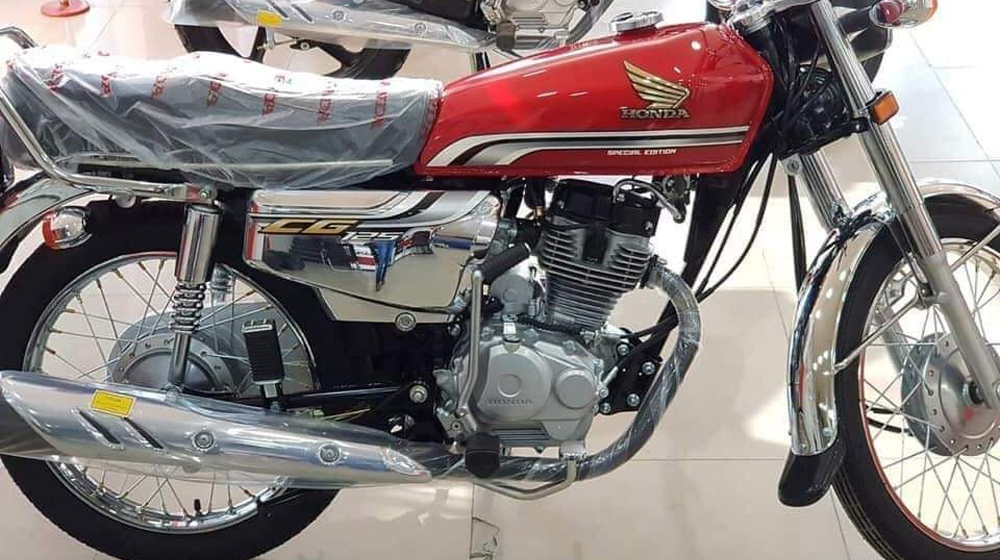 Atlas Honda A Design Update for CG 125 Bikes