Atlas Honda Bike Price Hike Twice a Month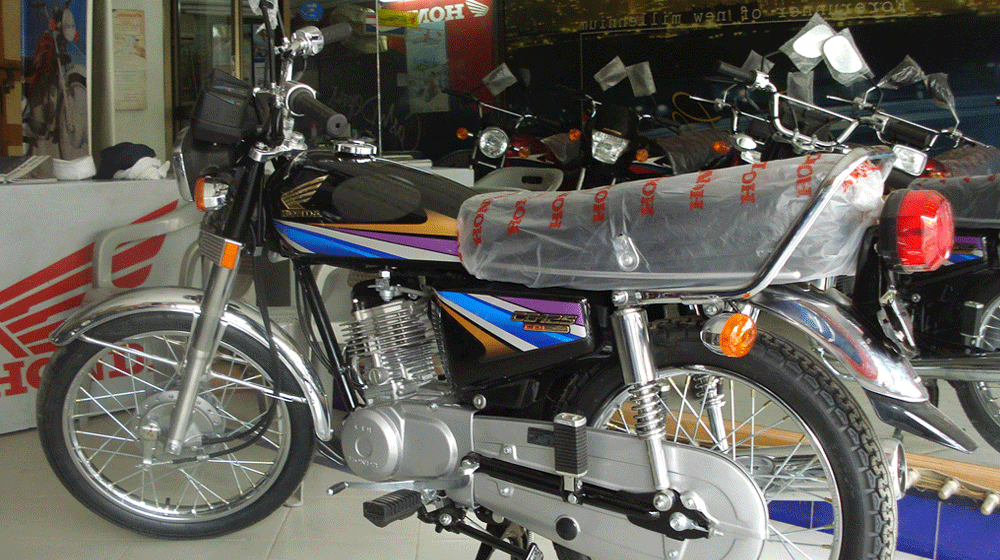 Atlas Honda Bike Price Hike Twice a Month
Atlas Honda is the leading auto manufacturing company, which produces both cars and bikes. This company has increased the prices of its products, bikes and cars few days earlier this month and now this company has increased the prices of its vehicles for second time during a month. Atlas Honda Bike Price Hike Twice a Month.
A lot of thing can be blamed on pandemic as the government has to impose lock down throughout the country due to which the business activities were badly suffered. The manufacturing plants and the showrooms faced the month long dry spell and the selling of the vehicles was suffered and very few units were sold during last three o r four months. The company was forced to revise the prices of their bikes up to Rs.20,000/- during the month of July but the auto manufacture said that it was not enough to cover their financial crisis and they revised the price tag of their bike for the second time during last 30 days but this time, the price hike was nominal.
The sale of the vehicle has been slowed down because of the outbreak of the coronavirus pandemic and the lockdown. Pakistan Automotive Manufacturers Association suggests that Atlas Honda has sold only 873,902 units of bikes during FY 2019-20 in comparison to 1,114,956 bikes during the financial year 2018-19. The bike manufacturers were relieved by the Ambit of Advance Tax according to the Financial Budget 2020-21 as the companies manufacture the bikes with engine sizes up to the 200 cc and below. Now the companies did not provide any reason for increase in the price of their vehicles.
Add a Comment "Atlas Honda Bike Price Hike Twice a Month"