GARI

Atlas Honda First Price Hike 2021 with New Year Greetings
- Views 100
- 02 Jan 2021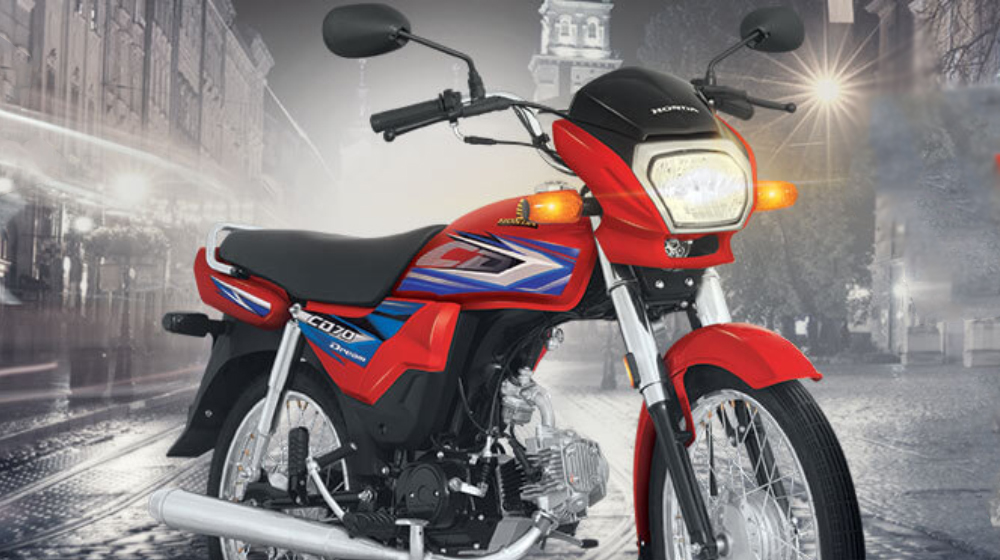 The New Year has been started and there is an announcement made by the leading auto manufacturer for increasing prices of their products.
Atlas HondaAtlas Honda First Price Hike 2021 with New Year Greetings
.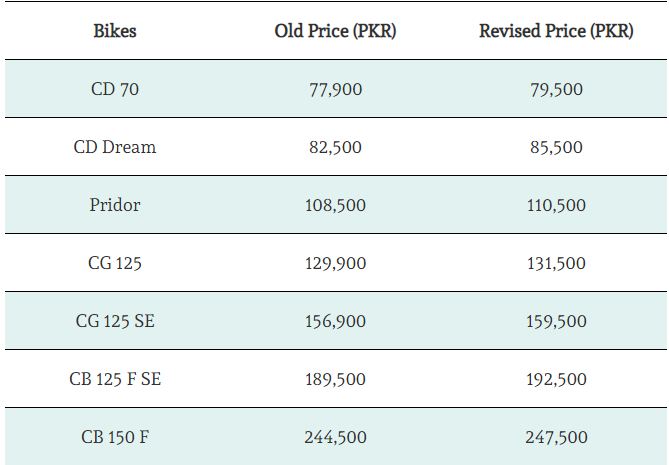 The company has increased the prices of their vehicle with immediate effect and the maximum price increase is of CB 150 F and CB 125 F SE with the difference of Rs.3000/-. The company has enhanced the prices but it does not improve the quality o r lineup of the products but it still governs the motorcycle market in Pakistan. The buyers demand the better product from largest bike manufacturer of the world and there are number of buyers in Pakistan can be compared to have their own bike, which can get them from point A to B easily. These buyers will prefer Atlas Honda and there is no expectation of the new o r better product from Honda.
Atlas Honda First Price Hike 2021 with New Year Greetings