GARI

Atlas Honda is the largest bike manufacturing and selling b
- Views 100
- 10 Jul 2019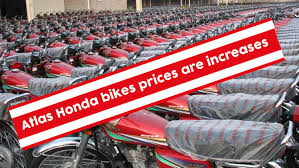 Atlas Honda is the largest bike manufacturing and selling brand, which has increased the prices of the
bikes
for July 2019. Honda Car Limited has revised the cars prices after the government has implemented the FED.
Atlas Honda Bikes Prices Increase for July 2019
.
The company has not revealed the rates increased and the dealers said that the company revised the rates because of devaluation of rupee and uncertain economic conditions. The rates of the
vehicles
are increased and analyzed on YoY and MoM basis and the sales of the bikes have slowed down by 13%.
Honda Pakistan
sold total 105,013 bikes in April 2019 and during the same period of the corresponding year, the company has shipped 115,161 units, which is the 9% decrease in the sales.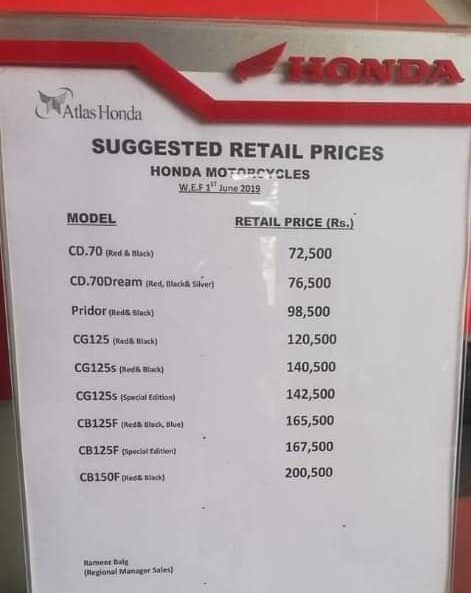 Atlas Honda is the largest bike manufacturing and selling b