Atlas Honda New 125cc Motorbike in Pakistan
GARI

Atlas Honda New 125cc Motorbike in Pakistan
- Views 100
- 05 Jan 2019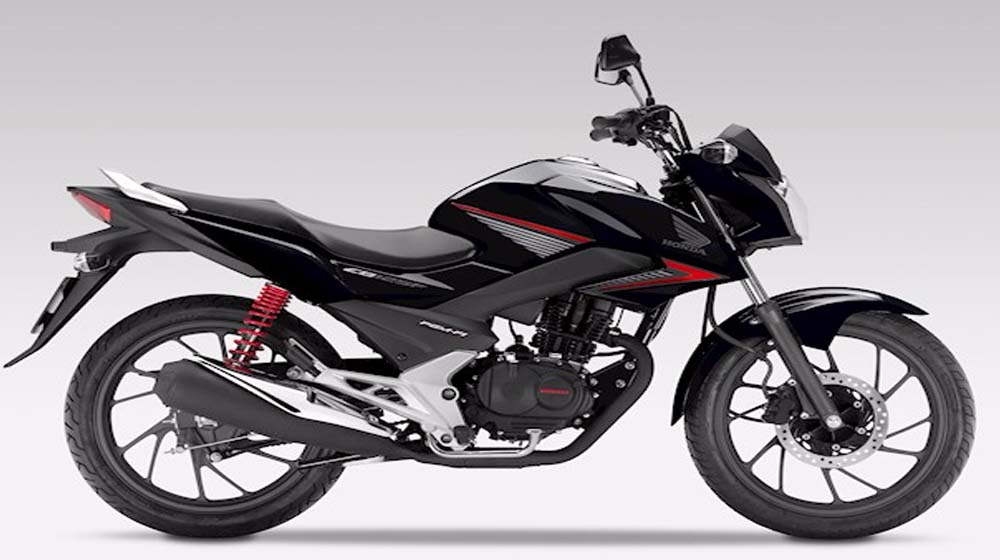 Atlas Honda
is the leading bike manufacturing company in Pakistan and it has set to launch the new model of
125cc motorbike
in the auto market, which is also called the CB 125F and it was launched in China.
The new model of this
motorbike
will be released in the market on 4 January 2019 in
Lahore.
The company will organize the event, in which the
bike
will be launched for the dealers at Royal Palm Golf and Country Club, Lahore. The dealers from all over the country will attend this event and the bike will be rolled out. Atlas Honda New 125cc Motorbike in Pakistan.
The company did not share the specs of the model and this two wheeler will have the same specs as the bike, which is launched in China. It is expected that this model will be provided in the market with some minor cosmetic changes. The company has not shared the date of the availability of this bike in the market. It is said that the price of the bike will be closed to
Yamaha
and
Suzuki 125 cc
offering and it will be between Rs.140,000 to Rs.150,000.
Yamaha has already offers the different rates in the 125 cc category.
Suzuki
has launched the new model recently for this category. Atlas Honda is going to compete against Yamaha in the category with the release of the new model.