Automobile Dacia 3 New Cars in Pakistan
- Views 100
- 22 Jan 2017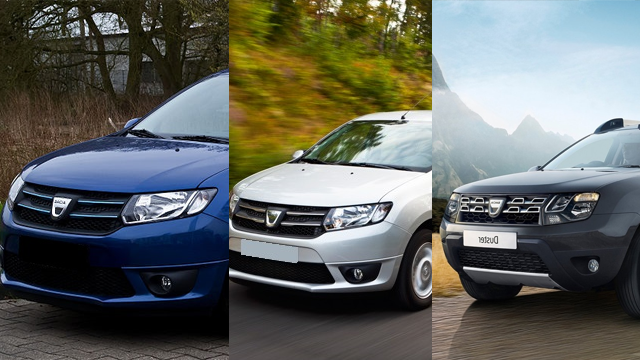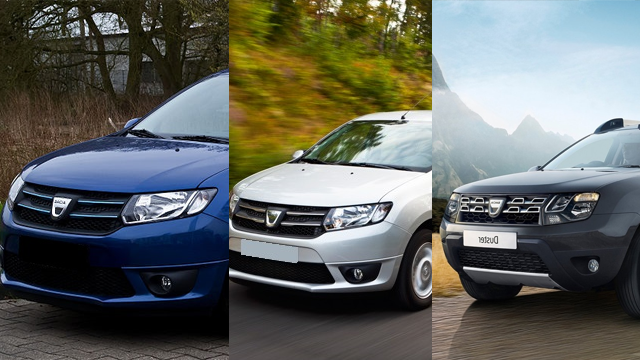 Dacia Sandero
Dacia Sandero is also known as Sandero and it was introduced in September 2007 and it is the subcompact
car
, which is produced by French manufacturer, Renault and the Romanian subsidiary Dacia since 2007. It is currently at the second generation and it is based on Logan platform and it gained tremendous popularity across the world because of extremely economical car. The second generation Sandero is provided in the market with 1.0 liter engine and they can be replaced with the previous 1.2 liter engine and new headlights design with LED daytime running lights and the styling tweaks, which are inside and they are added to the feature list of this car. This car will be sold in Pakistani market like hotcakes as there is great shortage of the hatchback cars in the local market in Pakistan.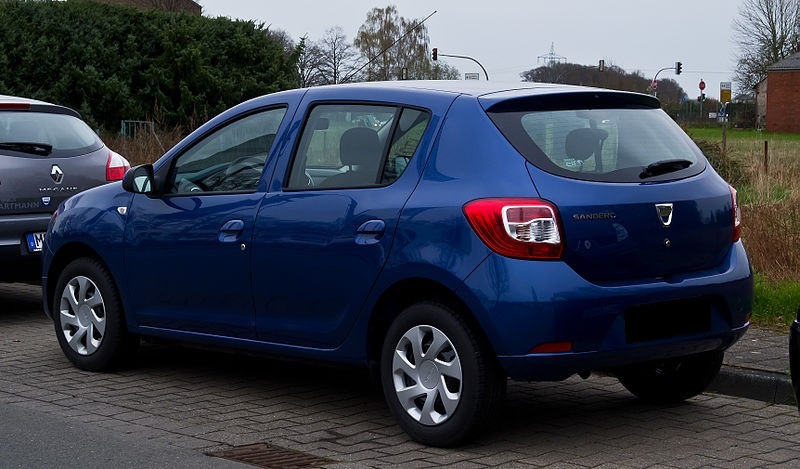 Dacia Logan
This vehicle is the compact vehicle and it has been produced across the world since 2004 and the viewers can judge the popularity of this vehicle that over 1.5 million units of Logan have been sold since 2004. This vehicle is based on Dacia BO Platform, and it is used for Renault Clio II for the Renault and Nissan models. Logan is now on the second generation across the world and it has been introduced in the market with 1.6L petrol and 1.5 L diesel engines. The company has managed the sale of the car over 3 million units and if it is launched in Pakistan, Logan could be direct competition to Honda City, Toyota Corolla Gli and new coming Suzuki Ciaz.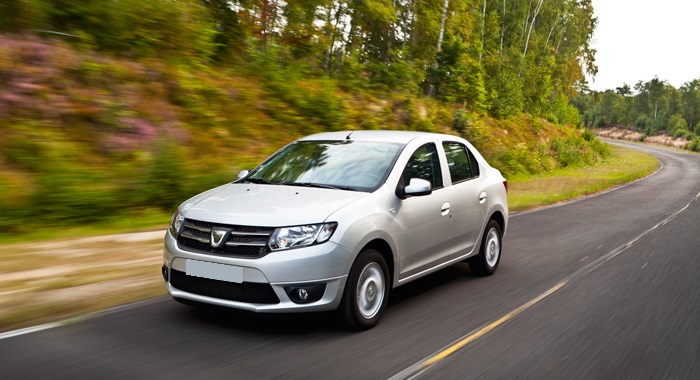 Dacia Duster
Dacia Duster is the compact sport utility vehicle (SUV) and it was produced by Dacia since 2010. This vehicle was introduced and marketed with different names like Dacia Duster, Renault Duster and Nissan Terrano. It is based on the Logan platform and 40% of the units of Duster were sold in the market across the world and badged Dacia and 60% were sold under Renault marquee. This is in the first generation vehicle and the second generation of Duster is expected to be revealed in the market this year. It is expected that this vehicle, Dacia Duster is launched with 1.6 liter petrol engine. There are some other vehicles like Suzuki Vitara, Honda HR-V and new coming Honda BR-V will be the competitor of this vehicle in automotive market in Pakistan.