Automobile GPS Accessories Price in Pakistan
- Views 100
- 17 Dec 2018

Latest automobile GPS accessories are now available with different prices huge variety of accessories.
1.
Podofo Mini GPS Tracker Tracking Device Travel Portable Keychain Locator Pathfinding Motorcycle Vehicle Sport Handheld Keychain
Expected Price is 3,627 Pakistani Rupee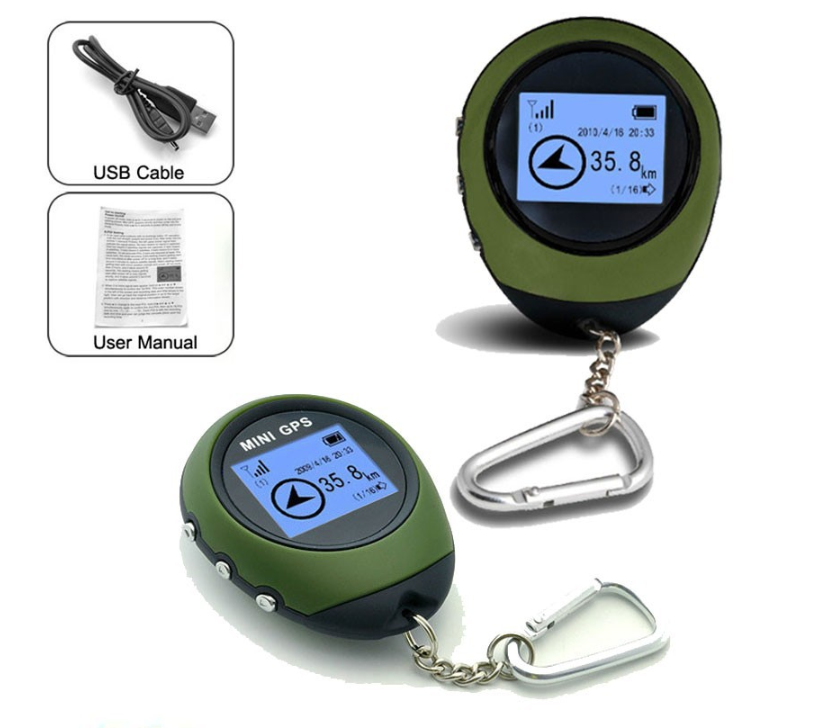 2.
VODOOL Mini GPS Tracking Device Car Motor Vehicle Tracker GPS Locator Waterproof Remote Control Child Kid Pet Anti-lost Tracker
Expected Price is 230 Pakistani Rupee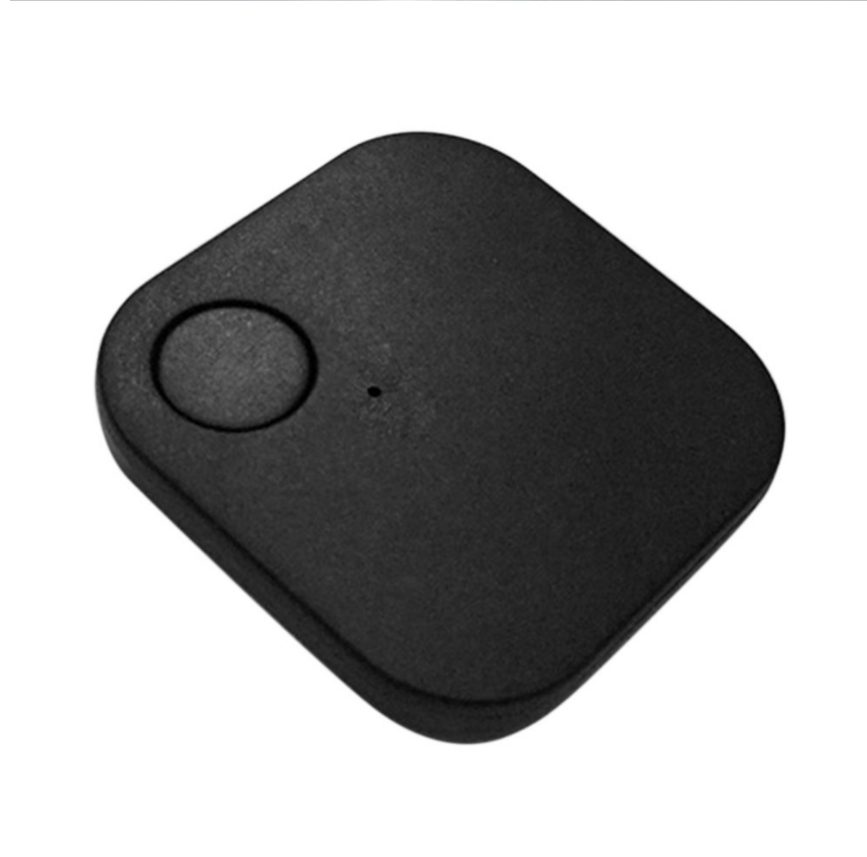 3.
Guaranteed 100% 4 band car GPS tracker GT02A Google link real time tracking free shipping
Expected Price is 1,545 Pakistani Rupee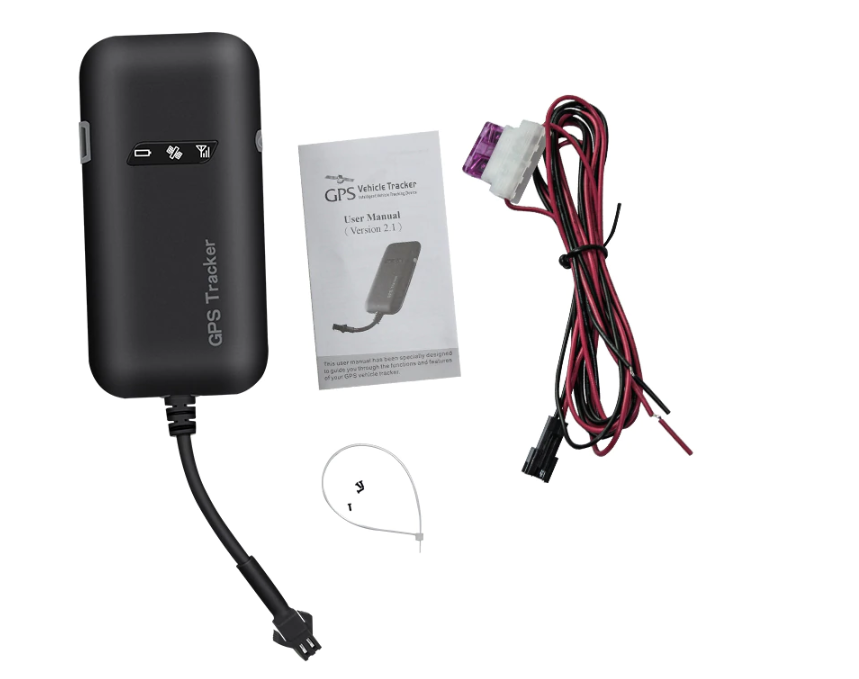 4.
Mini Waterproof Builtin Battery GSM GPS tracker ST-901 for Car motorcycle vehicle tracking device with online tracking software
Expected Price is From 1,569 To 2,197 Pakistani Rupee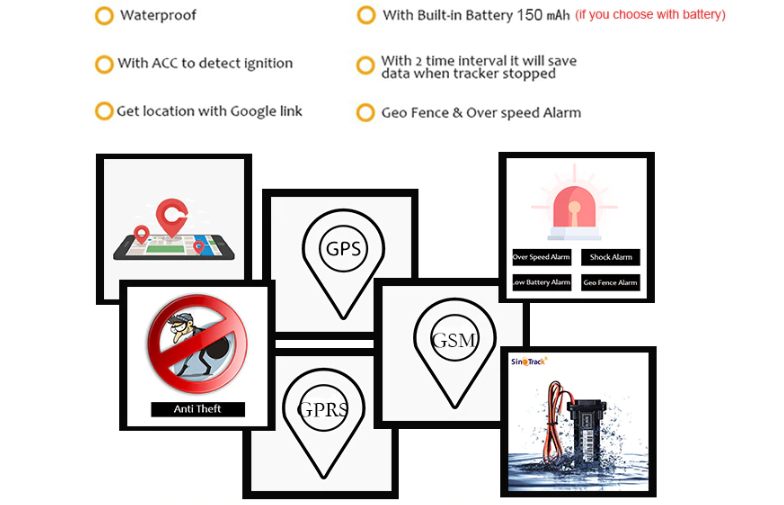 5.
5 Colors Wireless Bluetooth 4.0 Mini Tracker Anti-Lost Anti-Theft Bluetooth Locator For Kids Pet Dog Car Motorcycle Tracker
Expected Price is 368.50 Pakistani Rupee
6.
Real Time Vehicle Bike Car Kids Pet GPS Tracking GSM/GPRS/GPS Tracke CAIRUTE Mini Portable Global Locator
Expected Price is 1,228 Pakistani Rupee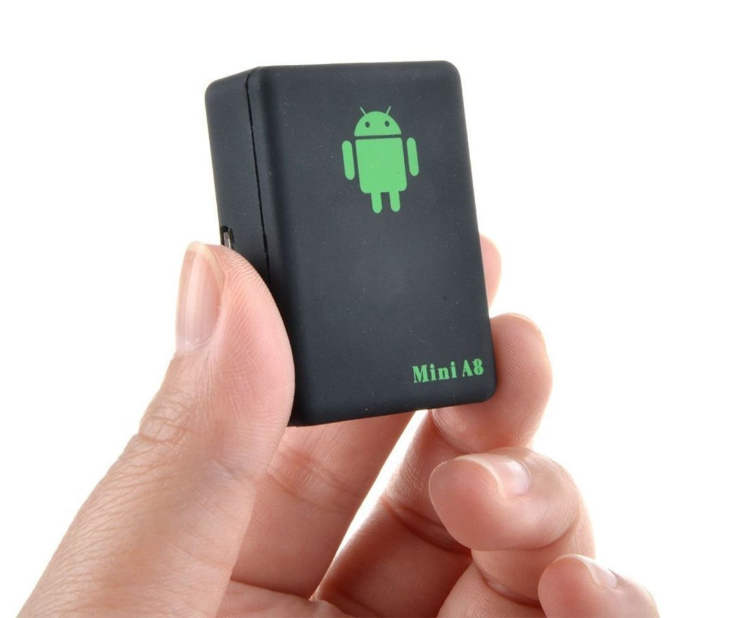 7.
ChonChow Mini GSM GPRS Tracker Real Time Listen Micro GPS Tracker for Children Vehicle Car Quad-band GSM Controller Alarm
Expected Price is From 1,394 To 2,650 Pakistani Rupee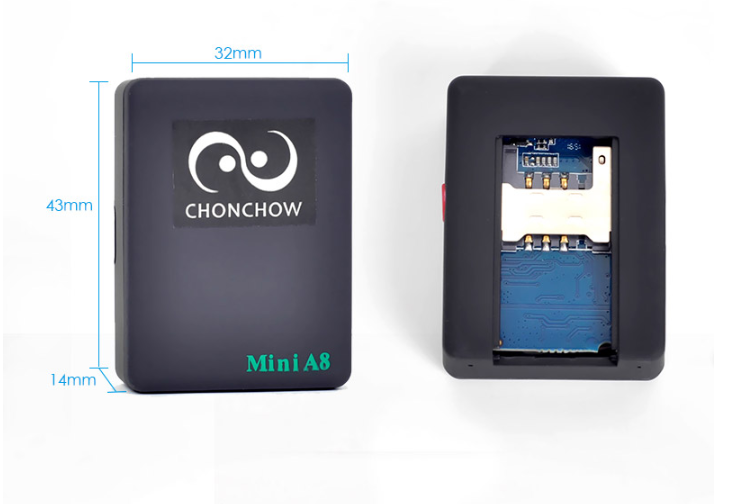 8.
Remote Tracking USB Cable GIM GPS Tracker Miniature Anti-lost Tracker Vehicle Car GPS Locator USB Data for Android
Expected Price is 1,273 Pakistani Rupee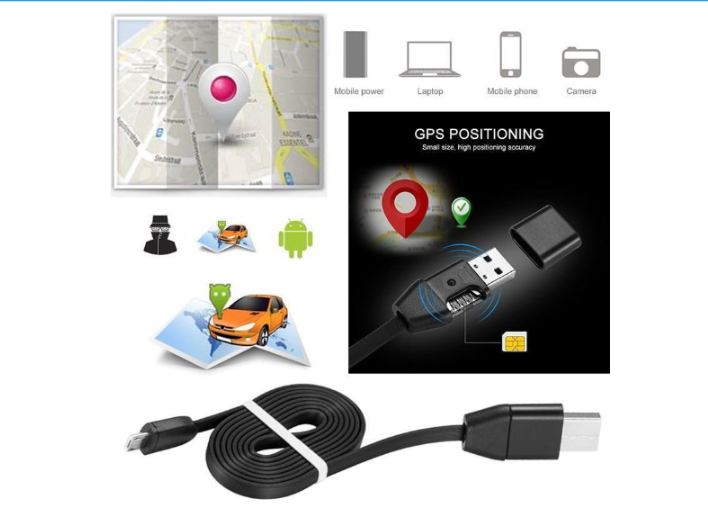 9.
TKSTAR MiNi Waterproof Pets GSM GPS Locator Tracker Rastreador Tracking For Pet Dog Cat Real Time Free APP Track Alarm Device
Expected Price is From 5,303 To 5,727 Pakistani Rupee