GARI

Automobile jump starter Prices in Pakistan
- Views 100
- 19 Dec 2018

Latest automobile Jump starter are now available with different prices huge variety of tools.
1.
MiniFish Best Selling Products 68000mAh Battery Charger
Expected Price is 6,350 Pakistani Rupee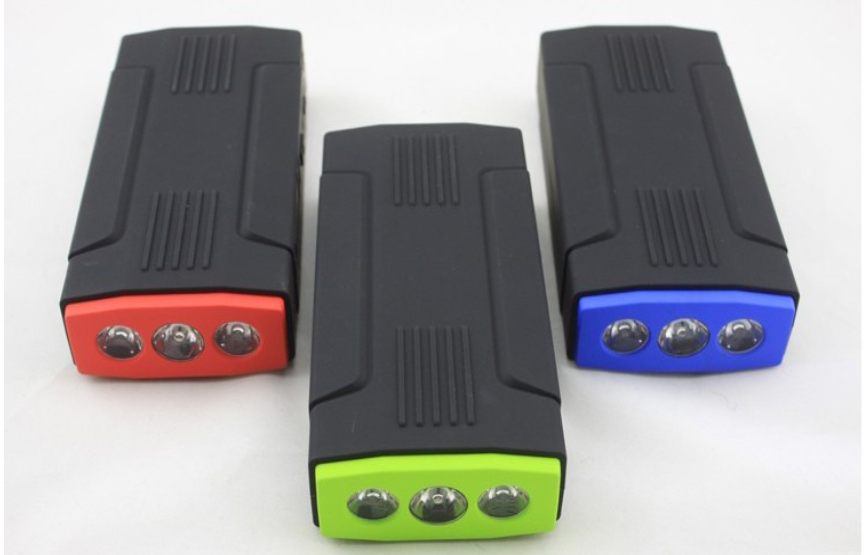 2.
JKCOVER 26000 mAh Car Jump Starter Portable Starting Device Power Bank
Expected Price is 8,850 Pakistani Rupee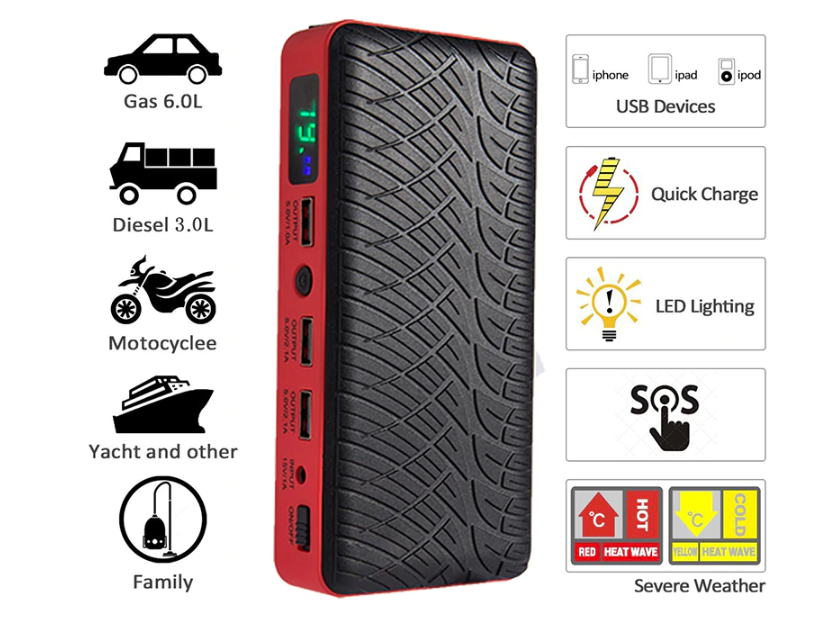 3.
Multifunction Jump Starter 89800mAh 12V 4USB 600A Portable Car Battery Booster Charger Booster Power Bank Starting Device
Expected Price is From 7,360 To 7,910 Pakistani Rupee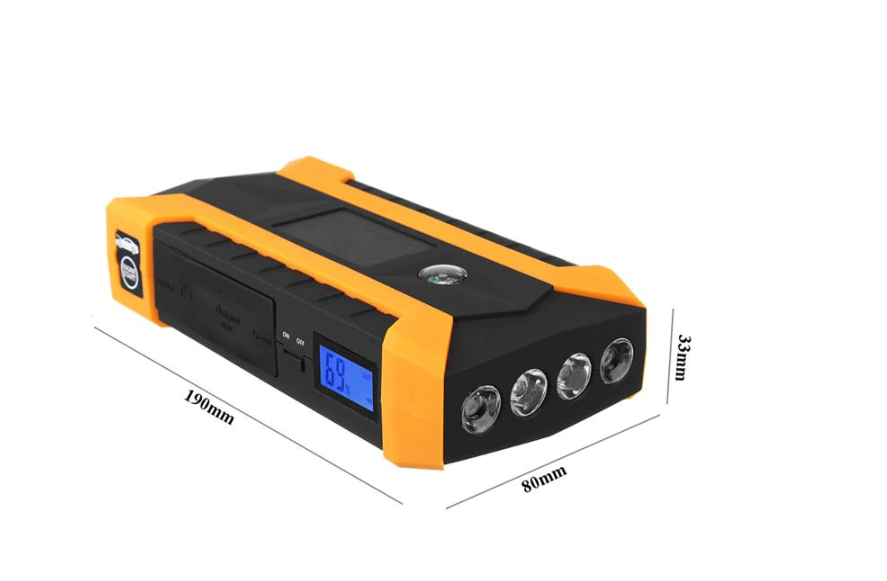 4.
Mini Emergency Starting Device Car Jump Starter 12V Portable Power Bank Car Charger for phone battery starter Starting Device
Expected Price is 4,880 Pakistani Rupee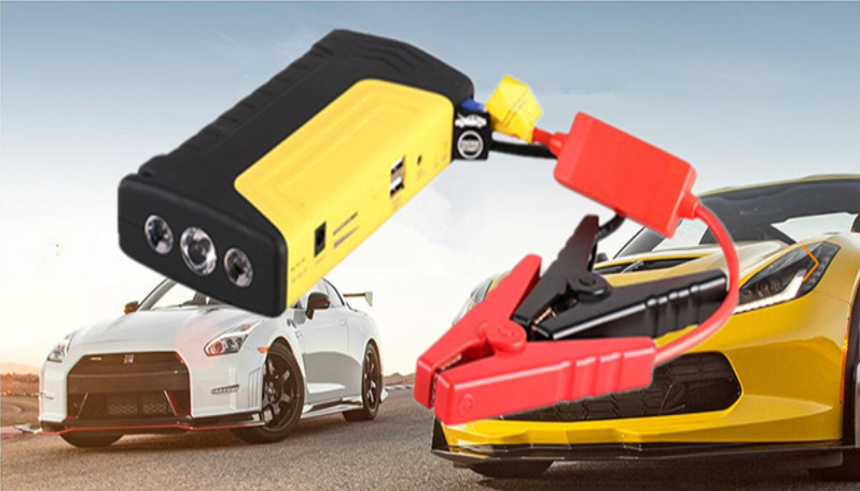 5.
8000mAh Jump Starter Auto Car Power Bank Battery Charger Vehicle External Start LED Light 12V Portable Hight Quality Accessories
Expected Price is From 2,390 To 3,260 Pakistani Rupee
6.
Car Jump Starter 58000mWh Starting Power Bank Auto Battery Portable Pack Booster
Expected Price is 9,430 Pakistani Rupee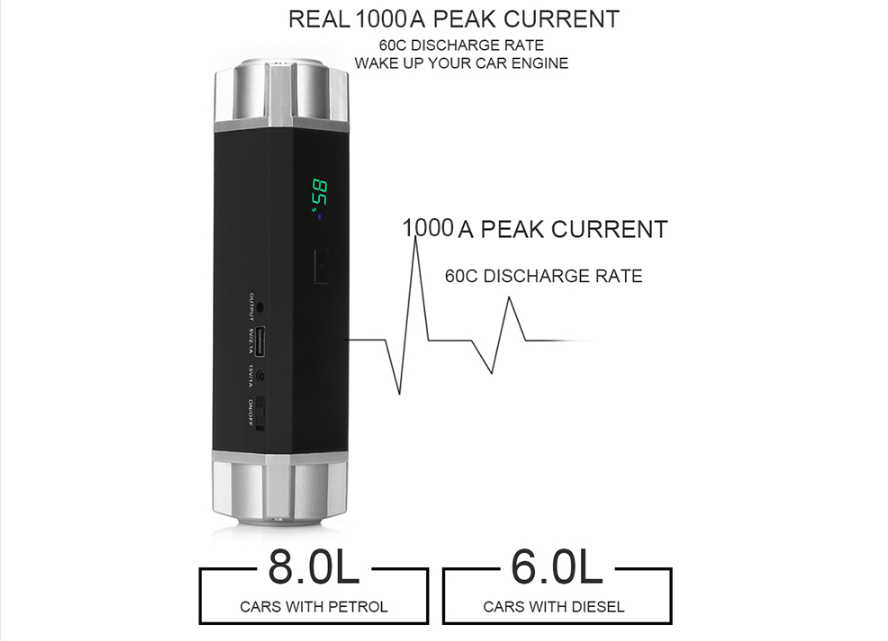 7.
Multi Function Practical 69800mAh LED 4 USB Car Jump Starter Booster Portable Power Bank Backup Charger For Auto Starting Device
Expected Price is 6,090 Pakistani Rupee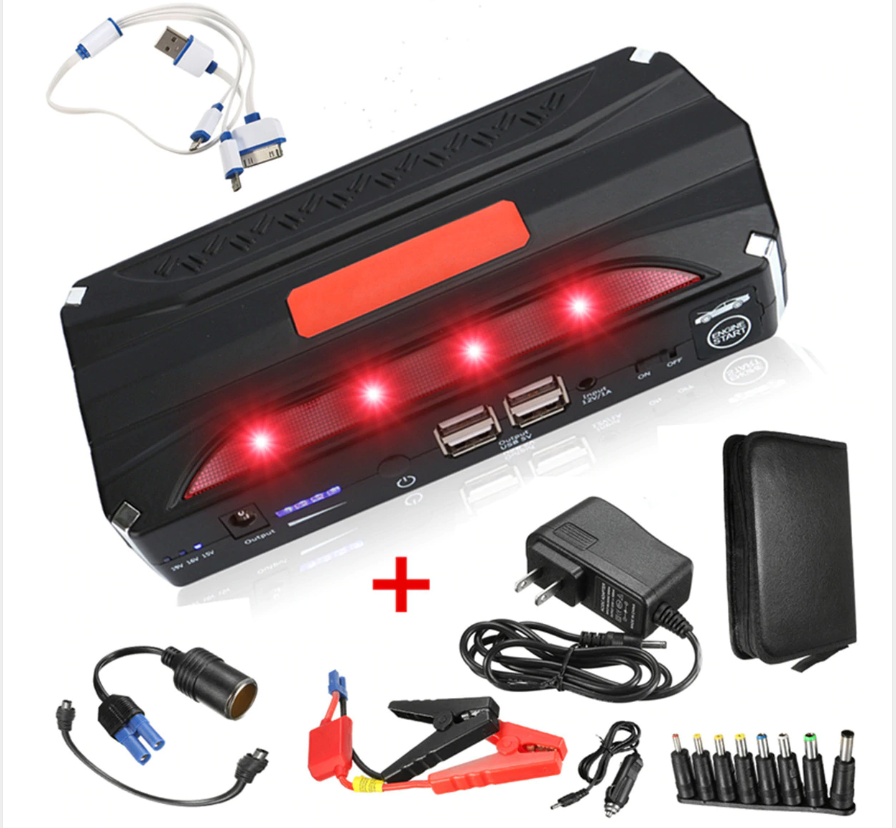 8.
LUNDA K21 Mini Portable 12V Car Battery Jump Starter Auto Jumper Engine Power Bank Starting Up To 2.0L Car Start power bank
Expected Price is 3,150 Pakistani Rupee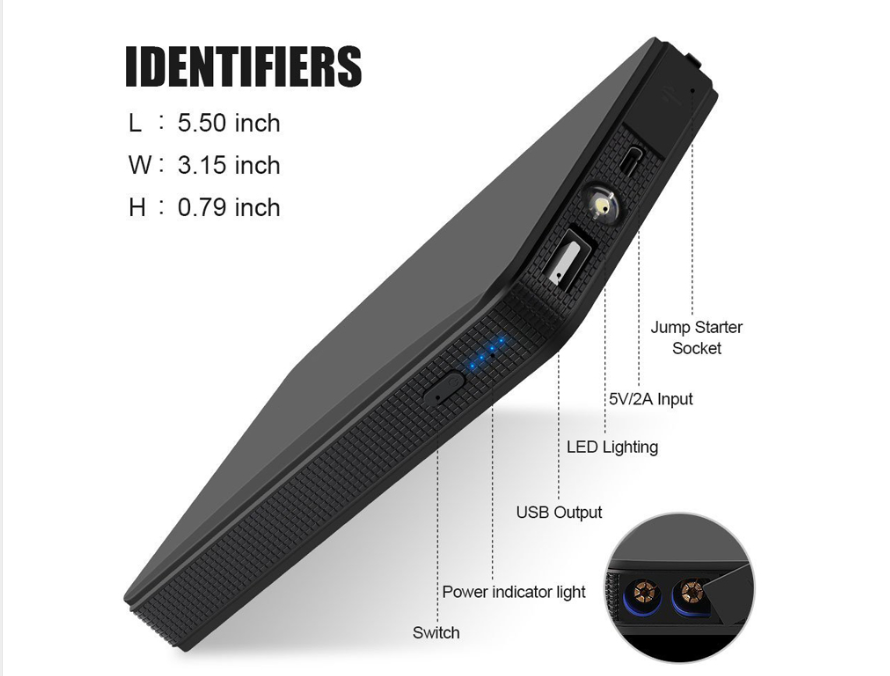 9.
2000A Peak Jump Starter Pack (for ALL Gas or 8.0L Diesel Engines) with USB Power Bank, Car Booster LED Flashlight For 12V Auto
Expected Price is 14,700 Pakistani Rupee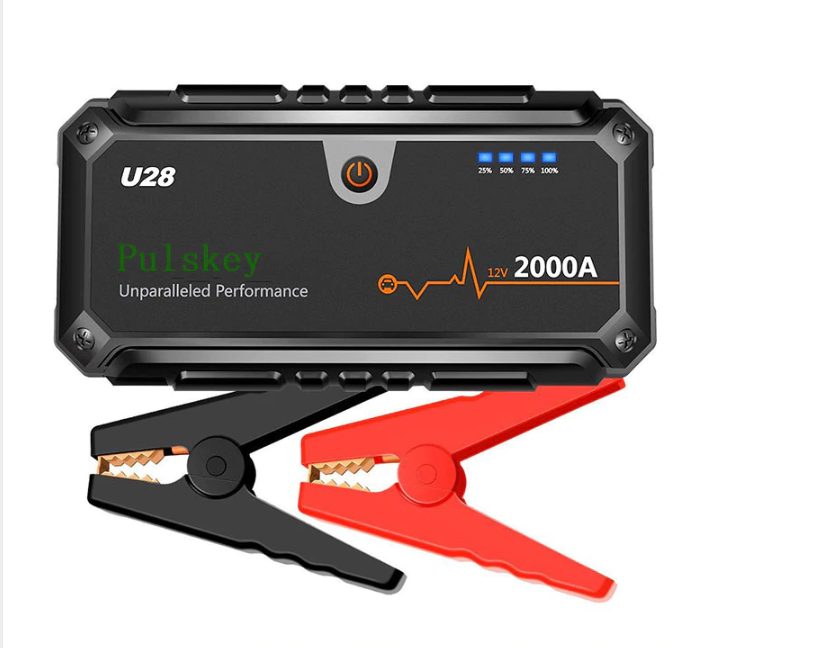 Automobile jump starter Prices in Pakistan