GARI

Automobile Other Maintenance Tools Price in Pakistan
- Views 100
- 15 Dec 2018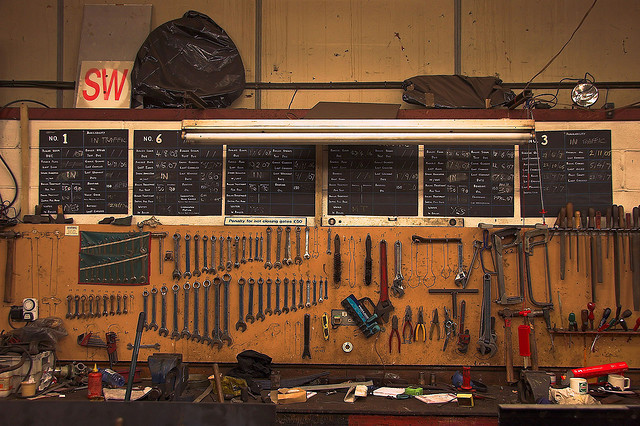 Latest automobile other maintenance tools are now available with different prices huge variety of tools.
1.
Car Washing Gloves Car Motorcycle Artificial Wool Soft Washer Brush Car Care Cleaning Tool
Expected Price is 179 Pakistani Rupee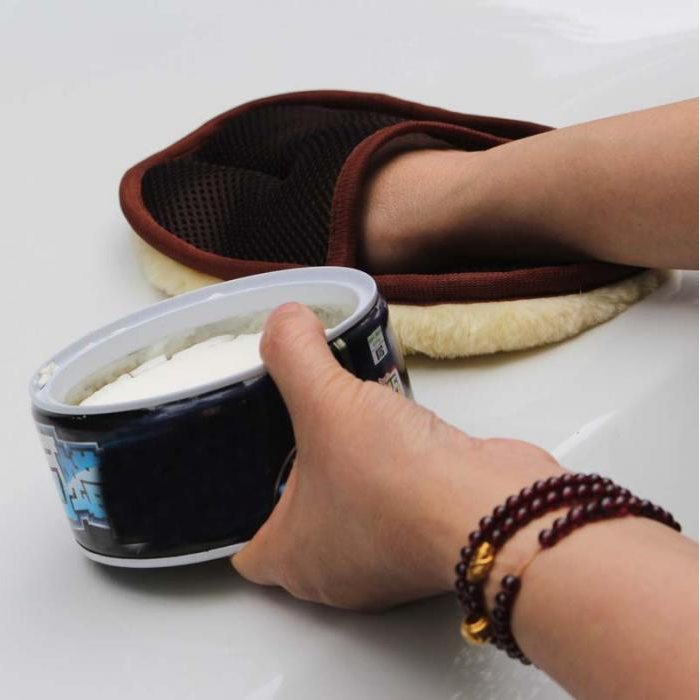 2.
EDHIS Vinyl Cleaner Bulldozer Squeegee Water Wiper Snow Shovel Ice Scraper Auto Window Tint Vinyl Wrap Household Cleaning Tool
Expected Price is 1,926 Pakistani Rupee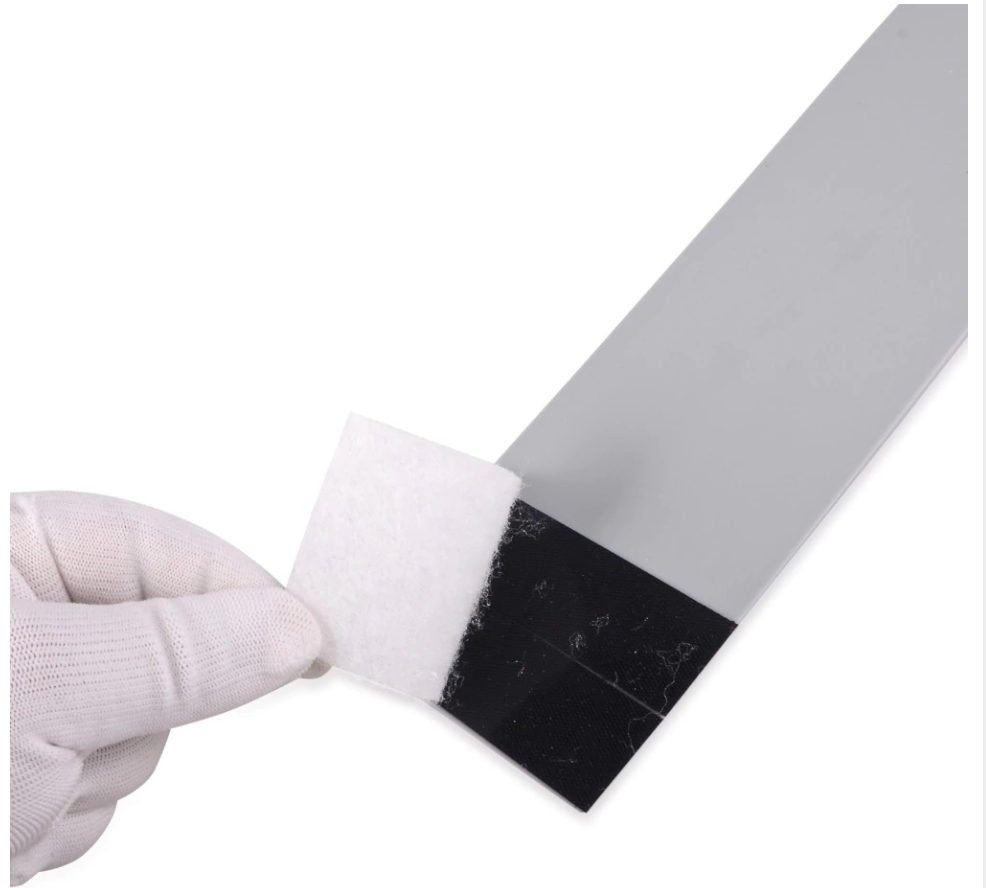 3.
EHDIS Vinyl Car Wrap Tool Kit Accessories Window Tint Tools
Expected Price is 1,329 Pakistani Rupee
4.
High Pressure Soap Foamer Sprayer
Expected Price is From 2,153 To 2,604 Pakistani Rupee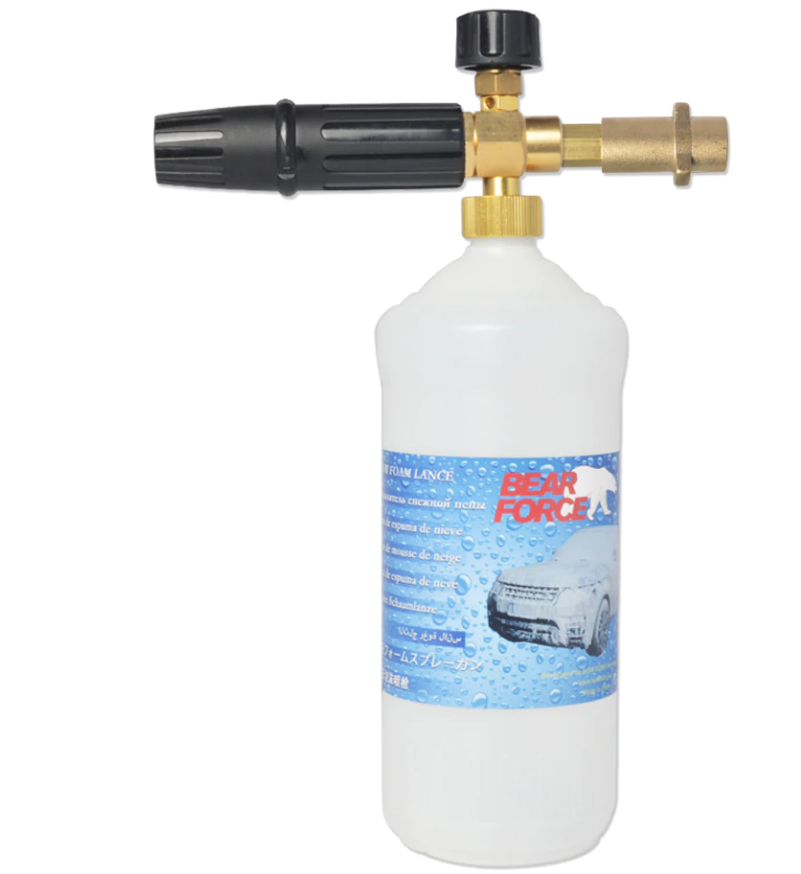 5.
Car Door Seal Strip Big D Small D Z P Type Waterproof Trim Sound Insulation Soundproof Weatherstrip EPDM auto rubber seal Strips
Expected Price is From 791 To 923 Pakistani Rupee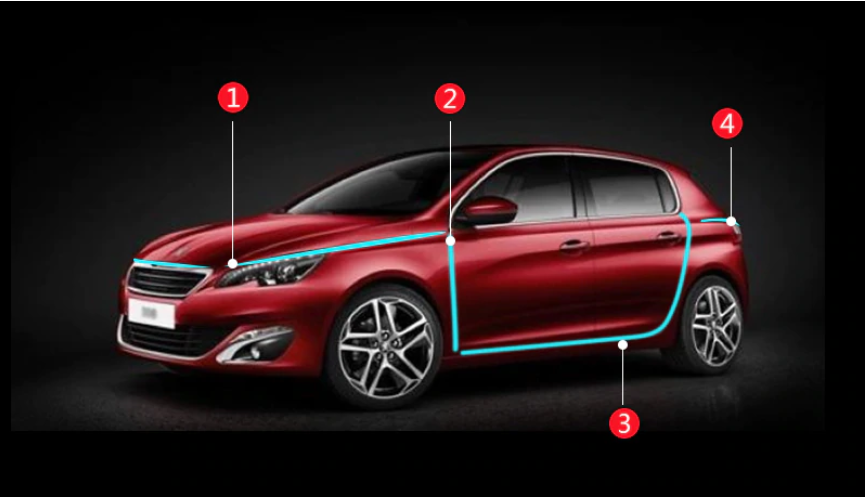 6.
Car Door Weatherstrip 2PCS Car Door Rubber Seal Strip Filler For B pillar Protection Sealant Strip Sealant For Auto
Expected Price is From 902 To 1,354 Pakistani Rupee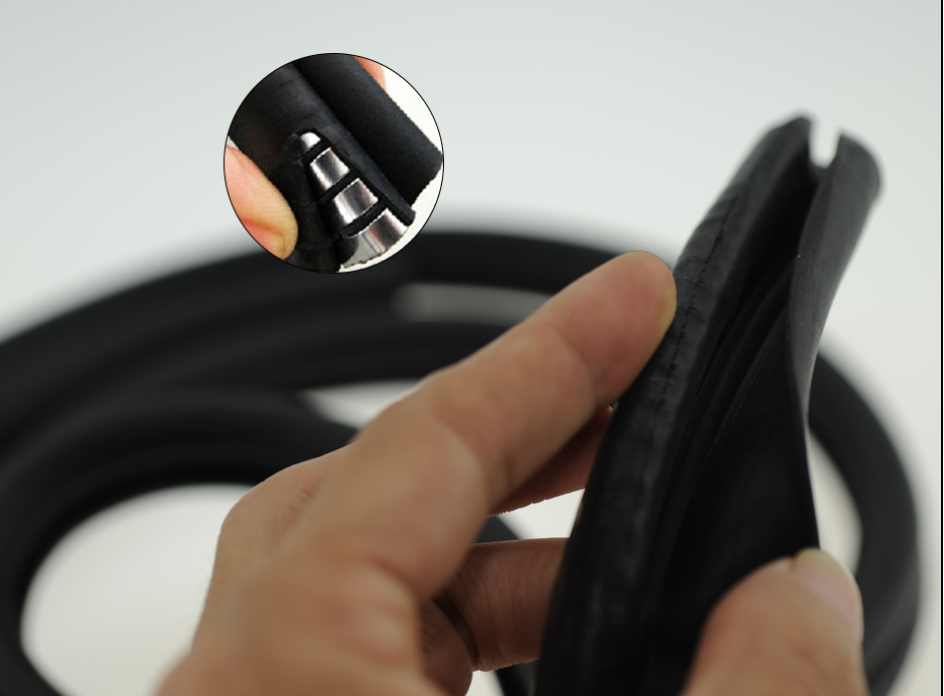 7.
Car Care Car Microfiber Chenille Wash Mitt Cleaning Washing Mitt Glove Microfibre Sponge Cloth Car Washer
Expected Price is 2,406 Pakistani Rupee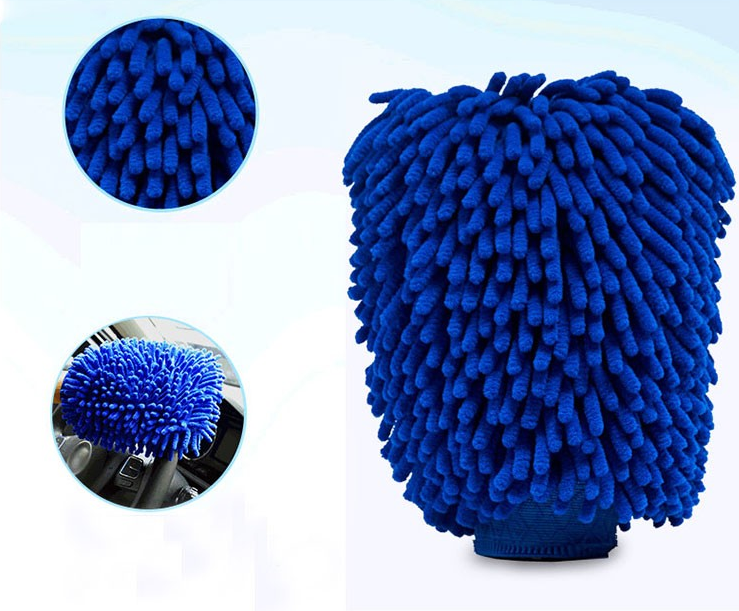 8.
Car Windshield Cleaning Car Accessories Seminoma Wiper Glass Cleaner Compact Car Solid Wiper Fine Wiper Car Auto Window Cleaning
Expected Price is From 11 To 179 Pakistani Rupee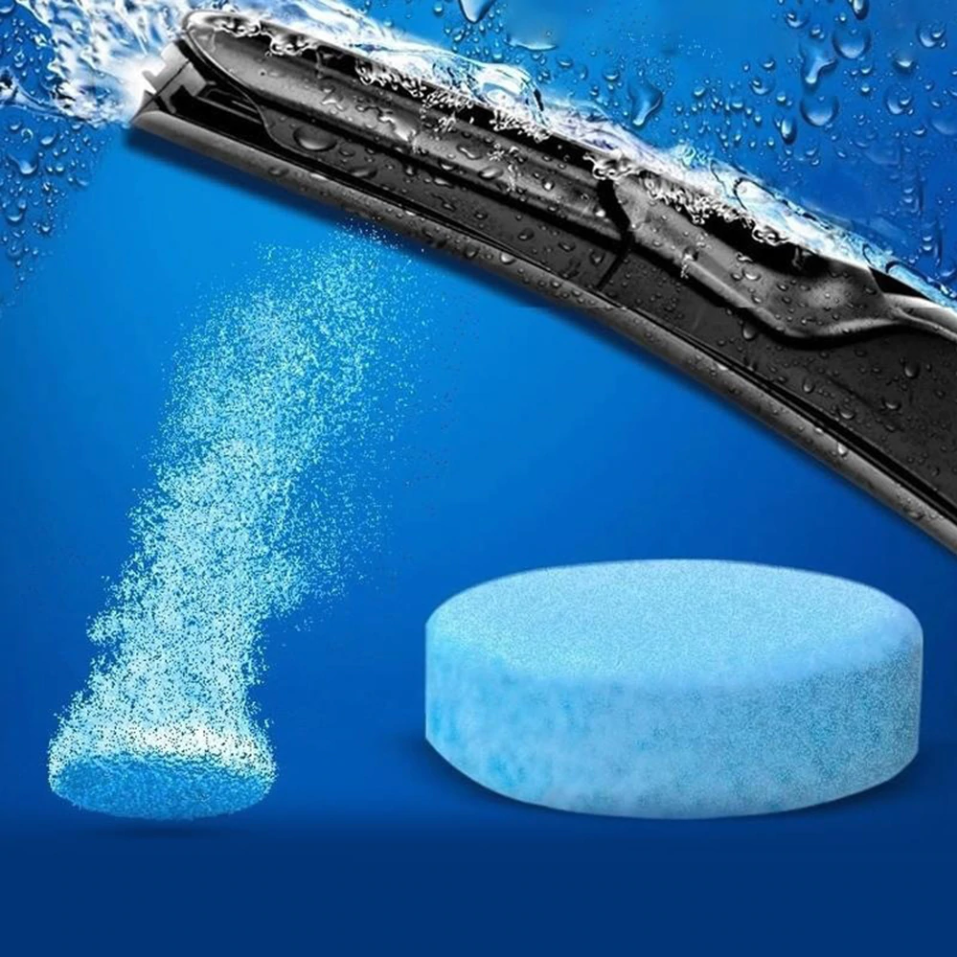 9.
Car Door Sealing Strip 4Meter Z type Door Seal Car Door Weatherstrip Z Seal Sound Auto Rubber Edging Trim Noise Insulation
Expected Price is From 844 To 1,333 Pakistani Rupee
Automobile Other Maintenance Tools Price in Pakistan